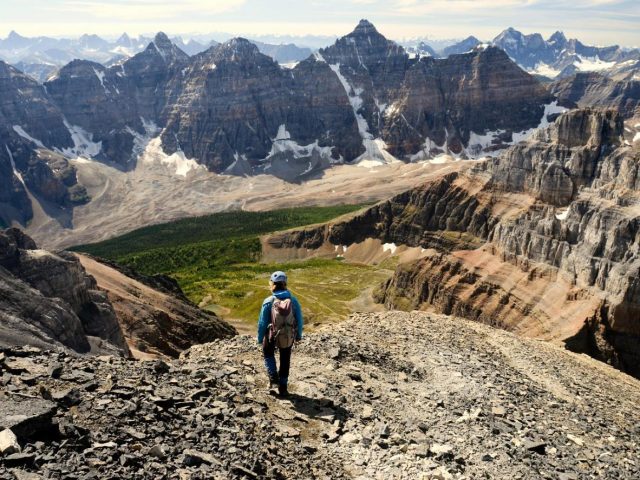 With Alberta found to be one of the top Canadian destinations wish listed* on Booking.com by global travellers through May and June 2020, the modern metropolis of Calgary is a must-hit spot for those looking to explore the best that Canada has to offer. Calgary sprawls out between the rugged foothills of the Canadian Rockies and the arid Alberta Prairielands, carved through by the meandering Bow River.
Perhaps thanks to its rural locale, the city radiates a warm hospitality – and it's not unusual to receive a cheerful "howdy!" from strangers in the street. To experience this friendly culture under one welcoming roof, head to the Ship & Anchor on 17th Avenue. The pub is a local institution, with a diverse crowd of regulars and an amicable atmosphere that makes it a must-visit for anyone new in town. The menu is chock full of local brews and imported ales plus traditional pub fare (try the mushroom and gorgonzola pizza and thank us later).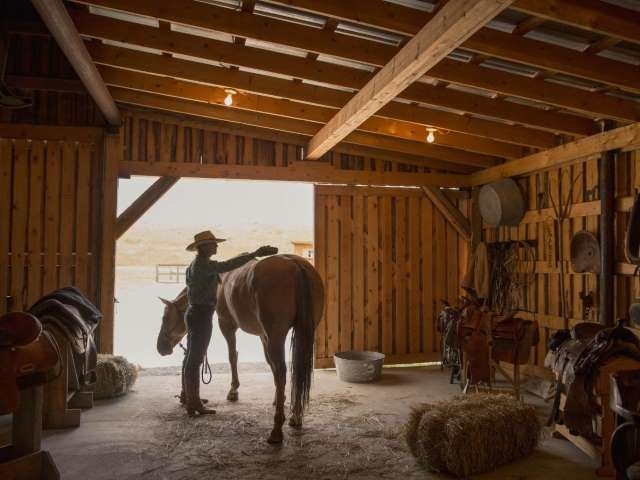 Calgary, also affectionately known to many as 'cowtown' for its prevalent western culture, offers some of the most stunning great outdoors found in the Canadian prairies. The hikers' playground of the Rockies is just an hour's drive away. Plummeting temperatures bring the skiing season, too, with the crisp slopes of Lake Louise waiting nearby. You might still want to bring a pair of shorts, though – the warming bluster of the Chinook winds can take the temperature up 15 degrees in a single day.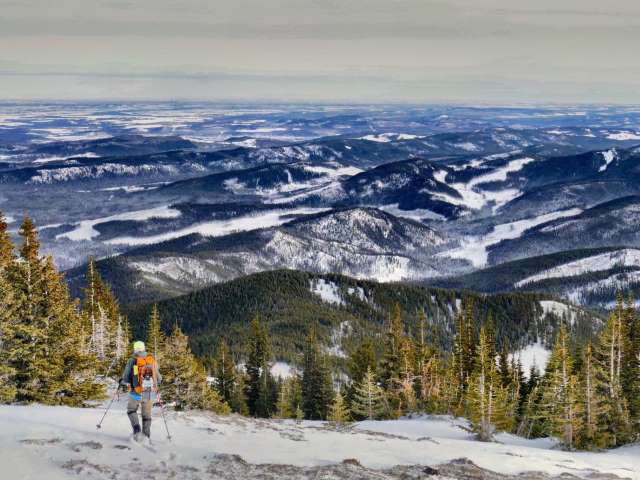 Summer is the perfect time for hikers and scenic, wild nature, while November to March is prime slope time for skiers and snowboarders. Calgary is extremely sunny, so there are few worries about the weather, though most events take place between June and August.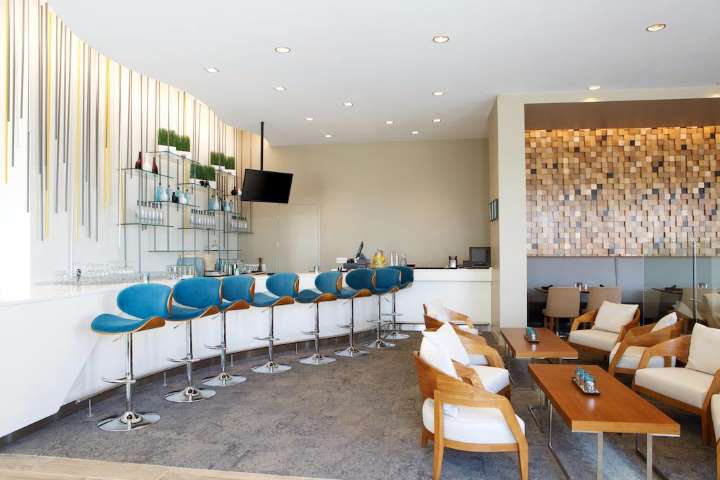 Sleek and modern, Grey Eagle Resort is a big hit with guests, who particularly like tucking into their delicious breakfast. A selection of different sized rooms are available, some with truly breathtaking mountain views. As you'd expect from friendly Calgary, the helpful staff receive high praise in reviews. The resort offers much to do in-house with an on-site casino games room, four restaurants and bars, an indoor pool and an outdoor hot tub.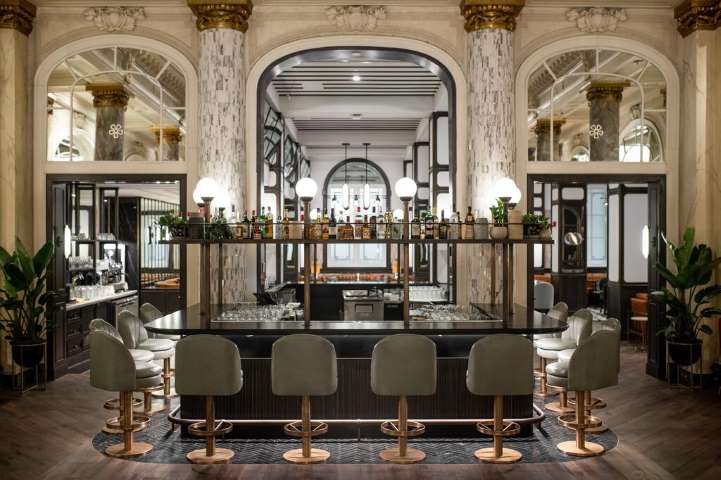 Dating back to 1914, The Fairmont Palliser is a luxurious hotel with its own state-of-the-art day spa and health club with fitness centre, indoor and an outdoor pools, and several great on-site dining options. Guests really love the attentive, friendly staff here, mentioning them time after time in reviews. As for location, The Fairmont is connected to the Calgary Telus Convention Centre by skywalk, less than a 20-minute drive from Calgary International Airport, a 15-minute drive from the Heritage Park Historical Village (Canada's second largest living history museum), and just over an hour's drive to the breathtaking Banff National Park. Temporarily closed in support of global efforts to end COVID-19, the hotel has temporarily closed with a promise to reopen as soon as they feel it's safe and appropriate to do so.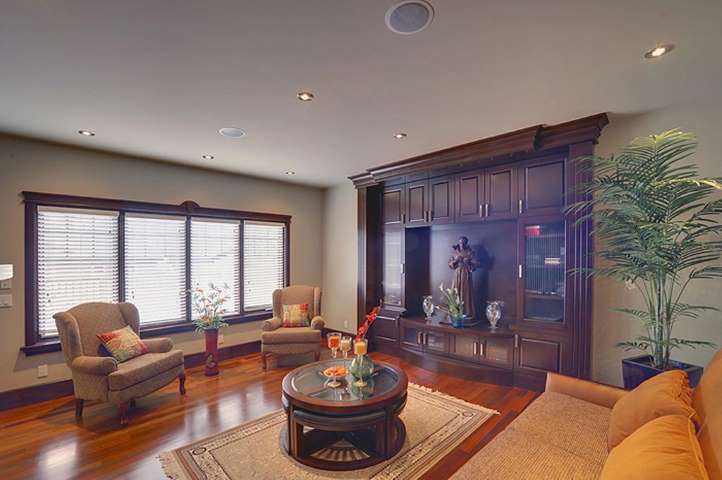 Overlooking Bow River, Westmount River Inn offers cozy, smaller-scale accommodation run by a true Calgarian couple. The hosts have lived here for more than 30 years, and are more than happy to give tips and advice on things to do in and around the city they love. Guests can borrow bicycles to explore the area's extensive cycle routes, or curl up with a book from the private library collection. The Inn's features intricate woodwork all around, and spacious, comfortable rooms all individually designed.
And should you find the above properties booked out or otherwise unavailable, you can find a range of great properties for 15% or more off of stays between now and January 4th, 2021 on Booking.com's Deals Page.
*A wish list is a collection of 'liked' properties that customers can create on Booking.com. Customers are encouraged to save accommodations to a wish list by clicking the heart button that can be found alongside every property listing on the platform. During these unprecedented times, it's an inspirational way for travellers at home to start dreaming about travel again. Users on Booking.com who are signed into their account can wish list accommodations by clicking the heart button that can be found on property listings on the platform. To access your wish list from the Booking.com app, simply click on the 'More' icon on the bottom right of the screen and then on 'Lists'.