Those who wander on the road less travelled will discover some of New Zealand's hidden gems. And they are worth the trip!
Cape Brett, Northland – One of New Zealand's lesser-known overnight walks, the Cape Brett Track is an advanced hike that rewards walkers with dramatic coastal views. The 16km walk (one way) passes through native bush, and the bookable hut provides a cozy place to stay.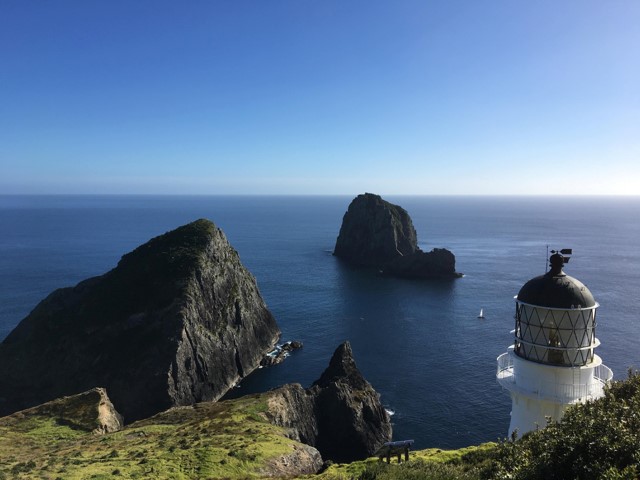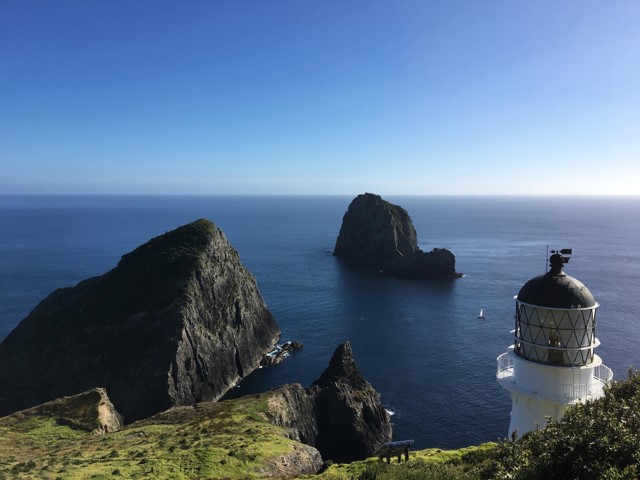 Oparara Arch, West Coast – Meander along a 2km (return) track through ancient rainforest and discover the Oparara Arch in Kahurangi National Park. The massive limestone arch is part of the Honeycomb Hill Caves Specially Protected Area in the Oparara Basin and is an easy walk suitable for all fitness levels.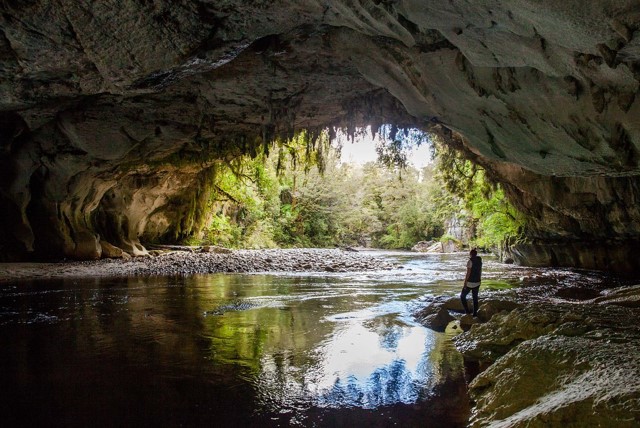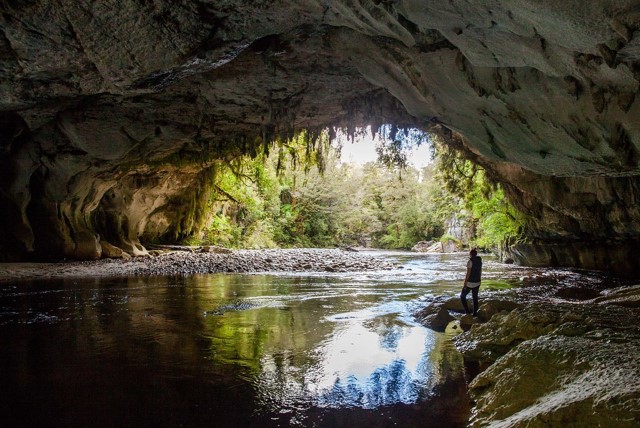 Mt. Stokes, Marlborough Sounds – At 1203m, Mt. Stokes is the highest point in the Marlborough Sounds and is an incredible spot for a different perspective of an unreal setting. Follow the track up through the forest before emerging in a sub-alpine environment. Keep an eye out for Powelliphanta, a giant carnivorous snail found only in New Zealand.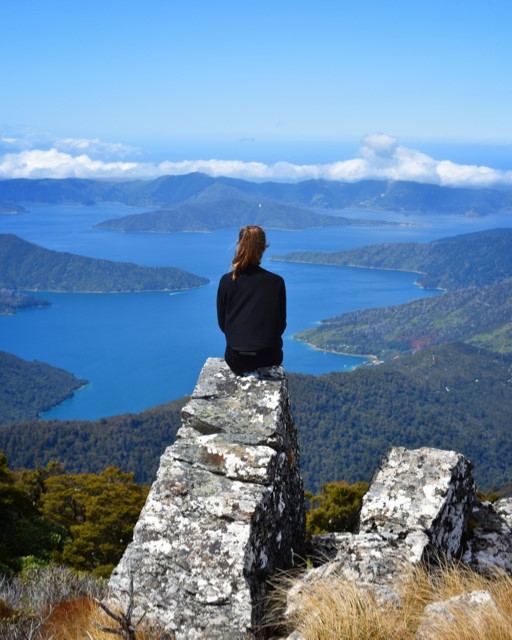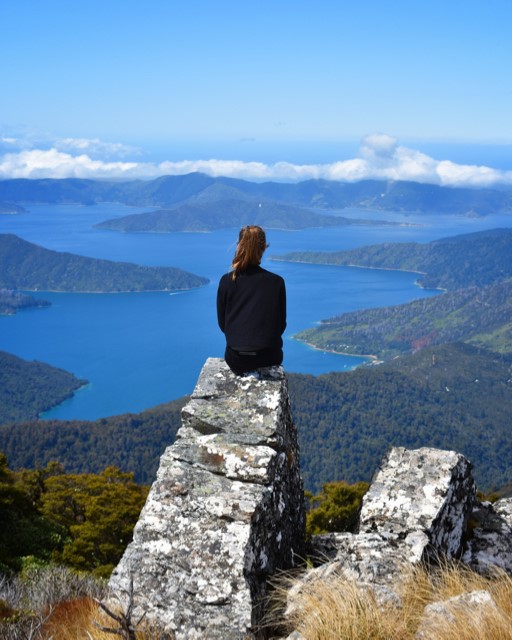 Castlepoint, Wairarapa – The Castlepoint Lighthouse is a thing of beauty and is the jewel in the crown of the Castlepoint Scenic Reserve. A 90-minute drive from the Wairarapa town of Martinborough, Castlepoint is a popular spot for New Zealand fur seals, dolphin and sometimes even small whales.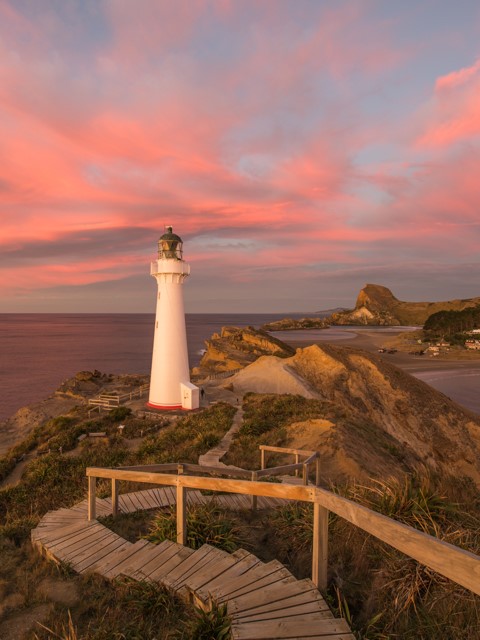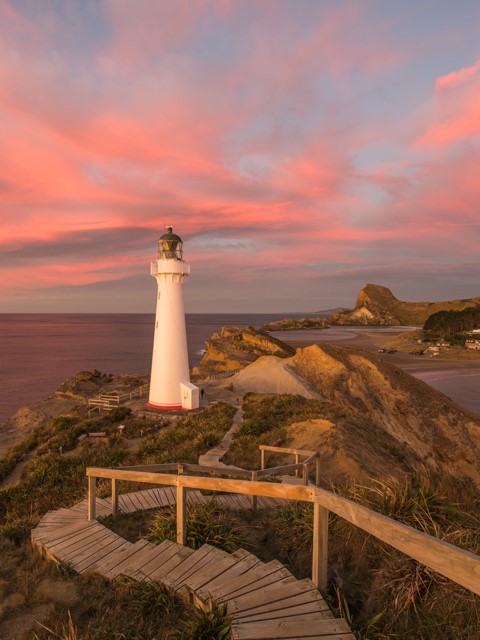 Saltwater Baths, Motueka – Built in 1930, the Motueka Saltwater Baths may have been the first-ever infinity pool the world has ever seen. Aim to visit high tide in the early morning or sunset and there's a good chance that you'll have it completely to yourself, so you can practice your walking on water.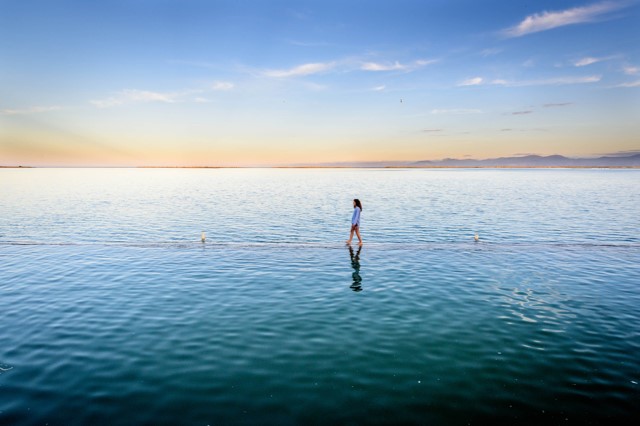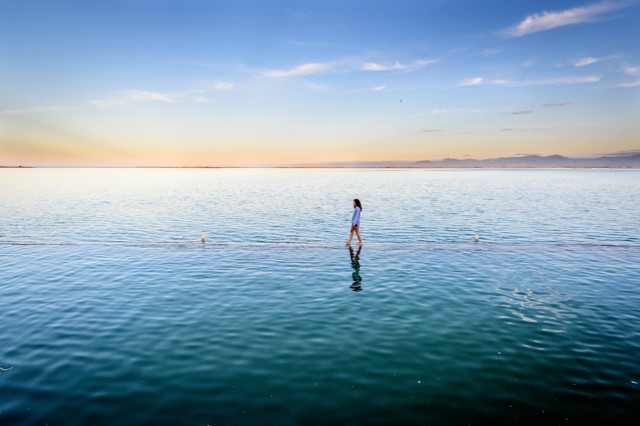 Stewart Island, Southland – The third island in New Zealand's main chain, Stewart Island is remote, beautiful, and often overlooked by travellers. Stewart Island has just received International Dark Sky Sanctuary status, is home to one of New Zealand's Great Walks – the Rakiura Track – and is one of the best places to view kiwi in the wild.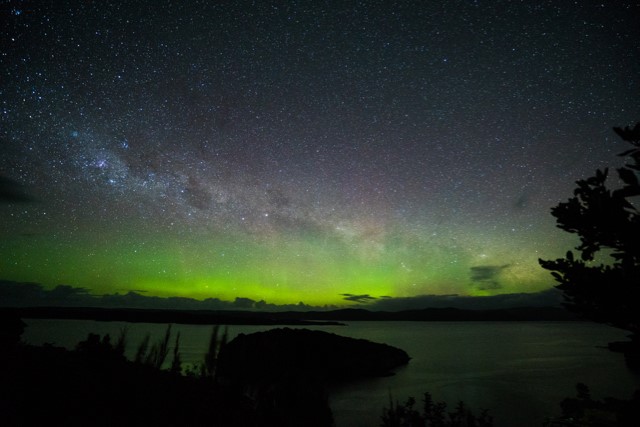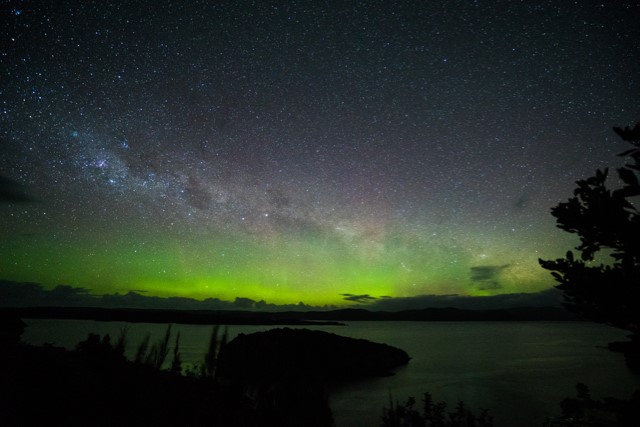 Putangirua Pinnacles, Wairarapa – The curious formations of the Putangirua Pinnacles can be found in the Wairarapa region in the lower North Island. The easy walk follows a streambed to the base of these marvels or you can carry on to the lookout for stunning views of Lake Onoke and Cape Palliser.