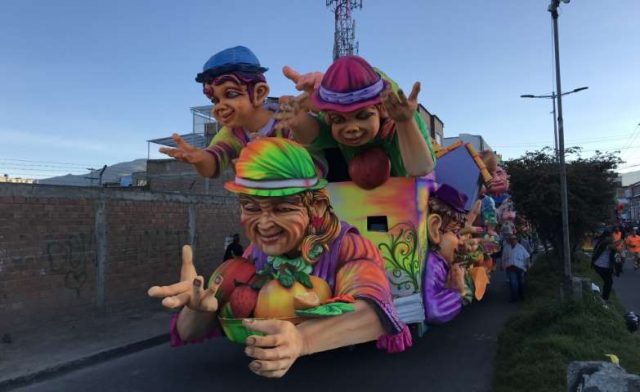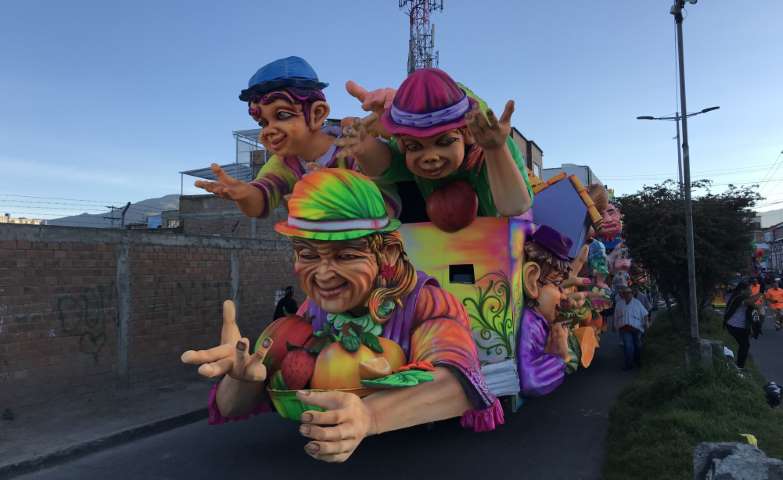 While big cities like Cartagena and Bogotá have always been popular Colombian vacation spots, there are entire regions of this diverse and vibrant country that remain untouched by tourism and relatively unknown to travelers.
Now, nearly four years following the historic peace accord, areas of Colombia previously considered too dangerous to visit are opening up to visitors, and are becoming more accessible than ever.
True Colombia Travel (TCT), a locally-owned and led tour operator offering custom cultural, culinary and environmental tours throughout Colombia, specializes in experiences designed to delve deep into under-explored territories through its immersive "Untouched Colombia" collection.
In an effort to ensure Colombia grows sustainably as an emerging destination, TCT partners with local communities in every region they operate within to build thoughtful travel experiences that showcase Colombia's biodiversity, heritage and culture in a respectful and responsible way.
"There's a lot of potential for tourism to make a positive impact in these former 'no-go zones,' but for that to happen, we need to raise awareness among visitors that they're open for business," says Brian Schon, Founder and President of True Colombia Travel. "It's also important that tourism is developed in the right way. We want to help make sure these communities are directly benefiting from opportunities created by tourism."

Here are five in-depth adventures designed to showcase Colombia's still-wild and undiscovered places — in a way that benefits both the traveler and the community:
Embark on a cacao-fueled jungle trek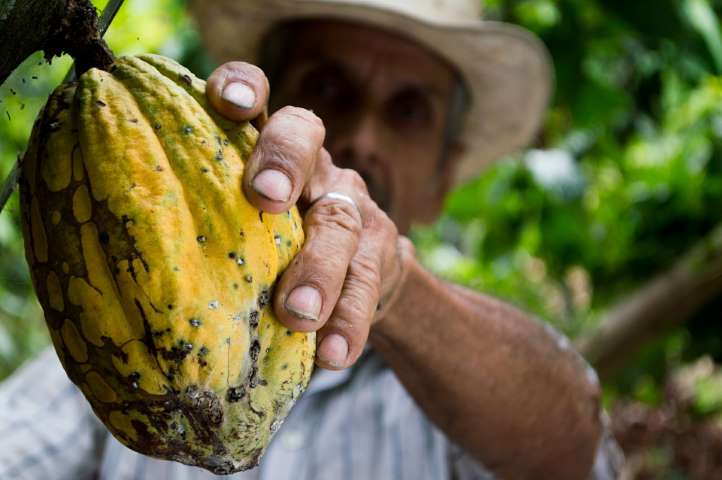 The jungles around Puerto Berrio were some of the most violent areas in the country, with scores of individuals displaced due to massive unrest between guerilla and paramilitary groups. It's also one of Colombia's most diverse wildlife sectors, home to river manatees, jaguars and a host of other animal and bird species. This 3-day experience explores the previously off-limit lands by way of newly developed and locally-driven wildlife treks, night hikes and manatee-spotting. In addition to offering off-the-grid stays at private home accommodations, TCT has also partnered with local farmers for cacao farm visits, where you'll see how the bean is cultivated and turned into chocolate while learning the cultural roots and significance of the cacao bean in Colombia.
Dates and price available upon request.
Explore Colombia's wildest region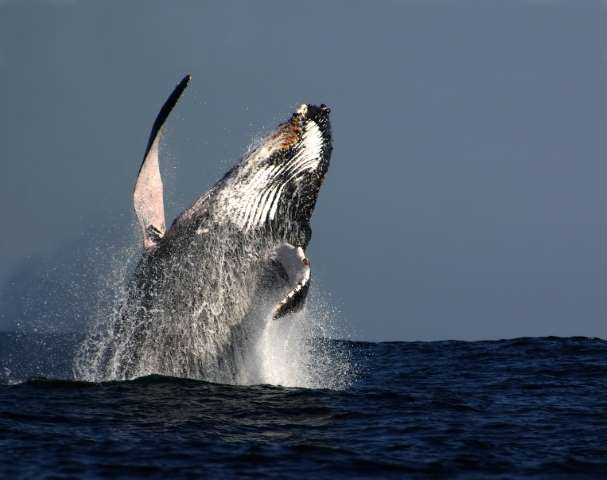 Few people venture to Colombia's Pacific Coast, as it remains among the country's most undeveloped areas — but the violence that once made it a dangerous region to visit is now in the past. While tourism infrastructure is still lacking on Colombia's much less traveled coast, TCT is changing that with a 4-day experience that includes a stay at the environmentally-passionate El Almejal ecolodge, as well as some of the best whale watching in the world. The best time to travel is between July and November, when humpbacks arrive from Antarctica to the warm waters of Colombia to mate and give birth to their young. You'll also enjoy nature hikes through the forest, fly to the heart of the Andes and snorkel in Utría National Park.
Dates and price available upon request.
Hit the streets of Santa Fe de Antioquia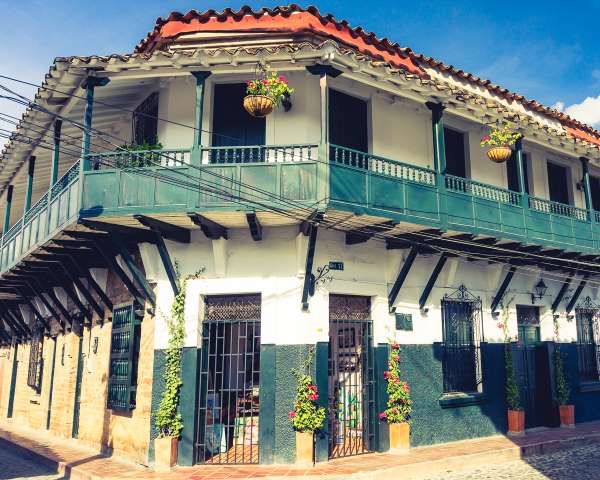 It wasn't so long ago that this sleepy little town—the original provincial capital at the time of its founding in the 16th-century—was best known as a party spot just outside of Medellín, rather than being recognized for its rich history. In the years since the conflict ended, Santa Fe de Antioquia, with its cobblestone streets and shady squares, has gone largely ignored by the outside world. TCT takes travelers to the streets on this 3-day exploration, which includes visits to archeological sites and burial grounds. They're also currently building relationships with tribes in the area, who were once cut off from the rest of Colombian society by the violence and are now working to develop cultural encounters for visitors. Accommodations can include the historic Mariscal Robledo, one of the oldest hotels in Colombia.
Dates and price available upon request.
Seek out hippos, haciendas & hidden caves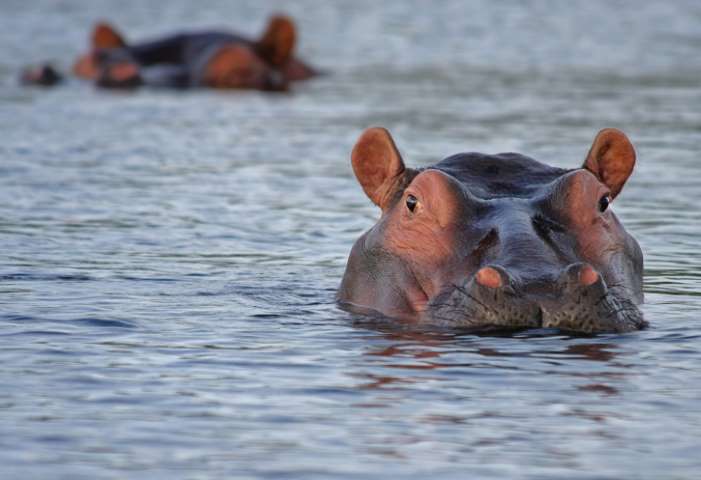 Located in the province of Antioquia, Puerto Triunfo is the nearest town to Hacienda Napoles, Pablo Escobar's former estate. While the home has now been turned into a bizarre theme park, TCT has taken a different approach in welcoming visitors to Puerto Triunfo and its surrounding landscape with a 3-day wildlife adventure. The experience focuses on the area's natural offerings, as guests search the Magdalena River for the chance to see wild Colombian hippos and explore hidden caves by lamplight in the area once dominated by the infamous Escobar. Stay overnight at private farms and mansions owned by local ranchers and residents of Medellín and Bogotá, who now use the area as an off-the-grid vacation spot.
Dates and price available upon request.

Go behind the scenes at Carnaval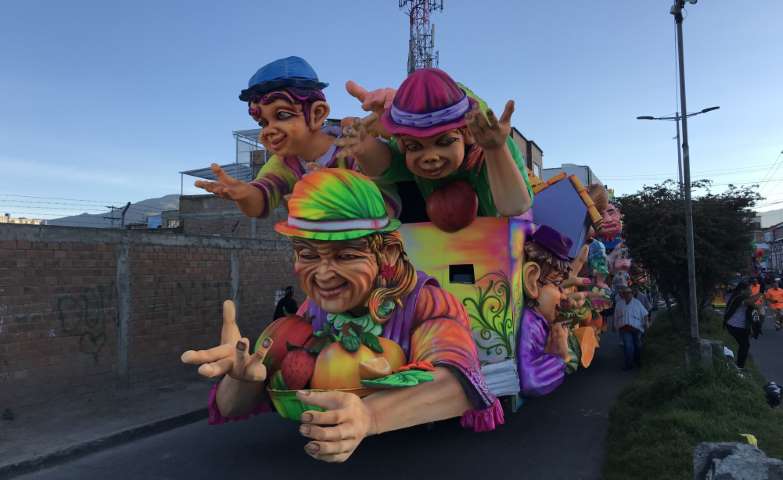 One of Colombia's oldest cities, Pasto was typically unknown to outsiders, although famous across Colombia for its Carnaval de Blancos y Negros, the largest carnival celebration in southern Colombia. Today, the city and surrounding territories are gaining popularity as people come to discover what UNESCO has named one of the Masterpieces of the Oral and Intangible Heritage of Humanity. During the early January festivities, TCT guests go behind the scenes for a 4-day adventure with Carnaval participants,
experiencing how the festival comes together and celebrating with locals while staying in boutique accommodations such as Hotel Jardín 38 and private homes.
Dates and price available upon request.
For more information, visit truecolombiatravel.com.