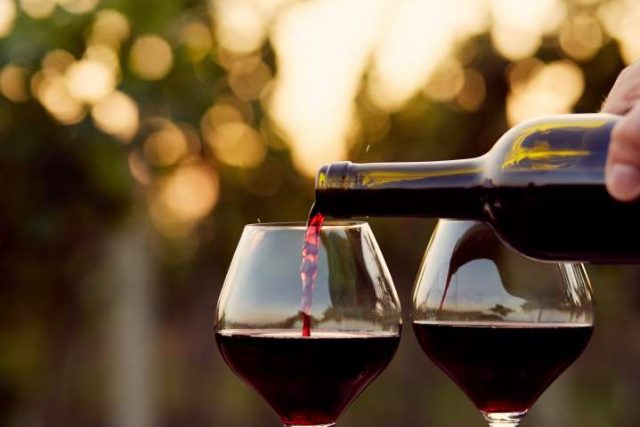 When traveling to popular European cruise destinations such as Santorini, Greece; Venice, Italy and Barcelona, Spain, travelers tend to visit and partake in the city's more well-known attractions, but if one can say, "been there, done that," it's time to explore new options. When sailing with Azamara—the destination-focused boutique cruise line committed to Destination Immersion®—guests are encouraged to travel deeper and venture beyond the sea to connect with the local culture and its people by spending more time on land. With the largest selection of pre-and post-voyage land programs in the cruising industry, which are uniquely curated for the brand, Azamara provides travelers with the opportunity to see various destinations from different vantage points.
Azamara's Land Journey Highlights in 2020 include:
Experiencing the Archaeological Wonderlands of Northern Greece, as Opposed to Encountering Crowds in Santorini:
Trading in swim trunks for a real-life history book, Azamara guests can spend more time in Northern Greece, rather than Santorini on Azamara's In-Depth Exploration of Greece Land Journey. This five-night program, available before and after the Nine-Night Greece-Intensive Voyage, takes guests not only to Athens to see the Acropolis and Parthenon, but also to less-visited, Northern Greece, where travelers will spend two nights in the country's authentic town of Kalambaka, which was practically burned down during WWII and now rebuilt. When exploring this region, history-buffs will marvel at archeological sites such as the Python in Dephi, and monasteries perched high atop towering rocks at UNESCO World Heritage Site, Metoera. Guests can expect authentic experiences such as spending a cultural evening at local taverna, Gkerstou, as well as seeing a traditional Greek folklore show.
Taking Time to Travel Tuscany Instead of Waiting in Venice's Many Queues
Instead of waiting in one of Venice's many queues for a gondola ride,travelers can venture to paradisiacal Tuscany, where Azamara offers the three-night Castellos & Wines of Tuscany Land Journey; available before and after Mediterranean sailings such as the 10-Night Amalfi to Dalmatian Voyage. First, guests will explore the charming Italian village of Orvietto and visit 14th century Orvietto Cathedral — considered one of Europe's most architecturally important duomos. Travelers can expect luxury accommodations with a two-night stay at the 10th-century constructed castle, Belmond Castello di Casole, and one-night at Castello Bandi. Gastronomes will delve in Tuscan traditions, with a vineyard tour and local-cuisine cooking class teaching the art of making pasta, exclusively at Chianti Winery.
Exploring Spain's Basque Country Instead of Navigating Bustling Barcelona:
Instead of action-filled Barcelona, travelers can opt to experience Azamara's four-night Basque Country & Rioja Wines Land Journey, which is offered before and after the Eight-Night Spain Intensive Voyage. Departing from Barcelona, guests will make their way inland to Spain's fifth-largest city, Zaragoza, where they will tour two of the country's iconic structures: The Basilica de Pilar and Aljaferia Palace. After, guests will visit countryside town, La Rioja, where they will explore the area's many wineries, including the renowned Frank O. Gehry designed vineyard, Marques de Riscal. Guests will then experience Spain's Basque Country and visit the autonomous region's largest-city, Bilbao. Here, they will traverse history-abundant streets in the city's old quarter, visit a local artist's workshop, and tour the world-famous Guggenheim Museum. The program's last night is in Barcelona, where guests will experience a traditional flamenco show.