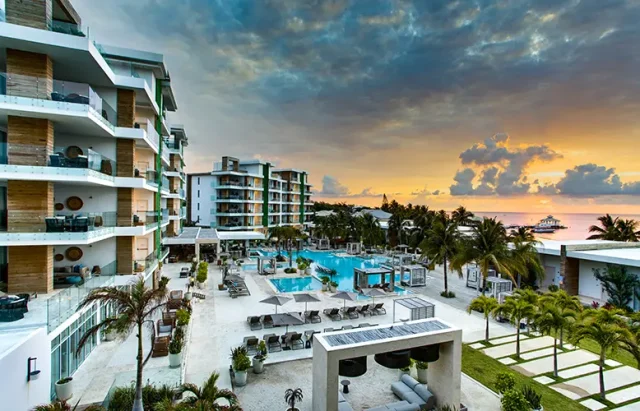 Alaia Belize emerges as a premier destination in San Pedro Town, set on the picturesque Ambergris Caye in Belize. Notably, it's recognized as the island's first four-diamond resort since its inauguration in 2021. The resort extends over a generous 20-acre expanse and offers 155 opulent guestrooms and suites, inclusive of spacious two and three-bedroom villas, designed to foster a connection with nature through a harmonious blend of warm ambiances, woven textures, natural fibers, and verdant touches.
This boutique resort distinguishes itself as the sole luxury destination in Belize that houses a dive shop on the premises, presenting guests the unique opportunity to attain PADI certification on-site. The resort's proximity to the Belize Barrier Reef—a UNESCO World Heritage Site since 1996—is one of its most compelling attributes. The reef, a mere stone's throw from Alaia Belize, is the second-largest in the world and is a biodiversity hotspot, home to over a hundred coral species, five hundred fish species, and numerous invertebrates. For diving enthusiasts, the resort offers an exclusive Dive the Barrier Reef Package that features a 7-night stay and five two-tank dives, including all necessary equipment, in collaboration with the Belize Pro Dive Center, an Authorized 5 Star PADI Dive Center, with expeditions launching directly from the resort's dock.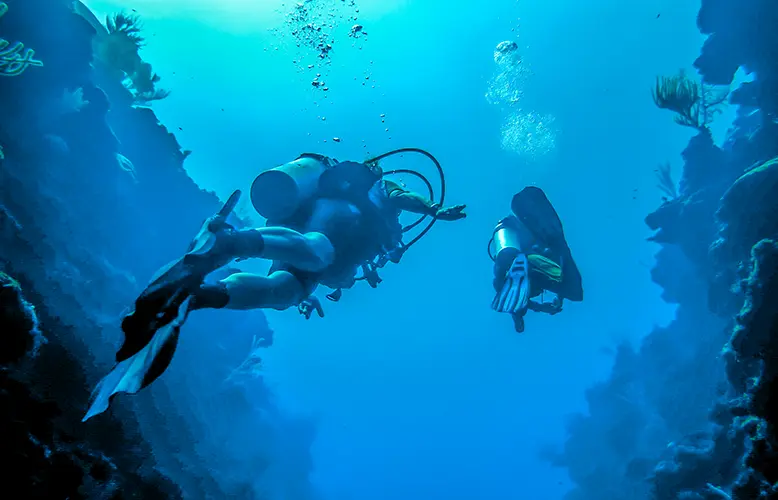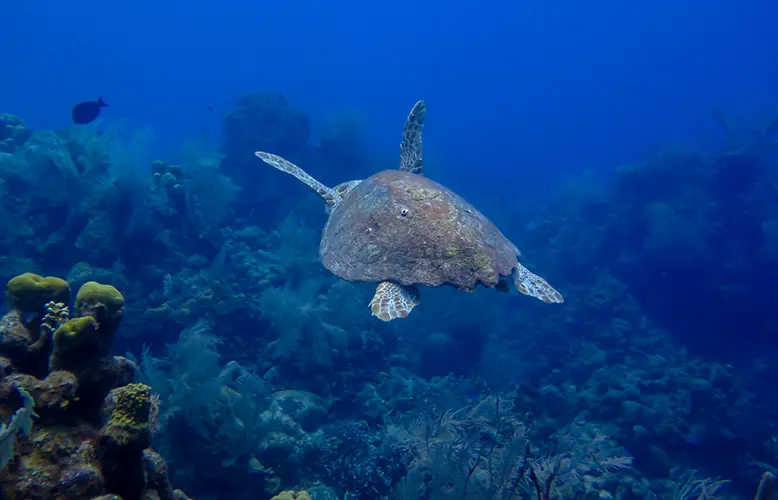 Culinary delights are a cornerstone of the Alaia Belize experience, with five distinct dining options available. Sea Salt, the resort's flagship restaurant, takes pride in serving freshly caught seafood and premium meats, all with a delectable Belizean twist. An architectural marvel and a guest favorite, Belize's first-ever suspended rooftop pool and lounge offer breathtaking 360-degree panoramic views of the ocean and lush landscapes. Enhancing the luxury experience, the resort also features a piano bar that houses a self-playing baby grand piano.
Alaia Belize's allure is further augmented by a wealth of on-site amenities that cater to a diverse array of interests and age groups. This includes three swimming pools, luxurious poolside cabanas, and the K'in Spa & Wellness Center, which is presently being rejuvenated. Additionally, the resort offers personalized branded golf carts and bicycles for exploring the island's beauty.