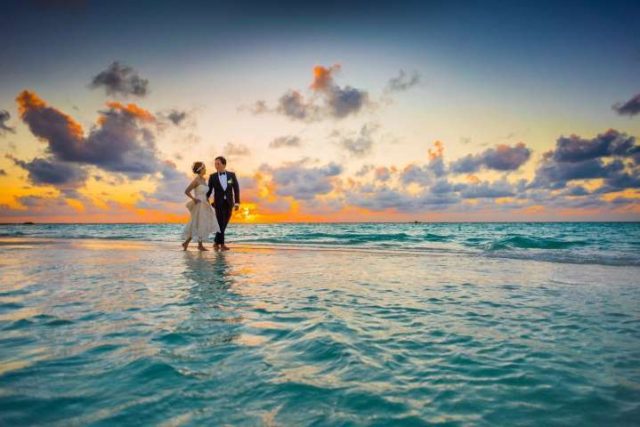 Having a wedding in your hometown once was the preferred and traditional way – saying 'I do' in a city full of memories was the only option. It is now becoming more popular than ever to consider a destination that is new to you and your guests, it is time to make new memories! Some couples seem to turn off this idea in the prospect of the price tag but picking the right destination can be cheaper than you think – even more so than having a wedding in the UK! Choosing a wedding location is no easy decision, especially as you can't fly all over the world to view all of the options, but some countries hold the most breathtaking views. To ensure you are in the right place to celebrate your love for each other, the experts at Baltic Travel Company have rounded up 7 stunning locations you should consider as the backdrop to your incredible day.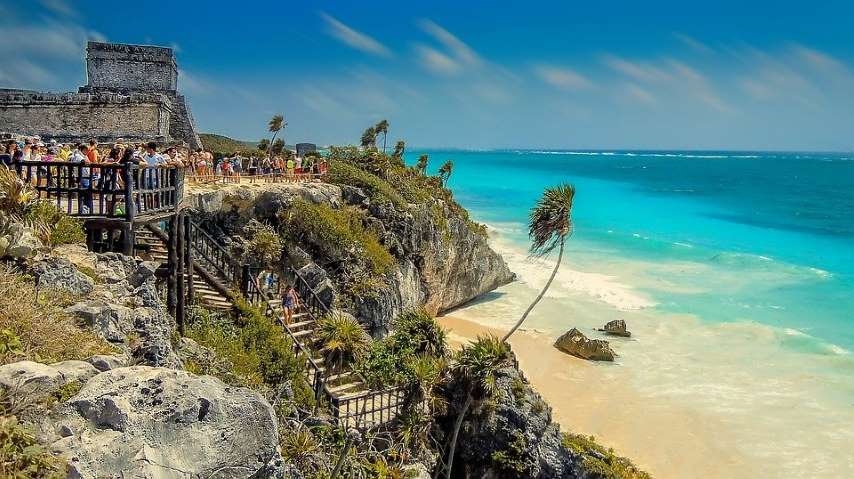 1 – Mexico — This is an ideal spot for couples who appreciate the finer aspects of life. This coastline town Tulum on Mexico's Yucatan Peninsula is truly stunning. People chose this location for the cultural aspects, historical landmarks and home to the some of the best beaches in the country. The Mayan ruins make for a unique wedding backdrop. The best time to get married here is right after the hurricane season which is between October to December. Avoid June, September and October as this is peak rain season. Interested in getting help planning your wedding in Mexico? A team of experienced destination wedding planners at Paradise Weddings is always ready to help you!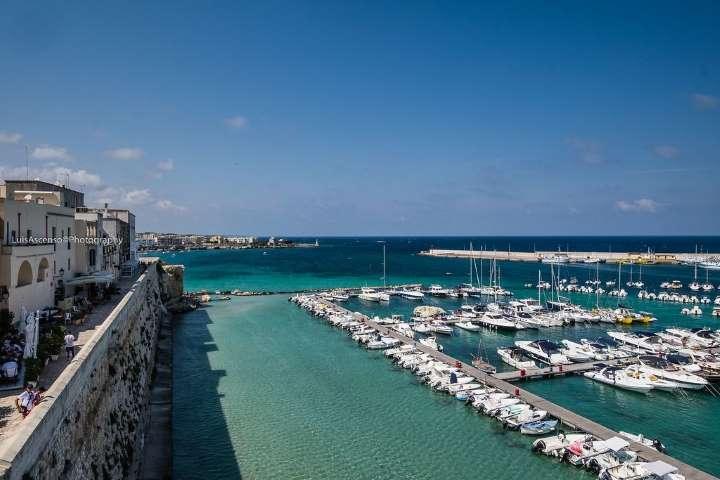 2 – Italy — Italy is one of today's hottest locations for destination weddings. Weddings in Puglia are becoming more popular, the region is full of sandy beaches and steep cliffs facing the crystal waters of the Mediterranean. The region is known to be home to tasty cuisine meaning your wedding guests can dine on fresh and local produce during your wedding day and evening reception.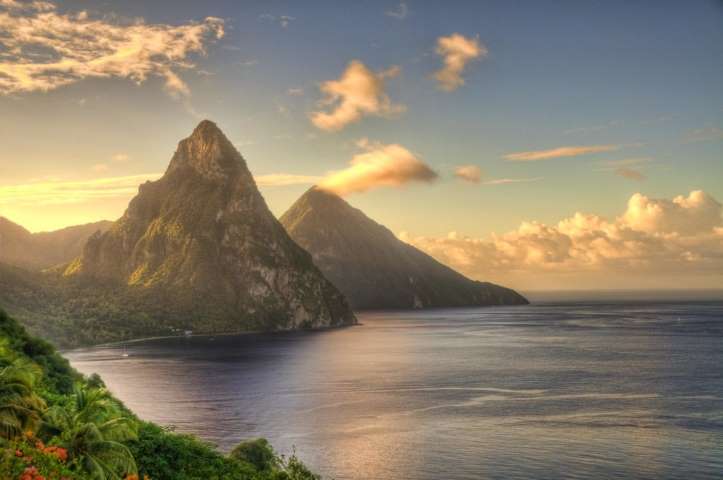 3 – St Lucia — St Lucia is evidently luxurious, with swaying palm trees and white sand beaches – it is truly something out of a movie which is a perfect place to host your beautiful wedding. Whilst you can wed on a gorgeous Caribbean beach you and your guests can also snorkel amongst coral reefs and enjoy watersports in the south of the island after the wedding, you will also find two Piton peaks!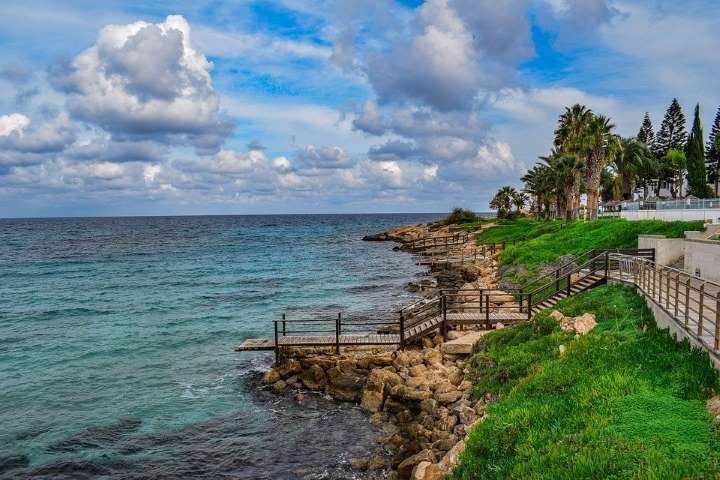 4 – Cyprus — If you are after a religious ceremony overseas then Cyprus is a great spot. You can have your own hymns, use a multi-cultural priest and choose a wedding that really means something special to you. If you really want to splash out, then you can tie the knot on a yacht whilst your guests lavish in the rugged coastline and ocean views. If you want an authentic feel, then take a look at the venues on offer that were traditionally a Cypriot House but have been transformed!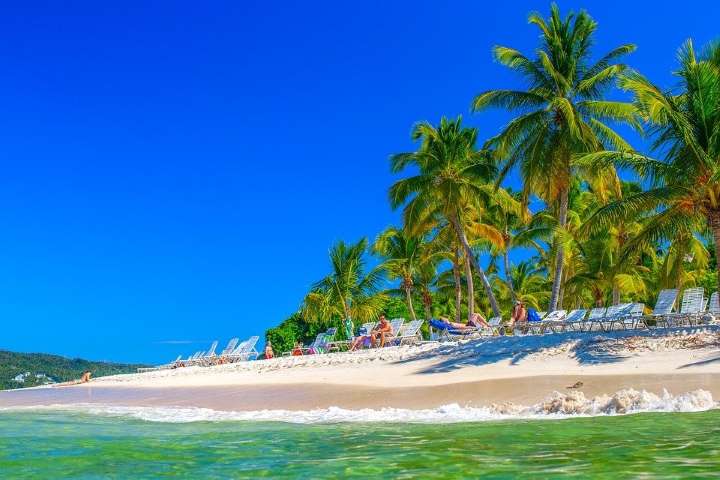 5 – Dominican Republic — As the second largest and most diverse Caribbean country – the Dominican Republic is an ideal destination for weddings. The country holds stunning beaches and nature which sets the scene for the perfect wedding day. Santo Domingo, the capital of the Dominican Republic is a vibrant city with more than 500 years of history. You will find a mix of budget, luxury, family friendly and adults only resorts so there is something for everyone.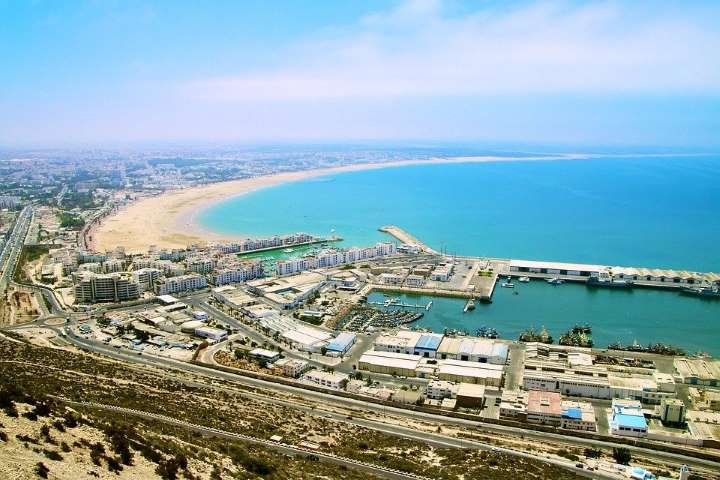 6 – Morocco — Morocco has been home to the weddings of many famous celebrities, but to get married here you don't need to hold a flashy A-List card. The city of Marrakech has a sense of adventure attached to it, making your wedding an aspect of the magical spirit that fills the air. The destination makes for very romantic wedding photography as the golden light hits the city's architecture.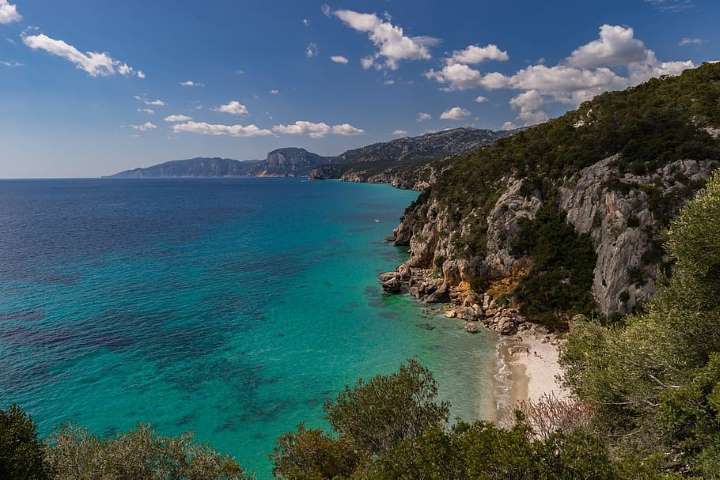 7 – Corsica — The landscape of Corsica is wildly fantastic, full of sandy beaches, turquoise water but also mountains, deserts and forests. In France this is known as 'The Island of Beauty' and we can see why! It is located between the south east of France and Italy, so the sun is shining almost every day of the year. There an many amazing villas with huge gardens for guests to stay in and for you host a beautiful wedding reception party!