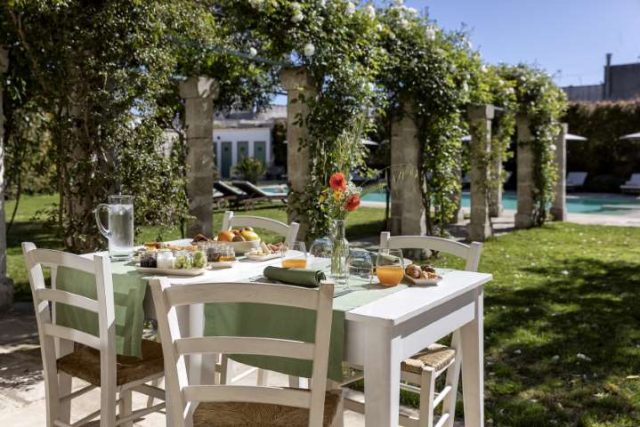 Renowned for its outstanding wild and natural beauty, Puglia provides the perfect destination for those seeking a serene sanctuary amidst the verdant hills of Italy. To celebrate this spectacular landscape, five-star hotel Palazzo Ducale Venturi is offering guests an immersive experience with their new 'Embrace The Wilderness Nature Package' to bring peace and calm to both mind and body.
Mixing the elements of wellness, exploring Pugliese nature at its best, plus delicious gourmet food, this new set of experiences allows guests to rest and replenish. The new 'Soul of the Trees' full body treatment, focusing on natural tree products is the ultimate way to relax and unwind, whilst a trip to the nearby Vallonea Oak, one of the oldest trees in Italy, provides the perfect way to connect with nature. Great gastronomy lies at the heart of Palazzo Ducale Venturi, and during their stay guests can experience locally foraged ingredients and home-grown vegetables and fruits for an authentic farm to fork experience.
Soul of The Trees Massage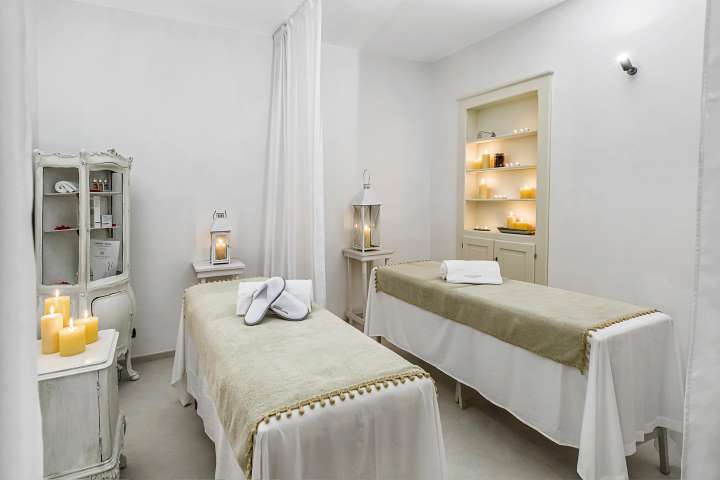 The Soul of the Trees full body massage takes inspiration from Oak, Beech, Juniper, Apple and Linden trees to create a 60-minute treatment designed to achieve total physical and mental wellbeing. Special wraps and poultices created using roots, bark and leaves from the trees bring together their earthly qualities in a treatment that incorporates gentle massage with the movement and calming properties of the trees that inspire the treatment.
The Vallonea Oak
After a relaxing treatment, guests can explore the main gardens and citrus grove to the salt-water swimming pool before visiting the 900-year-old Vallonea Oak which stands at 20 metres tall and is known as 'The Oak of the Hundred Knight', as legend has it that Fredrick II and his one hundred knights found shelter beneath the tree during a storm whilst in battle. Guests can further explore the rich history of Puglia with one of the many guided tours available at Palazzo Ducale Venturi, including a visit to the historic town of Matera 'the town of stone' which lies on the steep slopes of the Matera ravine where guests will find Rupestrian churches and fascinating cave complexes.
Having worked up an appetite exploring Puglia, the immersion in nature continues back at the hotel where dishes are created using the finest locally sourced ingredients, fresh produce and foraged herbs. Palazzo Ducale Venturi's Chef Antonio Russo will guide guests on a gastronomic journey through the different ingredients, from harvest through to the serving of delicious dishes amidst the heady scent of lemons in the citrus grove.
With 20 newly refurbished rooms and suites, Palazzo Ducale Venturi and the new Embrace The Wilderness Nature Package provides the perfect destination for making the most of the outstanding natural beauty of Puglia, its rich history and abundant wild and local grown ingredients.