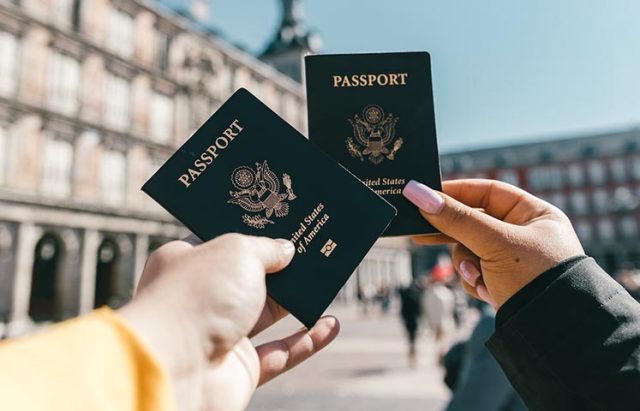 Adventuring around Europe, soaking up the diverse cultures and landscapes on display, can be a once-in-a-lifetime experience. But, before packing your bags and jetting off, here are some key considerations to help you make the most out of the trip.
Budget
When planning your vacation, you'll first want to set an affordable budget. This will include things like flights, transport, hotels, experiences, and spending money. However, it's also important to consider the rates for exchanging your dollars into the local currency, as this will affect how much bang you get for your buck.
The simplest way to do this is to keep track of any fluctuations using the DXY chart, otherwise known as the US Dollar Index. This is an external bilateral trade-weighted average value of the US dollar against European currencies like the Euro (EUR), Pound sterling (GBP), Swedish krona (SEK), and Swiss franc (CHF), as well as the Japanese yen (JPY) and Canadian dollar (CAD). 
Put simply, the stronger the dollar, the more foreign currency you can get per dollar, and so the more purchasing power you'll have when abroad – the weaker the dollar, the less foreign currency you'll get per dollar. In addition, you'll also want to look at how stable it is. The exchange rate can fluctuate – sometimes significantly – throughout the day.
The less stable the dollar is, the more prepared you'll need to be to do your research into the trends and exchange your money at the most opportune time. By keeping track of the DXY chart in this way, you can get the most out of your budget, and ensure your money is spent wisely.
Experience
The next thing to consider is what sort of experience you're looking for. Do you want to get a taste of European historical architecture? Are you looking for a relaxing sun-soaked vacation stretched out on a sandy beach? Are cities more up your street, or are you hoping for something more remote? By choosing your destination – or destinations, for that matter – wisely, you can develop a tailored itinerary for a truly personalized adventure to check off your bucket list.
Can't decide on just one thing? The great thing about Europe is that you often can get a fascinating mix of urban and rural, seascapes and skyscrapers, and both modern and historical architecture, all within relatively close proximity. Which brings us to our next point… 
Travel
Of course, it's likely that you'll have to fly to Europe to start your adventure. But, once you've reached the continent, you'll then need to decide how you might travel from place to place. This might be by plane, coach, bus, car, bike, or train, depending on your destination.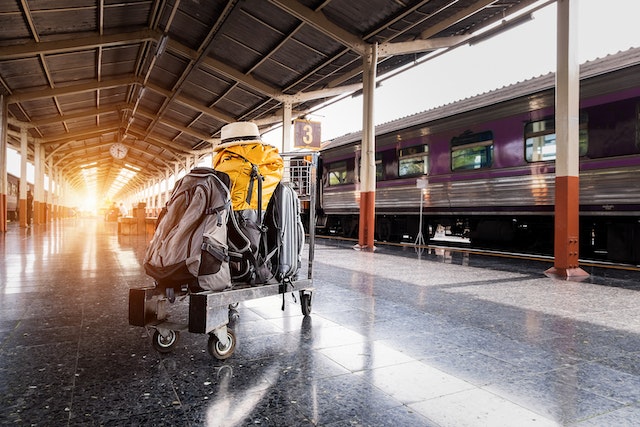 In Europe, many people take advantage of free movement between the different countries using the expansive public transport network, known locally as Interrailing. For non-EU citizens, a very similar concept is offered, called Eurailing. Depending on the pass you require, a Eurail pass grants passengers unlimited train travel in one country of choice or all 33 participating countries – including Italy, France, Greece, Spain, the UK, and Ireland – as well as boasting discounts for any connecting ferries or buses. Simply purchase a pass before making the trip, allowing enough time for the physical pass to be delivered to your home address before travel. 
With these considerations in mind, all that's left to do is start planning your itinerary and get ready for an adventure of a lifetime.