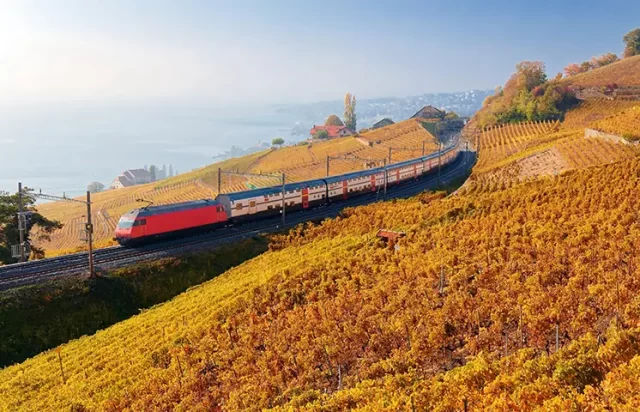 With its extensive network of rail partners and a wide range of pass options across Europe, Eurail is a preferred choice for travelers looking to explore up to 33 countries and over 30,000 destinations with a single (mobile-accessible) Pass. In 2023, Eurail continues to grow, with the addition of new routes and travel options.
Lokaltog Joins Eurail's Pass Network
As of April 1, 2023, Lokaltog, a Danish railway company, has been added to Eurail's Pass network. The addition means that travelers can easily explore the best of Denmark with their Eurail Pass, no reservations needed. A journey through one of the happiest countries on the planet could include such spots as Sjaelland Island, which is not only home to the exciting metropolis of Copenhagen, but filled with natural wonders, Viking treasures and fairy-tale castles.
New Overnight Routes Added In Italy
The romance of Italy is now even more within reach for train travelers, thanks to Eurail. The brand just announced two overnight routes through Italy, specially designed for the summer season, offering an extraordinary "slow travel" experience through the Italian countryside. Travelers can depart from either Vienna, Austria or Monaco and arrive in Ancona, Italy (and vice versa) the next morning with stops in Bologna, Rimini, Riccione, Cattolica and Pesaro.
Flexible & Continuous Travel Options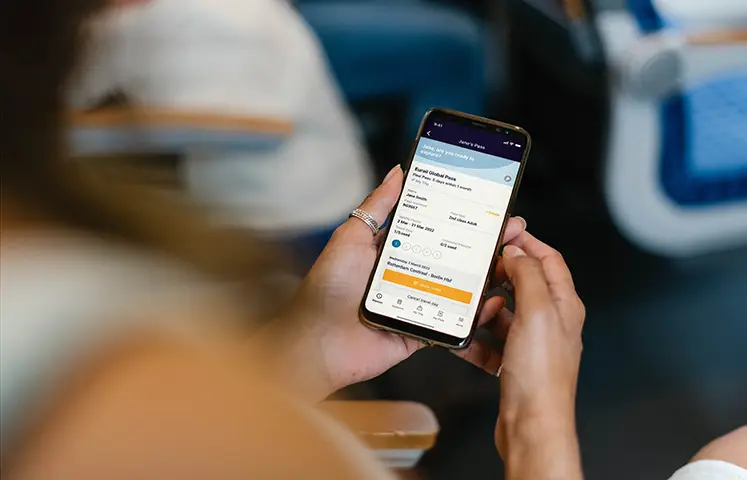 Eurail travelers can choose between the Flexible and Continuous Pass options:
Travelers with a flexible Pass aren't beholden to a schedule and can book their trains at their leisure based on their travel preferences. Flexible passes provide travelers with an option to purchase 4, 5, or 7 Passes within 1 month or a 10 or 15-day Pass within 2 months. These can be used at any time, either consecutively or with a few days in between.
Continuous Passes are for travelers with a more intense itinerary, or who intend to travel more frequently during their European vacation. Passes are offered in increments of 15 days or 22 days, or 1 or 2 months of continuous travel. The ease of the Eurail Pass remains the same with this option, as travelers can book their trains at their own leisure and follow their own schedules.