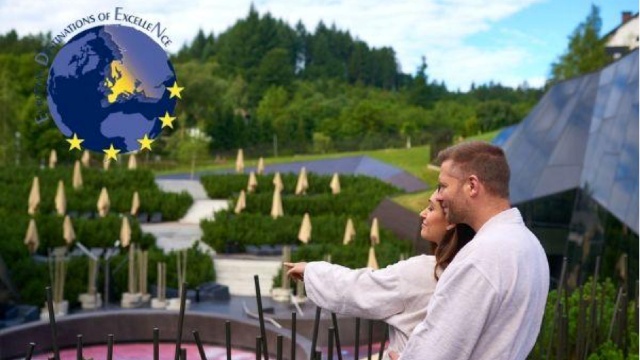 The European Destination of Excellence or EDEN Project, has selected the Slovenian city of Podčetrtek to be the winner of EDEN 2019. The EDEN Project, launched in 2006 by the European Commission, promotes sustainable and responsible tourism of small, yet vibrant destinations across the European Union. Every two years an expert panel of judges selects one destination from each of the participating countries to be a destination of excellence.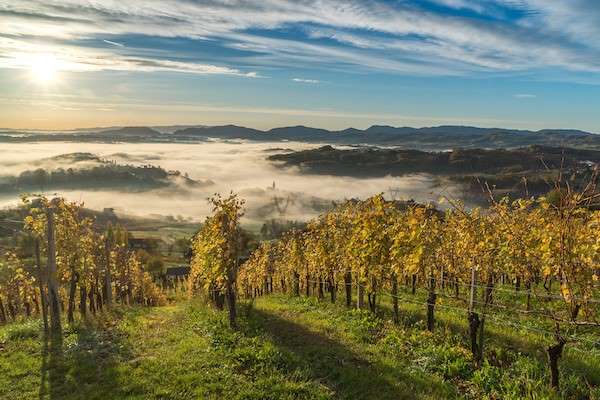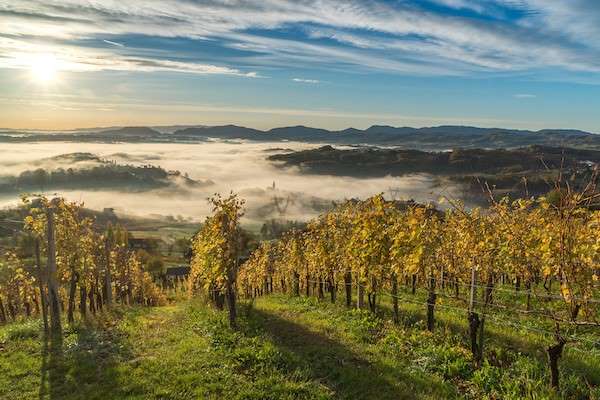 The city of Podčetrtek is the eighth Slovenian city to hold the EDEN title, joining the country's seven other representatives of Koper, Brda, Laško, Idrija, Kolpa, Solčavsko, and the Soča Valley. With the 2019 EDEN title, the city will receive additional promotional support by the Slovenian Tourist Board and the European Commission. Podčetrtek will also join the extensive EDEN network, which consists of the winners and runners-up of the European Destinations of Excellence. The network provides a platform for cities to promote sustainable travel within Europe, drawing on the diversity of emerging tourist destinations.
"With the EDEN project, the European Commission awards destinations focusing on the development of sustainable tourism; this is why the Slovenian Tourist Board has supported the project all these years", said Maja Pak, director of the Slovenian Tourist Board (STB), "EDEN destinations are particularly recognized for their sustainable development efforts by highlighting smaller but no less beautiful places, thus contributing to the diversification and communication of authentic and unique experiences in our country".
The theme for this year's EDEN Project was centered around health and well-being tourism, with an emphasis on wellness programs that positively contribute to the physical, mental, and cognitive health of visitors. The city of Podčetrtek impressed this year's expert panel with its collaboration with nearby towns to craft sustainable wellness experiences. With the neighboring towns of Bistrica, Sotli, and Kozje, Podčetrtek provides countless opportunities for travelers to improve their overall well-being, including relaxing at the award-winning Terme Olimia spa or visiting one of Europe's oldest apothecaries at the Olimje Minorite Monastery. Visitors can also indulge in healthy delicacies or take a tranquil stroll amid the countless orchards sprawling across the surrounding meadows.
"The destination of Podčetrtek is a textbook example of successful tourism cooperation between different municipalities", said Peter Misja, mayor of Podčetrtek, "We have developed a destination that offers tourists an active and healthy stay, which brings personal satisfaction and inner peace".