Evolution of Denim, advanced technical jeans by edasi, are designed to make life easier and much more comfortable. Considered the "Tesla of denim" they promise to change the apparel and textile industry forever and are now available on Kickstarter.
We're not talking "jeggings", Evolution of Denim still feels and looks like jeans, only better.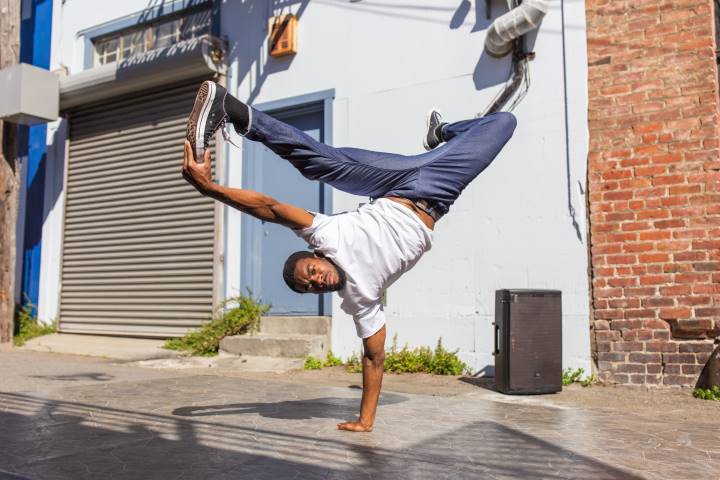 Edasi, which means "forward" has designed the ultimate performance jeans bringing progress and change to the denim industry. Edasi has combined the comfort of Athleisure and Yoga-wear with the latest innovation in breathability, gold and silver odor control and stretch technology.
Yes, there is real gold and silver in these jeans. Patented odor control solution kills odor-causing bacteria keeping the jeans smelling clean and fresh for weeks at a time. The gold and silver molecular alloy technology is all-natural, chemical-free, and most importantly – it doesn't wash out, meaning not only will it always be there for you, it also does not pollute our planet's wastewater streams.
The blend of fibers used by edasi makes for breathable thermoregulated fabric with enhanced cooling and drying that works in all weather conditions. Edasi denim stays cool in the summer and provides warmth in the winter.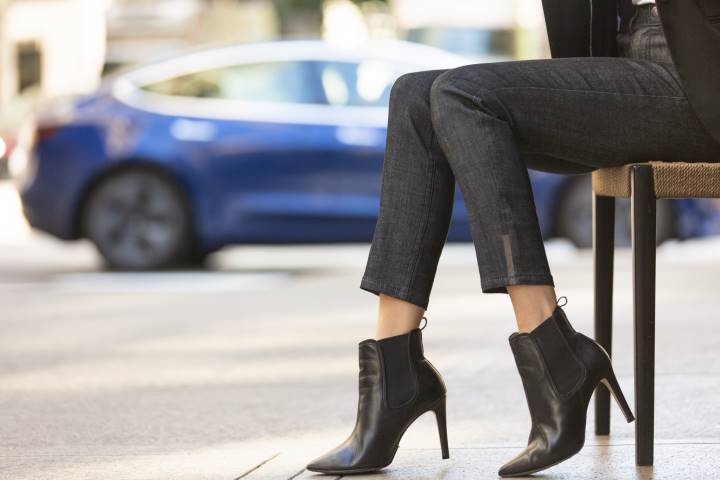 "We designed edasi to make life easier with jeans that are versatile and adapt to whatever life throws at you next," said Omar Abu-Shaaban, Founder of edasi. "I do yoga so I know how comfortable apparel can be. I'm incredibly confident these are the most comfortable denims ever made. With my background in international trade I became obsessed with creating a supply chain that leverages the latest advancement in eco-friendly high-performance fibers and raw materials combined with help from designers that spent a majority of their careers with leading athleisure brands. The designs are very functional and made for 'on the go' but at the same time they maintain a minimalist look – something very difficult to achieve, but thanks to talented pattern makers and countless prototypes we are very confident with what we are bringing to the table."
The Evolution of Denim features include:
The most effective Odor-control solution to ever be added to Denims
Triple A Antibacterial Performance
360° Balanced Stretch using the world's most advanced stretch fiber
Articulated knee for full range of motion
Breathable moisture wicking fabric
UVA/UVB Protection
Sustainable cotton
Latest advancement in Thermoregulation
Cooling effect
Moisture Wicking & Hyper Evaporation
Bike lock loop
9 Functional pockets including RFID & pen pocket
Reflective night visibility
Reinforced gusset for more freedom
Color never fades, even after 100+ washes
Elasticated brushed elastic athleisure waistband for added comfort
Edasi also makes sustainability a priority:
Silver and gold treatment never washes into the waste water
The thermoregulation fibers come from recycled plastic bottles
ZERO liters of water are required to finish the denims
Partnered with one of the world's cleanest bluesign approved mills
To learn more about Evolution of Denim by edasi and the founder's story; and to purchase at early bird discounts during crowdfunding, visit the Evolution of Denim Campaign Page on Kickstarter.