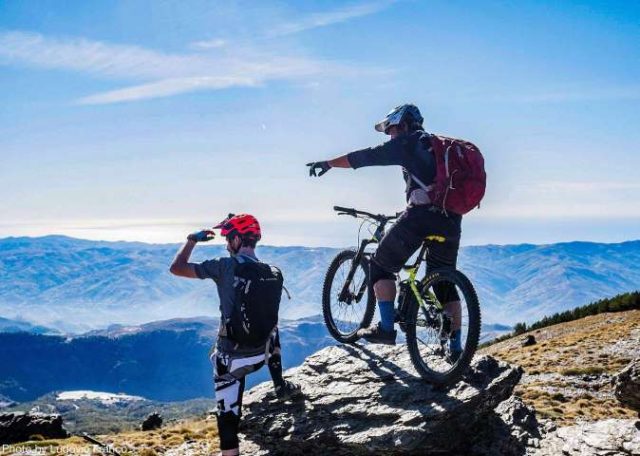 Electric mountain bikes, or "e-MTBs," are revolutionizing the mountain bike landscape by opening up trails that would sap the legs of most riders on a pedal bike, reducing the strain from long passes and steep climbs, and allowing mountain bikers to make the most of challenging rides.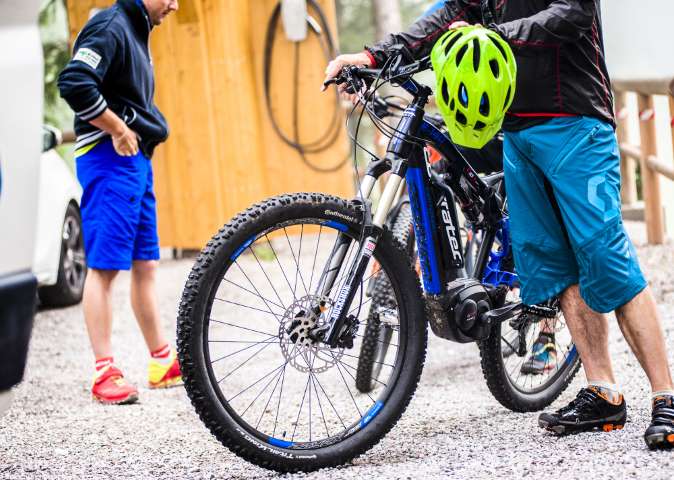 There are currently two e-MTB tours available to North Americans, with more coming soon:
Scale the Dolomites of Brenta
On this 7-day Italian getaway, riders will climb high into the Brenta Dolomites with the help of their e-MTB, opening up more trails with fresher legs. Speed along dirt roads, forest tracks, singletracks, and open trails through the nearly 25 mile-long mountain region, passing alpine lakes, exploring ancient orchards and vineyards, and taking in the spectacular mountain vistas, including one from famed Rifugio Peller in Adamello-Brenta National Park. Along the way, enjoy village feasts of stew and polenta and lakeside gelato treats while drinking in the crisp mountain air. Departs Aug. 17. 
Breeze through the Sensational Sierra Nevada
Explore remote paths through Spain's Sierra Nevada mountains on this 7-day singletrack adventure on a route known as the mountain biker's "Shangri-La." Designed for experienced mountain bikers, this journey uses pedal assisted e-MTBs so travelers can do more, see more, and give more while climbing to the summit of Spain's third highest peak. With miles of switchbacks and technical trails to explore, riders also explore olive and almond groves, sample the country's tastiest Jamon in the village of Trevelez, and spend a celebratory night at the Refugio Poquiera after tackling a vertical climb of nearly 2,300 feet.  Departs Sept. 29. 
For more information visit skedaddle.com.