When you plan a road trip, the last thing you want is to get stuck in the middle of the road due to minor inconveniences. To avoid such instances, you must plan your road trip with utmost care and attention. Since every road trip is different, planning is required to stay comfortable during the journey and enjoy your time when hitting the road. Most people plan impromptu road trips and get stuck midway due to a lack of planning.
If you are planning to take a road trip with your friends or family, consider these tips to make your journey comfortable and memorable.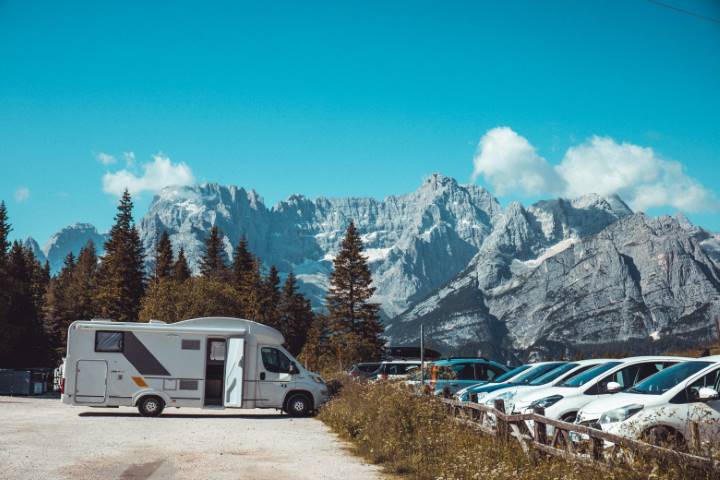 Pick an Accessible Location
If you are planning for a one-day trip, your location should be accessible. It should not take more than 2 to 3 hours to reach your destination unless you want to stop-and-go at random places during your trip. Mapping your route is particularly important if you are covering multiple points in a day. If anything goes wrong, you will be solely responsible. Prepare your itinerary carefully and mark your directional stops to avoid getting lost. At the same time, it is necessary to keep track of your route to avoid getting lost. Keep a map of your route, enter your destination in Google Maps, and buy a GPS to stay on the correct route. Mark important locations such as gas stations, toilets, department stores, car repair shops, etc., on your way.
Consider Your Needs When Booking a Vehicle
Consider several aspects when booking a vehicle, some of which are the number of members you are traveling with, your final destination, budget, number of days, and the type of trip you wish to take. Some vehicle options include RVs, trailers, cars, and hippie vans. When renting a van, RV or travel trailer, make sure that they adhere to the mileage and comply with your needs. For longer trips, you must start looking for vehicles a few months prior and book in advance as bigger vehicles are usually on waiting lists. More importantly, take insurance to avoid paying any damage costs.
Book a Proper Accommodation
If your road trip is long and you plan to spend a few days on your mini-vacation, you must book proper accommodation in advance. Additionally, parking your vehicle is another factor you should be worried about, especially if you are renting a huge trailer or an RV. Some AirBnBs provide free parking in their locality. If you are booking a hotel room, convey your concern beforehand to avoid this issue upon reaching. If you have the luxury, you can also book a parking space to park your vehicle. Even though it charges a fixed rate per hour, your vehicle remains safe.
Pack Enough Food
Pack high-calorie snacks like cookies, chocolates, chips, and candies to sustain hunger during longer trips. This also helps when you are traveling to remote destinations and are unable to find a restaurant. Do not forget to carry enough water, especially if you are traveling to a remote destination. You may not find department stores or gas stations to buy more water. Pack extra water bottles and carry an icebox to keep your food fresh and water cool.
Create a Music Playlist
A road trip is incomplete without music. Since you are in charge of planning the trip, creating a killer playlist is your responsibility too. In case of ambiguity, consult your friends and include their favorite songs. If the vehicle is not equipped with BlueTooth, do not forget to carry an AUX cable. Additionally, check the quality of the in-built speakers in the vehicle. Carry a set of high-quality speakers if the vehicle's stereo quality is poor. To keep your friends and family members entertained, carry items like headphones, puzzles, books, board games, and DVD players.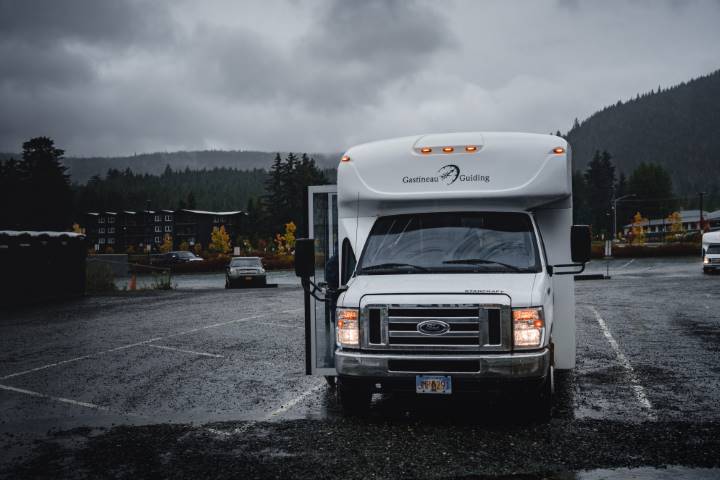 Be Prepared for Emergencies
If you or any of your friends get motion sick on long trips, be prepared with necessary medicines and energy drinks. Carry a fully-equipped first aid tool kit in case someone gets injured.
Carry a tool kit and a spare tire in case the vehicle hits a roadblock. If possible, learn how to change a tire to avoid any hassle and continue enjoying your road trip. Taking frequent breaks during your road trip is also highly recommended as it keeps everyone from feeling overwhelmed. It is particularly important for the driver as driving for long hours can be extremely tiring. If possible, switch drivers at regular intervals.
These tips will ensure that your road trip is hassle-free and comfortable. Road trips should be about enjoying your time in the wild instead of worrying about minor inconveniences, which can be resolved by proper planning. Once your first road trip is successful, you can plan quick getaways with your friends and family.