For all of the father figures in our lives who go above and beyond for us, gift them with the outdoor gear and accessories that they really want this Father's Day.

Technical and handsome apparel and footwear from Helly Hansen, Beyond Clothing and Danner to keep him protected from the elements. An electric Raleigh bicycle to send him cruising around the city with ease. A tactical knife from Benchmade designed for the rugged dad who is difficult to impress. Easy to use tools from ōlloclip and HEROCLIP for even the most technically-challenged guys. And lastly, an OLEO CBD drink mix and/or Myaderm CBD cream to help his body recover from breaking in all of that new gear.

Take a look at the below Father's Day gift ideas from a handful of our HayterComm brands.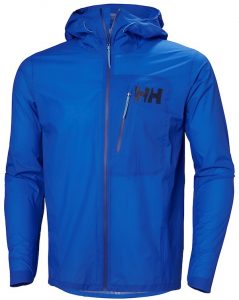 Helly Hansen Odin Minimalist 2.0 Jacket, For the weight conscious and function-oriented explorer, the Odin Minimalist 2.0 uses its Helly Tech® Professional weather protection with minimal weight construction to give you effortless protection against wind and rain without compromising on breathability. Fully seam sealed, 2.5 ply fabric construction, and weighing only 160g – the perfect, fully-protective layer to bring along on any travels, hike, bike ride, or camping trip.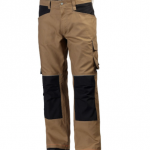 Helly Hansen Chelsea Work Pant,
This updated version of Helly Hansen's best selling Chelsea Construction pant will protect dad from the elements. Constructed for the men in your life who want the comfort and durability of the Chelsea, without the hanging pockets.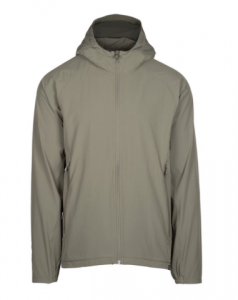 Beyond K4 – VENTUM ULTRALIGHT HOODIE,
The K4 – Ventum Ultralight (Ult) Hoodie is a packable, water-resistant shell designed for use in rapidly changing climates. Featuring 4-way stretch softshell construction with a DWR finish, the Ventum Ult Hoodie is an ideal windproof layer that has a self-stowing pocket for easy compact storing in any pack or bag. Pack the K4 – Ventum Ult Hoodie for a lightweight, water-resistant, multipurpose outer layer.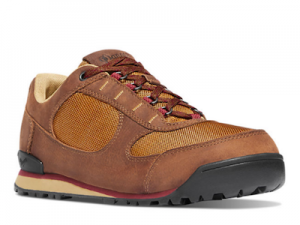 Danner Jag Low,
The original Jag debuted in the '80s as a lightweight alternative to the Danner classic, heavy-duty hiking boots. After a few years on the trail supporting external frame backpacks and complementing denim cut-offs, the Jag was retired. Now 30 years later, Danner has re-introduced the Jag as a more versatile version of its former self. The Jag Low is comfortable both on the trail and around town, and incorporates durable, lightweight materials, a cushioning EVA midsole, and a new waffle outsole that adapts to a wide variety of terrain.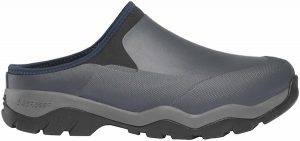 LaCrosse Alpha Muddy Mule,
Everyday comfort for everyday jobs. Dog walking, bringing in the firewood, taking out the trash, trekking around hunt camp, and all the daily chores in-between, the Alpha Muddy is your go-to for a boot that is effortless to pull on and slip off. Built with premium, waterproof rubber and a cushioning neoprene interior, the Alpha Muddy is every bit as comfortable as it is durable.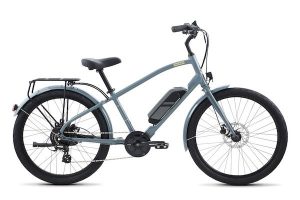 Raleigh Special IE,
Cruise the boardwalk or zip to the store in style and comfort on the Special iE, available in both step over and step thru styles. This upright beach cruiser is the perfect introduction to electric bikes, offering a relaxed riding position and a low-slung design that lets you rest your feet on the ground without getting off the saddle. Tektro hydraulic disc brakes provide great stopping power, and strong double wall aluminum wheels with wide tires make for a smooth ride.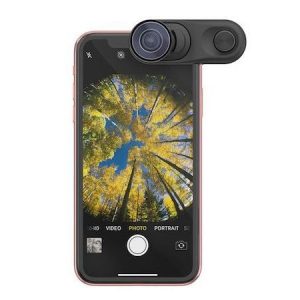 ōlloclip, The ōlloclip mobile lens system effectively turns your cell phone camera into a professional camera – the variety of attachable lenses can double the field of view, provide crystal clear telephoto optics, take amazing macro up-close photos, and so much more.  It's a must-have for photo-obsessed dads,  as it frees you from carrying a large camera while enabling you to take create exceptionally unique photos. When professional photographer Chris Burkard isn't using his SONY, he's using ōlloclip on his cell phone.