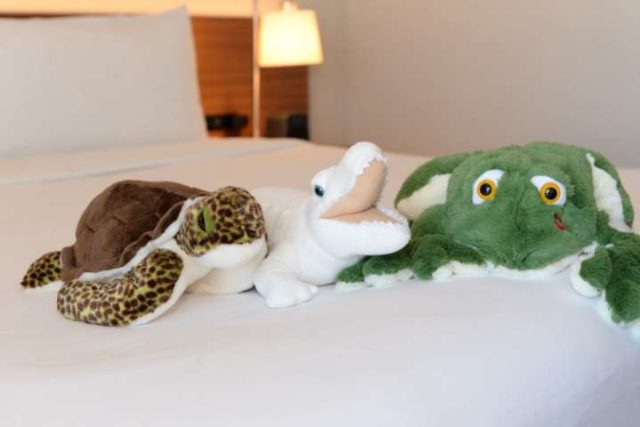 National lifestyle hotel brand, B Hotels & Resorts® announces brand-wide initiative, B Humane, a program created to elevate awareness around wildlife preservation and provide resources to help support each cause.
Since its launch in 2010, B Hotels & Resorts has developed a strong sense of compassion – compassion for the community, environment, and wildlife. Through various initiatives, guests are encouraged to partake in these efforts, while the hotels raise funds and awareness for endangered species, implement sustainable and eco-friendly practices, and support local charitable organizations.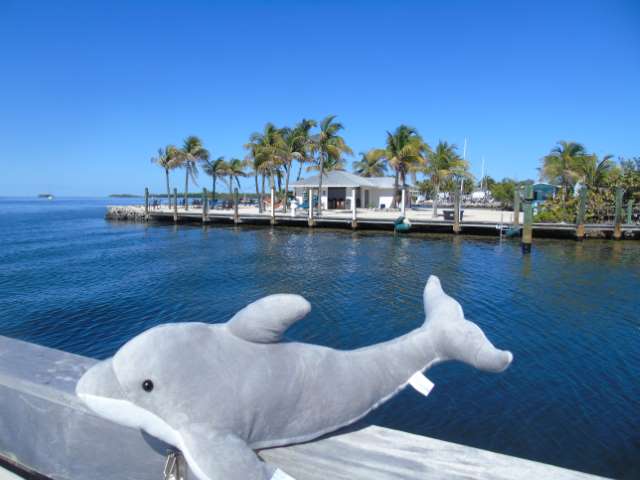 Each hotel affiliated with the brand identifies a vulnerable or endangered animal native to the geographic destination of the hotel. The stuffed plush of the selected animal is placed on the guest room bed to welcome guests. Each hotel then carefully selects a local charity to partner and receive a portion of the proceeds from each stuffed plush sale.
This unique signature item is available for "adoption" (i.e. purchase) at the hotel with 15% of the proceeds donated to a designated non-profit organization.
B Hotels & Resorts, headquartered in South Florida, has launched the program with four of its properties, including:
B Ocean Resort Fort Lauderdale, FL an iconic beachfront property dedicates their year-round attention to the Sea Turtle, however takes extra measures during nesting season. Their partnership with Broward County Sea Turtle Conservation Program provides for the conservation of endangered and threatened sea turtle species within Broward County, including the reduction of artificial lights on the beach and organized night walks to watch over hatchlings as they make their way to the water. Shel-B the Sea Turtle is available for $25 (+tax) at B Ocean Resort.
B on Canal located on Canal Street in New Orleans, LA is a newly refurbished boutique hotel that pays homage to the city's history. The proceeds of the plush White Alligator go to Bayou Sauvage National Wildlife Refuge Louisiana to conserve, protect and enhance fish, wildlife and plants and their habitats for the continuing benefit of the American people. White "leucistic" alligators are very rare due to its lack of pigment leaving them vulnerable in the wild. Blanco the White Alligator is available for $24 (+tax) at B on Canal.
B Resort & Spa located in the Disney Springs area of Orlando, FL has identified the Gopher Frog, a species listed as a special concern in Florida due to destruction of its habitat, especially breeding ponds. With proceeds donated to the Fish & Wildlife Foundation of Florida, the partnership works to protect the animals, plants, lands and waters they need to survive. Benson the Gopher Frog is available for $27 (+tax) at B Resort & Spa.
Banana Bay Resort & Marina by B in Marathon, Florida Keys is a tropical oasis overlooking the Gulf Coast. Through education, research and rescue, Dolphin Research Center promotes peaceful coexistence, cooperation and communication between marine mammals, humans and the environment we share. As part of this initiative, a Bottlenose Dolphin is available for purchase, allowing for innovative research, feed and care for the dolphins and assist endangered manatees. Blue the Bottlenose Dolphin is available for $24 (+tax) at Banana Bay Resort & Marina.