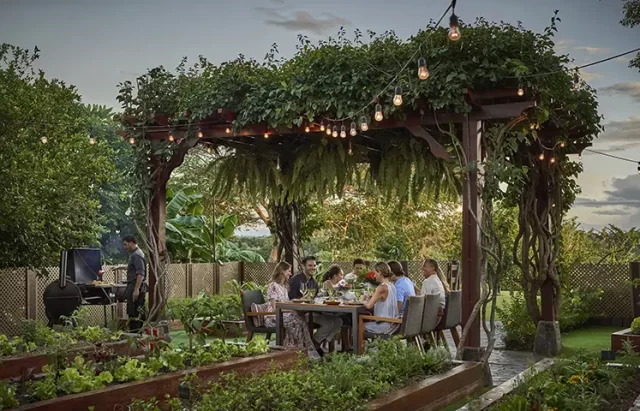 Gather friends and family in one of the Resorts private retreats to celebrate life's biggest moments the Pura Vida way. From thrilling adventures on land or by sea to regenerative travel experiences celebrations at Four Seasons Resort Costa Rica become meaningful memories.
Whether it's a milestone celebration, birthday bash or an anniversary getaway, or simply reconnecting with loved ones, the team curates an itinerary to suit any fête.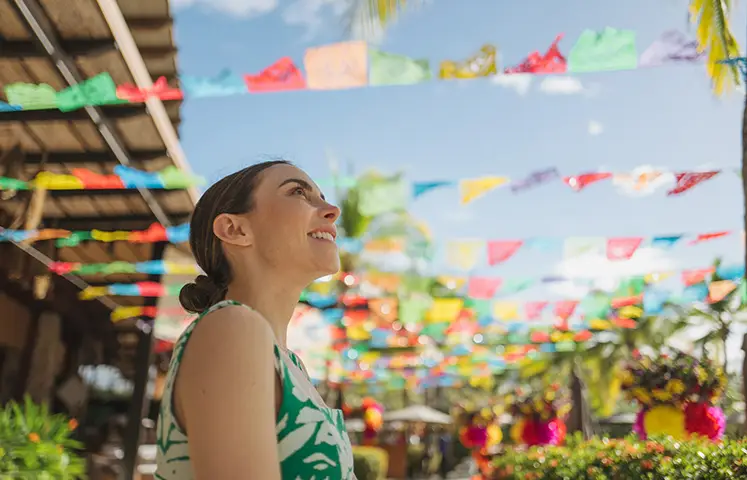 Activate Pura Vida – The Costa Rican adage encapsulates good vibes, easy living and appreciation for nature all in one simple saying. Guest can understand its true meaning with a daylong tour to Nicoya, one of the worlds Blue Zones, in the Cultural Road Trip to discover the richness of Costa Rica.
Vitamin Sea – Experience the water offshore with a boat tour – choose from deep sea fishing, sunset catamaran, or a sunbathing and water sports. The wildlife is abundant throughout waters of Peninsula Papagayo, and guests can encounter dolphins, turtles and flying rays throughout the year. During whale season – December to April and from July to September – guests can spot humpback whales along with their calves. The concierge team can recommend the perfect vessel for a daylong boat trip.
Barefoot Dining – Walk down to the beach to encounter an elevated beach side dinner expertly prepared by the Four Seasons culinary team. After dinner, take in the beach setting with a sunset bonfire, lounge poufs and throw pillows. Cheers to celebrating big!
Holistic Escapes – Wellness is intrinsically part of #FSCostraRica. Whether guests are looking for a physical, spiritual or mental recharge, or simply an escape to rejuvenate Wellness Ambassador, Jose Pablo, along with visiting and resident Wellness Master's can craft experiences curated for guests needs within the comfort of your private retreat.
Regenerative Travel – Go beyond the norms and give back while celebrating. Guests can engage in activities that promote conservation, restoration, and regeneration of ecosystems, while also supporting local communities. Guests can plant and adopt a coral reef structure, directly contributing to the revitalization of coral around Peninsula Papagayo, be part of a monkey counting tour or participate in volunteering opportunities with Creciendo Juntos, Peninsula Papagayo's charitable project.