Picture this: you're taking a stroll on a sandy white beach in The Bahamas when a colorful building with tall decorative columns catches your eye. The Islands of The Bahamas are flush with centuries-old colonial houses and cottages that are still in good condition today, each offering an intriguing glimpse into its colonial past. If you're the type to pair sightseeing with a splash of history, here are a few of the architectural all-stars you won't want to miss on your next Bahamas vacation.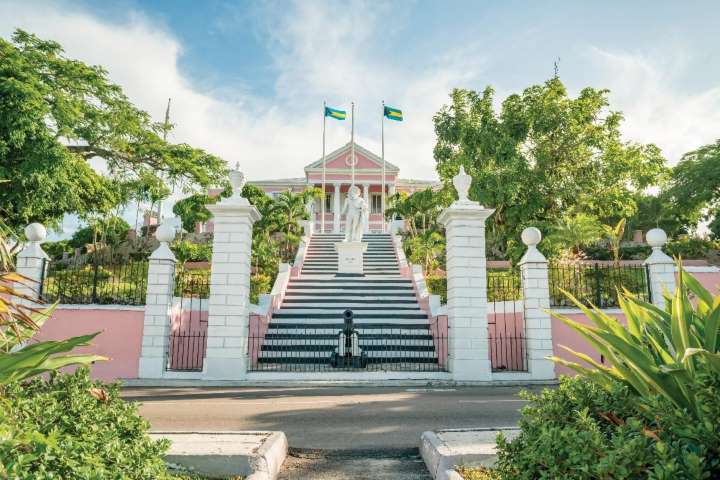 Get ready for an elegant tea party hosted at Nassau's own Government House. Built in 1803, Government House is the official residence of the Governor-General of The Bahamas. This centuries-old beauty is painted a bright pink – a clever adaptation from Bahamian homes to reflect the scorching sun. Decorated with tall colonial-styled columns, decorative battle cannons, and multi-paned windows, Government House is a classic home that is sure to impress. The People-To-People Tea Party hosted here is attended by various prominent Bahamian women and occurs on the last Friday of each month (excluding the summer months of June, July and August). Admire the beautiful (and pink!) colonial trappings of this building and wander its ten-acre estate as you sip tea, snack on local pastries, and take in live music.
Explore The Local History of Nassau at Balcony House 
Want to experience the history of The Bahamas on a budget? Look no further than the Balcony House located in Nassau. This home, an exemplar of classic Loyalist architecture, now functions as a museum that is free and open to the public. Visitors to the museum can tour Nassau's oldest wooden home which has existed since the 1790s. The two-storey house showcases its history with historical artifacts that reveal the changes in style and decor trends over the years. Tours run Monday through Friday.  
Visit The Loyalist Cottage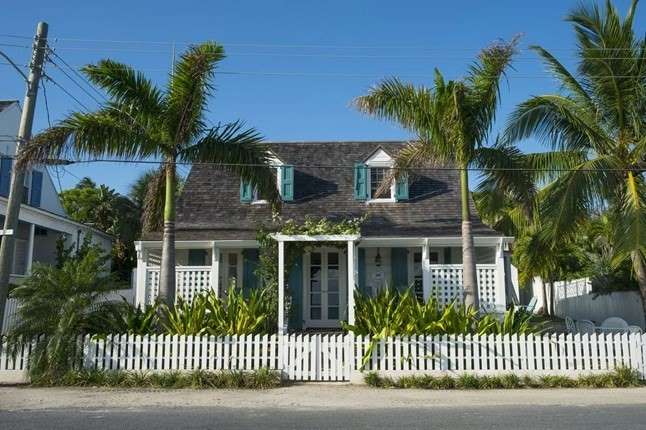 Constructed in 1797, the now 225-year-old cottage is a popular landmark located on Harbour Island. This turquoise and ivory cottage is a great spot for history buffs to discover the property's history as a place of refuge for Loyalists during the Revolutionary War. For architecture admirers, the property features the works of Francisco Sanchez, the architect who incorporated regional design traditions to mimic the original colonial presentation. Tours of the property can be arranged with the Bahamas Ferry Service and the Harbour Island Tourist Office.