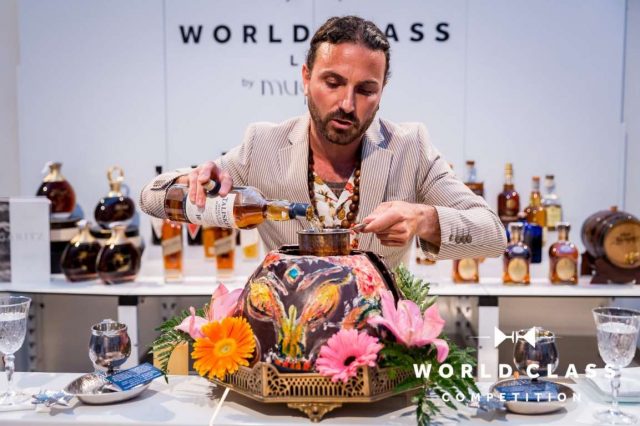 Fuerteventura – renowned for its white sandy beaches, volcanic landscape and expert watersport conditions – is also making waves in the world of mixology. Gran Hotel Atlantis Bahia Real's award-winning Bar El Mirador is fast becoming the go-to place for cocktails thanks to an island-inspired menu where the art of presentation is as important as the blend. Te Fiti is this year's latest concoction mixing Talisker 10 and Cardhu whisky with Goat Kefir and flavours of chocolate, nuts and caramel – to be enjoyed as an after dinner digestif.
Recently scooping an award of excellence by Bols, cocktails at El Mirador are carefully crafted and served by one of the Top 6 Bar Teams in Western Europe. With cocktail connoisseurs on hand to help guests choose the right drink for them, El Mirador ensures a five-star experience.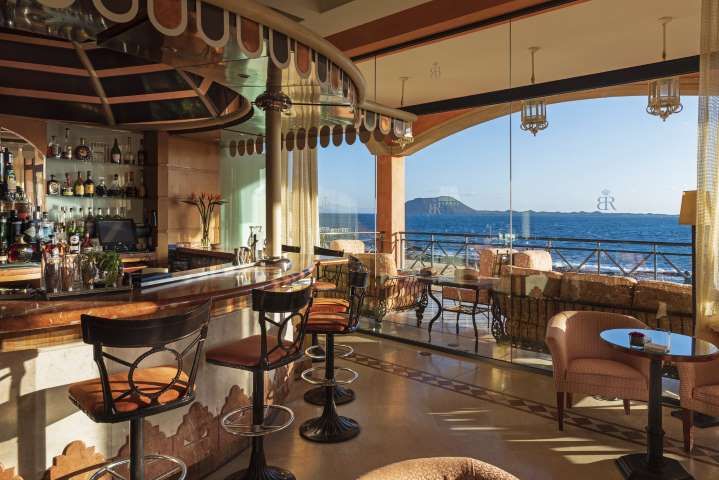 Favoured on the island for its culinary offering, Gran Hotel Atlantis Bahia Real also boasts some of the highest quality restaurants including La Cúpula, led by Michelin star chef Carles Gaig and offers a fusion of local flavours and fresh produce with an international twist. For a light, revitalising lunch, guests can dine at the Yamatori restaurant which offers a deliciously healthy sushi menu as well as Asian-style low-carb dishes for a filling yet balanced meal. Guests can also kick start their day at the tropical garden patio of the Alacena Real featuring over 230 healthy breakfast options and the largest range of natural tropical juices, starting each day with an energy boost.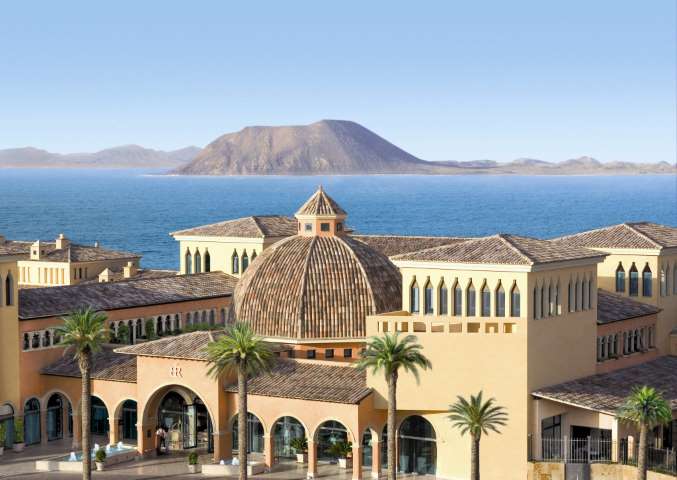 Gran Hotel Atlantis Bahia Real is set directly on the seafront amongst lush tropical gardens with idyllic views across the Atlantic Ocean to the islands of Lobos and Lanzarote. The stylish hotel not only plays home to an award-winning bar, but the island's largest beach club. Other luxurious amenities include a health spa with massage and beauty treatments – ideal for a relaxing holiday in Fuerteventura.