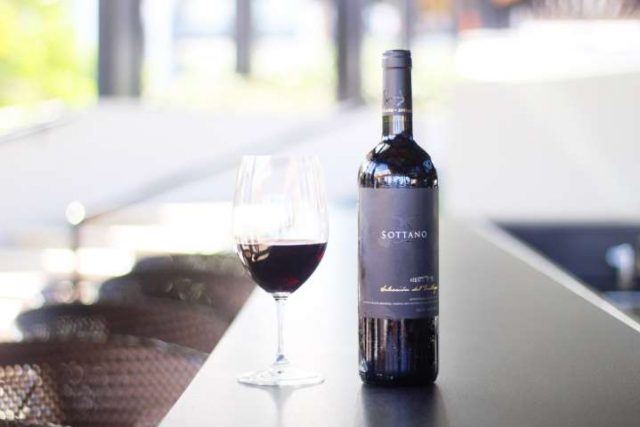 On April 26, 2019, Grand Hyatt Playa del Carmen will host an exclusive for Malbec World Day, which is celebrated in over 60 cities across the globe. It commemorates the day that Argentinian President, Domingo Faustino Sarmiento, made it his mission to transform Argentina's wine industry into what it has become today to make Malbec Argentina's most famous wine. Grand Hyatt Playa del Carmen, the only oceanfront property on Mamitas Beach, will offer an exciting, new event for wine lovers and foodies alike.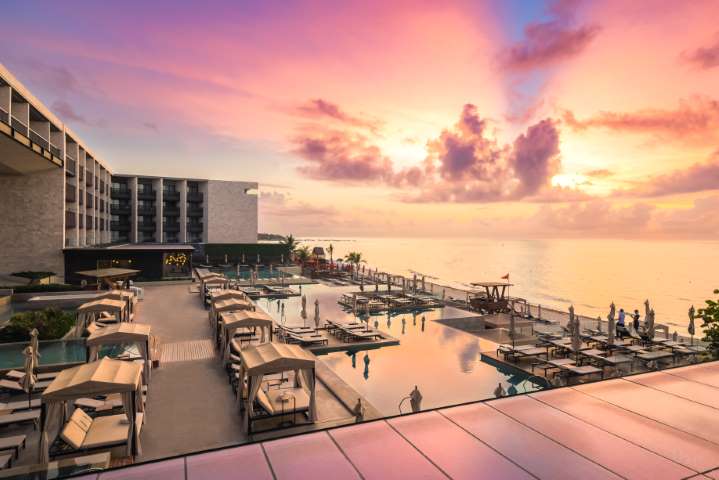 Malbec World Day dates back to 1853 when President, Sarmiento, tasked soil expert, Michel Aimé Pouget, with bringing new vines to Argentina. Among the vines he brought was Malbec, which was able to flourish in the Argentinian climate and soil. In the following years, specifically during the '90s, Argentina positioned Malbec as their star wine. More than 10,000 acres were planted and it became the undeniable leader of the country's exports.
This year's celebration will include an open-house cocktail with culinary offerings from the resort's guest chefs and a vast selection of wines from exceptional Argentinian wineries, which will channel the spirit of one of the world's most beloved strains – Malbec. Award-winning winemaker, Marcelo Pelleriti and Felipe Staiti (guitarist of Los Enanitos Verdes, Argentina's most listened to band) will make special appearances. Additionally, Ezequiel Sabor, ambassador of Argentina in Mexico and representatives from the municipality of Solidaridad will also be in attendance.
Leandro Livschitz, General Manager of Grand Hyatt Playa del Carmen, said, "We are excited to host Grand Hyatt's first Malbec Night this year at the hotel. Guests will have a rare chance to sample a cadre of exquisite and delectable wines from around Argentina. With live music from one of the most popular music acts in South America, wine experts and our own guest chefs from the hotel, as well as Hyatt Regency Mexico City, the evening will be a true celebration of international influences and inspiration."
Guest chefs include: Antonio Herrera – Executive Chef at Grand Hyatt Playa del Carmen; 
Christian Morales – Argentinian Chef, signature cuisine; Alejandro Escudero – Executive Chef, Hyatt Regency Mexico City; Manuel Soto – Head Chef, The Grill at 1 26; 
Roberto Portocarrero – Head Chef, La Cocina Restaurant & Terrace; 
Said Reyes – Sous Chef, La Cocina Restaurant & Terrace
; Hugo Guerrero – Pastry Chef, Grand Hyatt Playa del Carmen; and 
Antonio Nuño – Banquet Chef, Grand Hyatt Playa del Carmen.
For more information visit grandhyattplaya.com