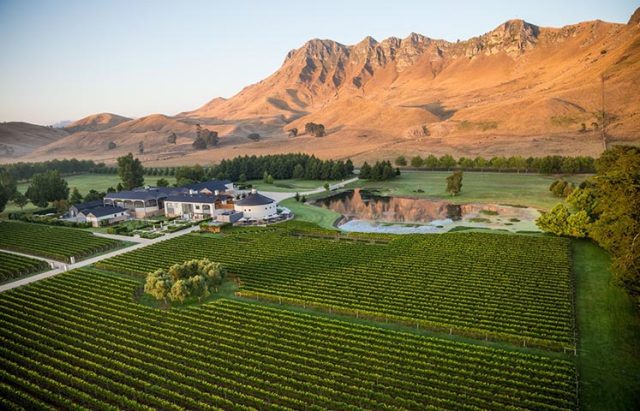 There are two words that best describe Hawke's Bay, and they are Wine Country – but there is much more than wine in this sunny region.
Blessed with fertile soils and a warm, temperate climate, Hawke's Bay is among New Zealand's leading producers of wine; notably red wines – cabernet sauvignon, merlot, and syrah – and stunning chardonnays. Hawke's Bay is the first stop on the Classic New Zealand Wine Trail, and is a popular place for bicycle wine tours with many of the region's 30+ cellar doors, and numerous artisan producers, connected by 200km of flat, easy-riding cycle trails.
Wineries in Hawke's Bay
With long sunshine hours and fertile plains, Hawke's Bay is one of New Zealand's most productive growing regions – and now, recognized as the 12th Great Wine Capital. Any trip to Hawke's Bay would be incomplete without tasting lush wines at the many wineries and cellar doors.
Gravely soils and a long growing season sees Hawke's Bay produce sophisticated red blends; rich merlot, spicy syrah and deep pinor noir. White wine is also produced in abundance with full bodied chardonnay, oaky sauvignon blanc and aromatic pinot gris found at the many cellar doors. Some of the most popular spots include: