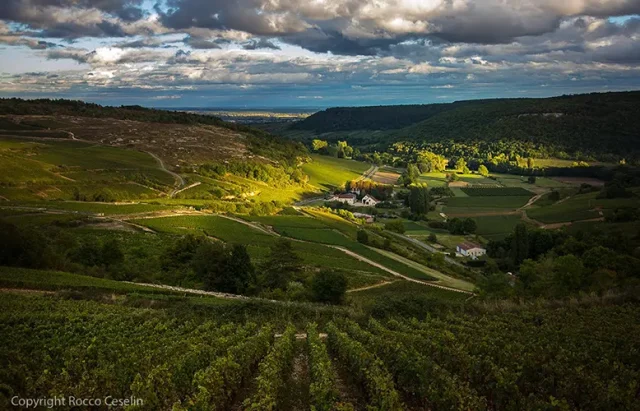 Domaine de Cromey is a historic seventeenth century winemaking estate set in the heart of Burgundy, has announced the launch of its new website, providing visitors with an insider's view of this storied and opulent Manoir. The website, accessible at domainedecromey.com, allows visitors to see the beauty of the area and get a glimpse into the special Burgundy house parties arranged by Domaine de Cromey for guests to enjoy including gourmet dining, magnificent wines and wine tastings, guided tours of the Burgundy region, all while housed in luxurious five star elegant accommodations.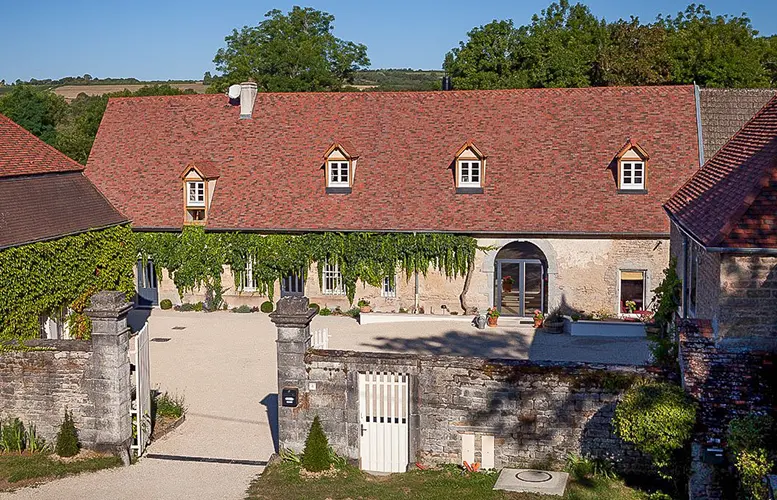 In addition to the seventeenth century Manor house and surrounding buildings the Domaine also features a restored noble vineyard named 'Le Clos' reflecting it's walled in heritage, enchanting wine cellars, a five-acre walled park and arboretum, a captivating flower garden, a picturesque grazing meadow, and a flourishing orchard and potager garden brimming with vegetables and herbs.
The new website showcases the remarkable enhancements made at Domaine de Cromey, including the modernization of the Manor House complex and the restoration of the historic vineyard. Within the Manor House, guests will discover an open-plan kitchen designed to facilitate both culinary instruction and the provision of gourmet dinners within the elegant dining hall and salon. Adjacent to the Manor House are additional buildings, all restored to their original elegance complete with all modern updates, arranged around a central courtyard. The accommodations include six luxurious bedrooms, each with its own on suite bathroom. Guests can enjoy a refreshing dip in the heated pool, take walks in the park or unwind on the many terraces, indulging in magnificent vistas of the park and valley.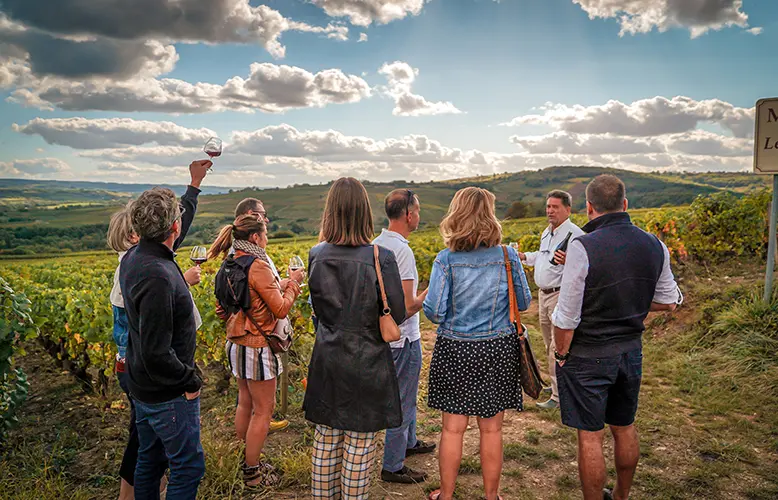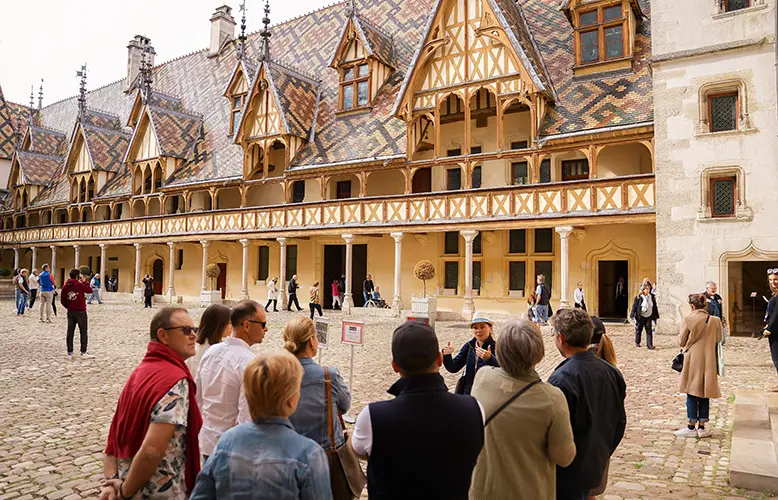 "Our aim was to harmoniously blend modern comforts with the inherent charm that captivated us when we first arrived in 1983," shared Dennis Sherman, the host at Cromey along with Elenor Garvin. "We are excited to launch this new website, as it allows us to showcase what we offer in Burgundy wine and food and it provides a more intimate glimpse into the allure of the Manor House, vineyards and the spectacular natural beauty that envelops us."
The website invites visitors to immerse themselves in the ambiance through a captivating photo gallery showcasing the Domaine de Cromey's allure. Reservation inquiries for stays at Cromey, house parties and special occasions are now just a few clicks away, facilitated by intuitive navigation and user-friendly contact forms. True to the spirit of Domaine de Cromey, the website strives to create a sense of tranquility and transport visitors to an extraordinary destination.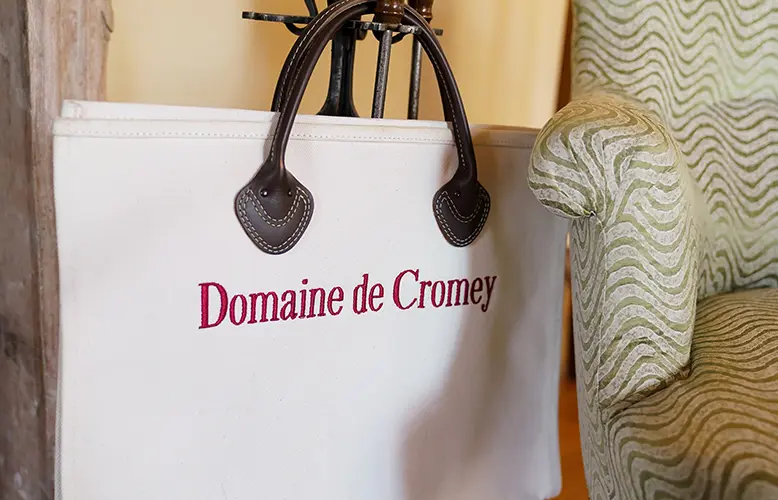 "Hospitality lies at the heart of everything we do at Domaine de Cromey – from our exceptional wines and delectable locally-sourced cuisine to our unparalleled service," affirmed Garvin. "For 25 years, this has been our passion, and we are thrilled to offer a fresh perspective on this extraordinary experience through our new website."