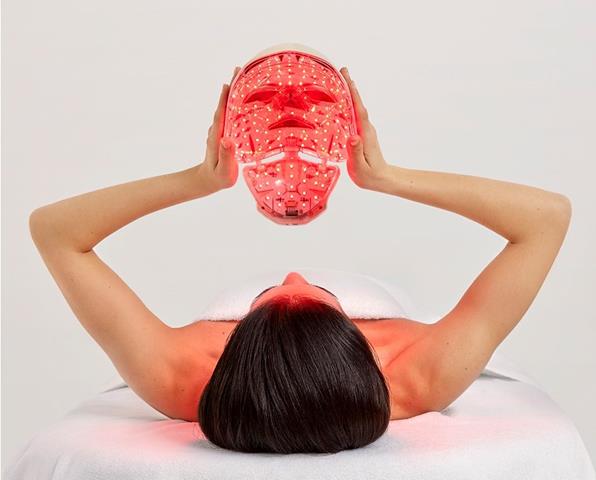 The Ritz-Carlton, Toronto will welcome the renewed myBlend brand to its award-winning spa, known henceforth as Spa myBlend (formerly, Spa My Blend by Clarins). The 23,000 square-foot sanctuary, recognized for its personalized treatments, will be the only location in the Americas, and fourth worldwide, to carry the newly reformulated myBlend product line. Along with a new wide range of skincare products, guests can expect a redesigned menu of synergistic treatments where expert techniques meet technology.

Created in 2007 by Dr. Olivier Courtin, myBlend has since been reimagined to meet the needs of an ever-changing world. Today, myBlend has been transformed to address the impact of modern lifestyles on beauty with a visionary and holistic approach to personalization and skin regeneration with a commitment to the environment and sustainable practices.

"At Spa myBlend, our goal is to enhance individual beauty by customizing treatments and recommendations based on lifestyle and distinct needs", says Maggee Byrd, Director of Spa, The Ritz-Carlton, Toronto. "The most effective beauty regimens combine highly concentrated formulas, expert techniques and state-of-the-art aesthetic technologies. With the new myBlend line of products and services, we are excited to bring the future of beauty to our guests".
Additional details on the Spa myBlend service menu and myBlend product availability to follow in the coming weeks.
About myBlend
A new vision of beauty myBlend was born out of this quest for ultimate efficiency. The customized, comprehensive beauty ecosystem is built to stimulate the body's natural healing mechanisms through the combined force of derma-cosmetics (to nourish and correct from the outside), and high-tech devices (to optimize the treatment results). These two fundamental pillars of the brand work in synergy, combining the highest standards of quality, effectiveness and safety for beautiful, strong, healthy and radiant skin.