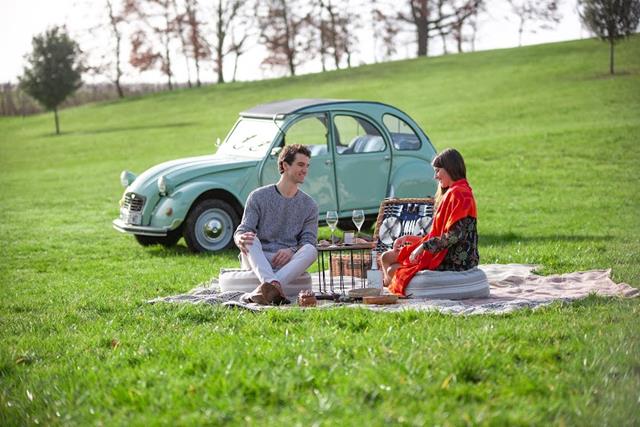 Hotel Chais Monnet & Spa, the only 5-star hotel in Cognac, is offering a bespoke cycle package to welcome the new season. Discover the glorious red and gold tones of Cognac with Hôtel Chais Monnet & Spa's cycling package this autumn. Guests can escape through the vast rows of French vineyards, along the Charente river under the changing leaves of the forest and nearby river. Refuel along the way with a delectable picnic and complimentary bottle of rosé amid the local scenery or charming nearby villages, prepared by Hôtel Chais Monnet & Spa's very own Michelin-starred chef, Paolo Boscaro.

About The Cognac Region
The Cognac region is located in the southwest of France. It is known as the heartland of French brandy production. The region is also known as the "Cognac Capital of the World" because of its large number of distilleries. There are currently more than 200 active distilleries in the region. It is also home to some of the most famous brands in the world such as Hennessy, Courvoisier, Martell, Rémy Martin, and many more.