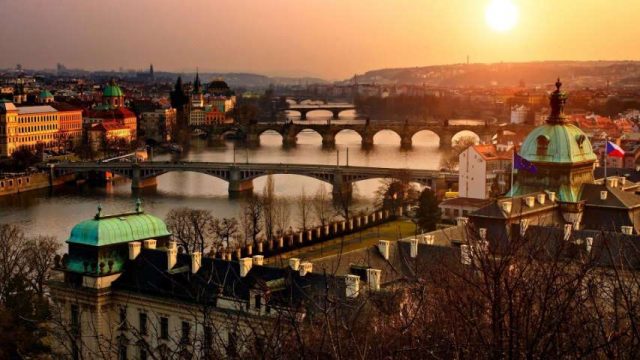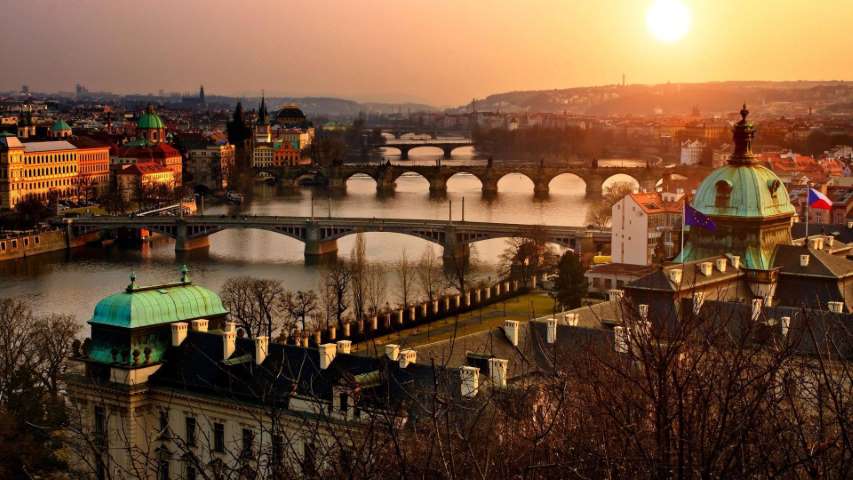 When travelling abroad, whether you're interrailing around Europe or backpacking in East Asia, there's always going to be one thing on your mind no matter what: money. It will ultimately dictate whether you're able to travel to certain places and where you're able to stay, so you don't want to be limited by money.
Thankfully, money-making opportunities have increased considerably over the years, giving those who want to travel the chance to improve their financial position while also enjoying the new surroundings. But what are some of the best ways to improve your finances when travelling?
Look at working in hostels
Hostels can provide a great opportunity to those who are interested in making only a small amount of additional money on the side to help fund excursions and general nights out.
Work at a bar or restaurant
If you're planning to stay in one location for a good amount of time and depending on where you are, it could be worth looking into getting some bar or restaurant work. Not only will you likely get more money compared to working in a hostel, but it allows you to socialise and get to know others who may be in the same situation.
The only negative to working at a restaurant or bar is that you may be on a rota, so planning things may become a little more difficult. It also means you will be tied to one location rather than seeing what the country has to offer.
Look online for work
Thanks to the constant development and ease of access, you could look online for a way to make money on the move. There are plenty of different options to choose from that can suit a variety of different people.
If you enjoy writing and want to share your travels with others, creating a blog could be an opportunity. Alternatively, if you enjoy trading then you could look into forex. Other options include tutoring, freelancing, online courses, surveys and many more. The list is endless!  
Start a blog

You can earn money online using affiliate marketing. There are many programs you can use to earn money, including specific travel affiliate programs to turn your passion for travel into money.
Seasonal work always requires help
If you're planning to travel over a long period and want to stay in one location, you could consider seasonal work. This can differ completely depending on where you're travelling and could be anything from fruit picking to summer camps. One of the benefits of choosing seasonal work as an opportunity is that accommodation is often taken care of!