It's a beautiful day, and you're looking forward to your vacation. You've been planning for months, and the only thing left to do is pack your bags and head out the door. But as you're packing, you realize there's one more thing you need to do: make sure you're protected from potential malpractice troubles while on your trip.
Most people don't think about malpractice until they're actually in trouble, but by then it may be too late. The best way to avoid any problems is to be proactive and take some simple precautions before you leave home.
Here are some ways to help protect yourself from malpractice while traveling.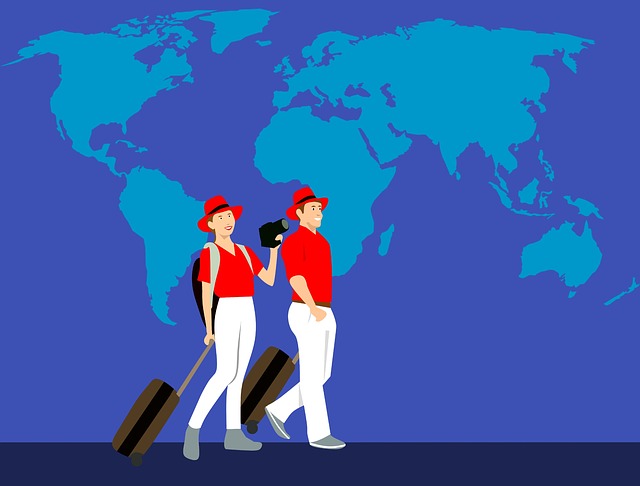 Do your research
Before you book your trip, take some time to research your destination. Find out what the local laws are and what type of medical care is available. You should also check to see if there have been any recent outbreaks of disease in the area. If you have any medical conditions, make sure you're aware of how to get treatment if something goes wrong.
On the other hand, even if you prepare yourself, and there is medical care provided for a situation you found yourself in, there can still be a victim of malpractice, even if it means getting the wrong medication. If this happens to you, and you need to file a claim or a lawsuit, make sure to hire a medication errors lawyer, who will help you get the compensation you deserve. Especially if the wrong medication worsened the condition you were originally seeking treatment for.
Get travel insurance
One of the best ways to protect yourself from potential problems while on vacation is to get travel insurance. This will cover you in case you need medical care while away from home. It's a good idea to get comprehensive coverage that includes emergency medical evacuation and repatriation. This way, if you do need to be evacuated or treated for a serious illness, you'll be covered.
Before you buy travel insurance, be sure to read the fine print and understand what is and isn't covered. Some policies don't cover pre-existing medical conditions, so if you have one, make sure it's listed on the policy. You should also find out what the policy covers and doesn't cover in terms of medical evacuation and repatriation.
Pack a travel health kit
Before you leave, pack a travel health kit with all the supplies you might need while on vacation. This should include over-the-counter medications for common ailments like headaches and diarrhea, as well as bandages and antiseptic cream. If you have any chronic medical conditions, make sure to pack enough medication to last the entire trip.
It's also a good idea to pack copies of your important medical documents, like your insurance card and prescription list. Keep these in a safe place, like your hotel room safe, so you can access them if you need to.
At the doctor's office
If you're going to be traveling to a country where you don't speak the language, it's a good idea to bring along a friend or family member who can help translate. This will ensure that you understand everything that's happening and that your medical needs are being properly communicated.
It's also important to remember that even if you're seeing a doctor in a developed country, they may not be familiar with the latest treatment options or medical procedures, especially the ones used in your country. If you have any questions or concerns, don't hesitate to ask for a second opinion from another doctor, or make sure to contact your doctor back home.
Keep the documents from the visit, so you can show them to your doctor when you return home, in case there are any follow-up questions.
Be cautious about what you eat and drink
One of the biggest risks while traveling is getting sick from food or water contaminated with bacteria or viruses. To avoid this, only eat food that's been cooked thoroughly and is still hot. Avoid food that's been sitting out, like at a buffet, and stick to fruits and vegetables that you can peel yourself.
When it comes to drinking water, only drink bottled water or water that's been boiled for at least three minutes. Avoid ice cubes, as they may be made with tap water. And stay away from fountain drinks, as they may also not be safe to drink.
If you're traveling to a country where tap water isn't safe to drink, make sure to bring along water purification tablets or a portable water filter. This way, you can have safe drinking water wherever you go.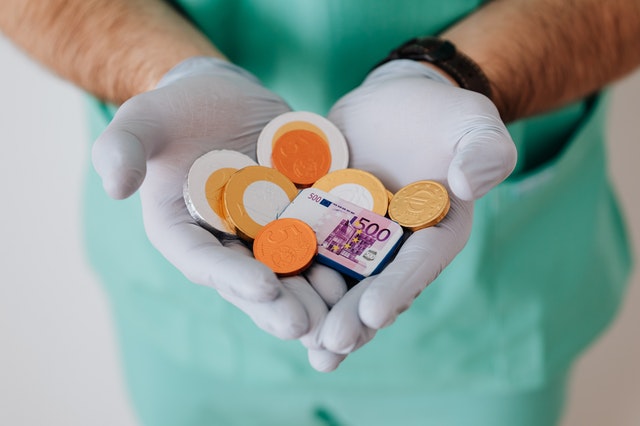 By being aware of the risks associated with your destination and taking necessary precautions, you can avoid malpractice troubles while on travel. Make sure to get travel insurance, pack a travel health kit, and bring along a friend or family member who can help translate. And be cautious about what you eat and drink to avoid getting sick.