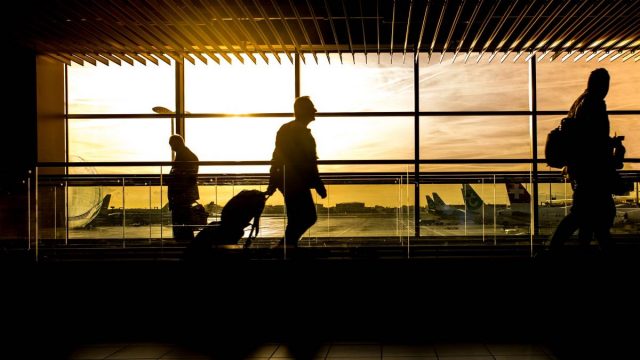 If you're fortunate enough to be jetting off on a business trip then you're guaranteed to have a great time with your colleagues and future business partners.
Business trips provide a chance to explore a whole new country all at the expense of your company which is why people find so much enjoyment from them. You will still have a lot of responsibilities as an employee but we're sure you'll overcome them to have the best time possible.
When planning your business travels, there are many things that you must consider to get the most enjoyment out of them. Read on to find out how you can do just that.
Packing
Once you know which delightful place you will be venturing into for your trip, you will have to pack accordingly. Begin by checking the weather for your location. This will indicate what kind of clothing you will need.
We recommend packing as light as possible to save you the hassle of cramming all of your items in your suitcase. One final thing you must remember to pack is your business cards. You will be meeting a lot of people on your trip and so must be able to quickly pass out information.
Be prepared to fly
Travelling by air is one of the most straightforward ways to take a trip – as long as you prepare. Ensure you give yourself plenty of time to get there as you will be faced with long queues at security to reach your plane.
When flying it's also good to prepare for delays both mentally and physically. Understand that there is nothing you can do in this situation so be sure to get comfortable and read a book.
Airport transfers
Landing at an airport in a foreign city can be stressful at the best of times. You may be unsure what the best mode of transport is and what is the best price. To cut out this stress, simply book your transport in advance. This could be a shuttle bus to your hotel or knowing which train to get on to reach your accommodation.
Know where to eat
After a long day of travelling, the last thing you need is to struggle to find a suitable place to eat. We recommend booking a restaurant near your accommodation so that you can grab a bite to eat before returning to your room for a good night's sleep. You'll then be feeling in the best of spirits for the rest of your trip.