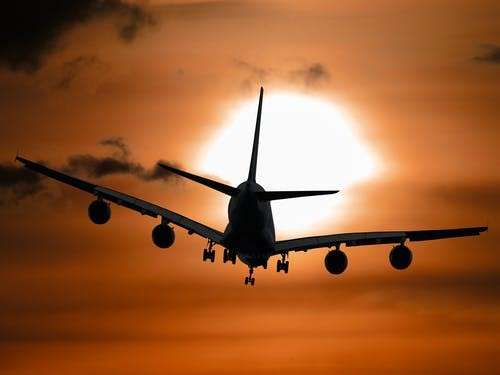 Whenever it comes to planning a trip somewhere, airfare is the first thought that occurs in the min without a doubt. Although most people give paramount importance to the travel destination, yet your travel experience can have a great impact on your trip. Whether you're traveling with family or booking a solo holiday, it is essential to look for cheap flights. Keep in mind, if you settle for an expensive flight, you won't be able to enjoy your travel destination to the fullest. Even if you have an elaborate budget, there is no harm in availing the amazing deals that are offered by airlines. Here, in this article, we will guide you through a few tips to get amazing discounts on airlines. Continue reading until the end:
1. Ignore The Stereotypes
Keep In mind, looking for a cheap flight is no rocket science nor a magic trick. Not to forget, there are several stereotypical myths that hound cheap flights online. If you have already gone through a few articles, you must have read many myths about cheap flights. Declutter your brain from all such thoughts and choose wisely. Most websites hire bloggers who recycle existing content on the web that is often not 100% accurate. Secondly, there is no defined period between which airlines offer discounts on airlines.
2. Be Flexible
If you are not versatile in terms of the airline budget, it is wise enough to be flexible in choosing the travel destination. The airfare will depend on the location you choose. You need to find common ground for yourself when choosing the destination and a suitable flight. Luckily, modern airline searches are easy and enable you to save a lot of money on travel. Now you can simply type your destination and get a free quote from the company. You no longer have to search from city to city. If you know about Google flights, you can easily get a quote from all airlines within minutes.
3. Despise Flying Direct
Direct flights are expensive as compared to those that break your journey. Furthermore, if you have plenty of time, it is best to enjoy another country during a short stay. For instance, if you're planning to travel to New York from Beijing, you can settle for a short stay in Qatar. This way, you won't only be able to cut down on the total expense but will also be able to enjoy your stay in the Arab country. You will be shocked to know, not choosing a direct flight can save up to $300.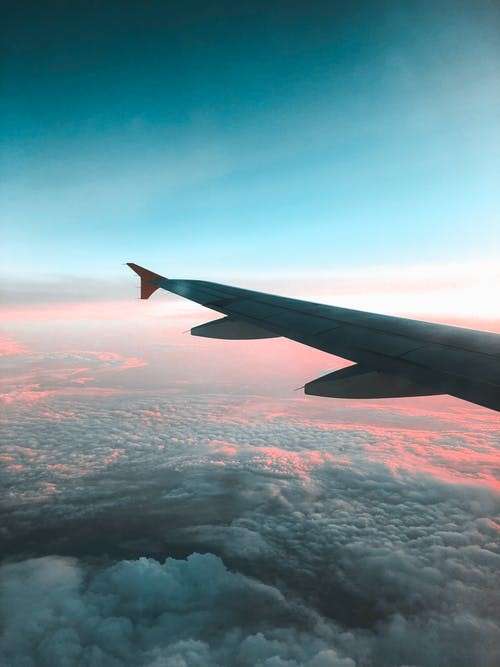 4. Pre-Book Your Flight in Advance
If you have plans to visit Fiji Island in April, you can book your flight in the first weeks of January. This way, you will easily be able to cut down on the total expense. Similarly, if you want to travel to your hometown near Christmas, it is best to book your flight In summer. Flights booked 4 to 5 months in advance can save up to 50% of your airfare. Although it is weird, it can help you in contouring your budget. Most frequent business travelers book their flights in advance to cut down the costs of travel.
5. Take Advantage of Coupon Codes and Discounts
A lot of people think availing a discount is against their self-esteem, but it is not like that. Whenever you are offered a discount or coupon code, make sure you avail it. Not to forget, airfare is much more expensive today than it was a few years ago. So it is best to shrug off your ego and settle for a handsome discount. For instance, if you are brainstorming through orbitz vs expedia, settle for the option that reaps the maximum benefit.
6. Always Look For Special Deals
Before looking for special deals online, don't forget to subscribe to the newsletters of different airlines. Interestingly when you join the community groups of different airlines, you will be guided towards several discounts and coupon codes throughout the year. You might not get the best deals all the time, but even smaller discounts can accumulate to become something big at the year-end if you don't avail them.