A trip to the UK is guaranteed to be unforgettable in itself, but how about we walk you through tips and tricks to make it as best as you can? Whether it is documentation, entertainment, or just basic hacks, let's make sure you check all the boxes and have a wonderful holiday!
Things To Know Before You Go
First, take care of the most dreaded part, which is the correct documentation. After that, your trip will be the most enjoyable!
Basically, residents from the US, EU Member States, or certain Commonwealth countries do not need a visa for a visit up to 6 months. However, if your country is not on that list, make sure to apply and get the proper documents for the trip, and do it as early as you can! These things take time, and you would not want to jeopardize your UK trip because of a blip like that.
UK uses type G plugs, which are three rectangular pins arranged in a triangle. These are used all over the country, so best to take care of getting those before the trip. This is essential so that you can always charge your devices!
Sure, you can exchange your money for the UK currency when you arrive, but it might be better to prepare for this before the trip. Do not go completely overboard – most places accept cards, but have some cash with you for taxis or markets.
Top tip – try to get as little £50 bills as possible. For some reason, they are not accepted in many shops!
This is yet another thing you could take care of when you arrive in the UK, but it is not the worst idea to be prepared in advance. This way you will feel more comfortable.
There are many places for rental cars, but keep in mind that they drive on the other side of the road and manage the wheel on the right side of the vehicle. If you are not an experienced driver, driving a car in the UK can be dangerous, not to mention very stressful. So, think about that!
Public transportation is very well developed, and the routes are various and comfortable. Check out britainrails.com to see for yourself!
Keep in mind, though, that it is like a national rule for trains to be late in the UK. As fast and as comfortable they are, this is quite the disadvantage. Usually – nothing drastic, but be prepared to wait an extra 10-15 minutes for your departure.
Of course, there are also the famous double-decker buses! This is always an option.
Whichever way you choose, we advise you to get the tickets beforehand! Guarantee yourself a seat to avoid unwelcome surprises, and save money.
The UK is not the cheapest place to visit, for sure. So, you should know the approximate prices for the essential things and plan accordingly.
On average, past travelers have spent approximately £30 on meals and £32 on local transportation. These are the expenses of one day, one person. An average hotel room for a couple costs around £120 per night. Of course, do not forget flights and sightseeing!
Transportation in the UK: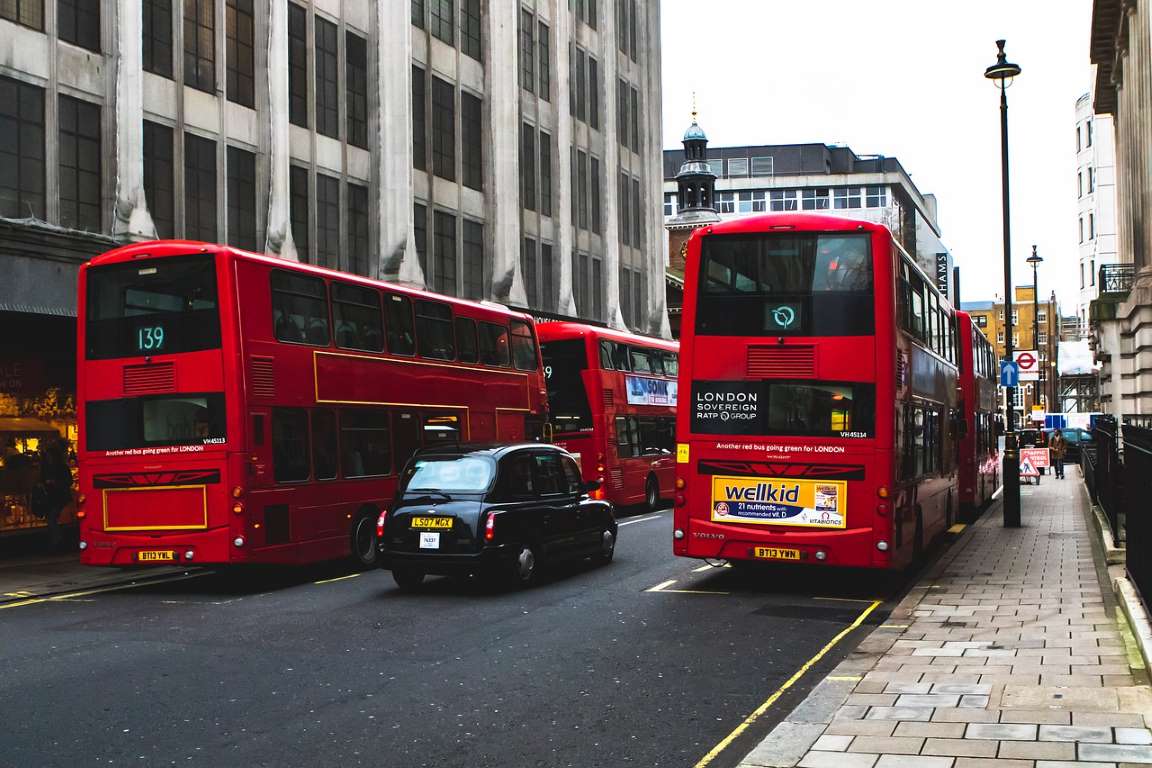 When You Get There
Now, onto the funnier part! What to see? What to do? What are the best choices? Make sure to prepare an itinerary of the sites you want to visit and activities to indulge in.
Just to usher you in the right direction, we have put together a small list of recommendations of the most popular things to do in the UK. Check this out:
The UK has the mightiest countryside, and they show it off by having many stunning National parks. Some regions for the best ones are Norfolk Broads, Exmoor, Lake District, and Northumberland.
Ireland is covered in so many castles; you could basically play a game called How Many Castles I Can Visit in One Day? Well, a lot. Find the most popular ones, or a few that interests you the most, and make time to travel there. The architecture and history will stun you!
Try The Local Restaurants
Trying out the cuisine of the country you are visiting is very important, dare we say – essential. Have English breakfast at a local diner, and try out traditional meals for lunch and dinner. Of course, do not forget to try the beer and the whiskey!
The UK is famous for its musical history, as well, so all year round you should be able to find shows, festivals, or concerts that might interest you. And some of them are just crazy! So, if possible, keep watch, and attend – there will be no regrets!
Visit The Most Popular Attractions
Yes, the places are overcrowded and all very well-known. But they are still a massive part of the UK identity, so make time to visit these places. By the end of it – you will be a true expert!
London: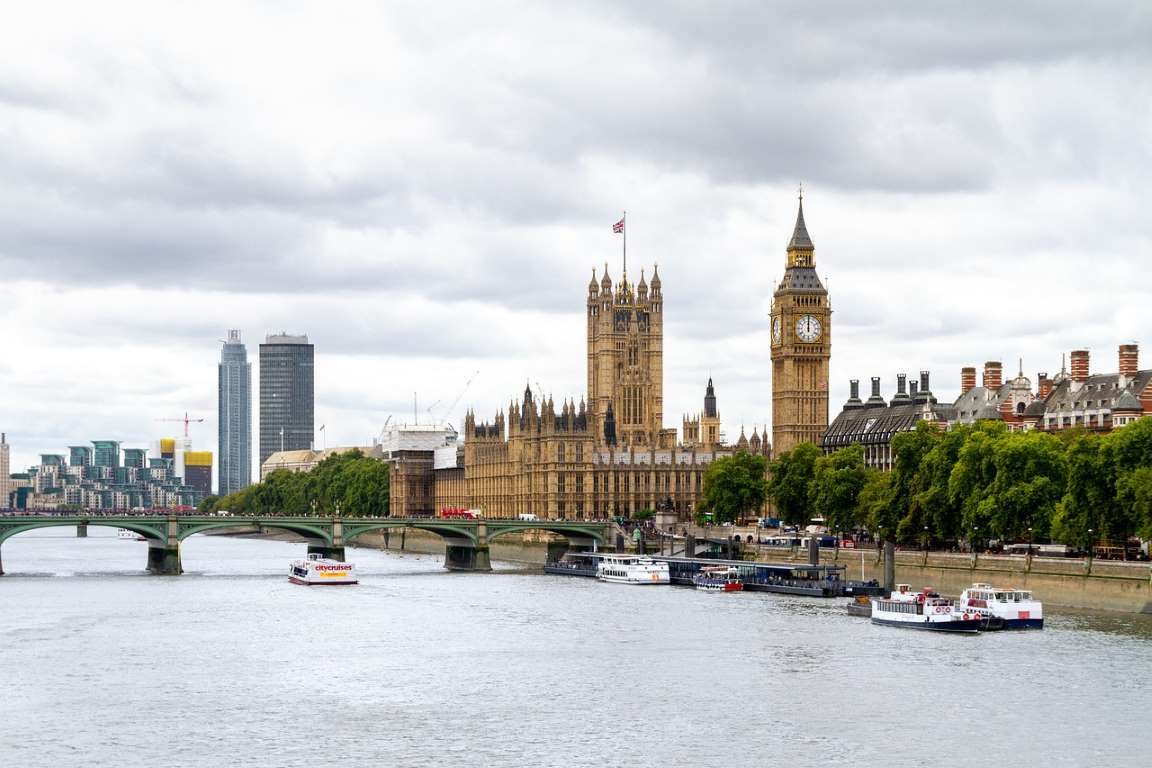 General Tips
Make the most of free museums;
Mind the English sarcasm;
Avoid traveling during rush hour;
Make sure you know the difference between the UK, Great Britain, and England;
Be polite – UK residents add 'please' at the end of every request.
There you go! Keep all of these tips and recommendations in mind, and you will have a wonderful trip. Have an unforgettable UK adventure!