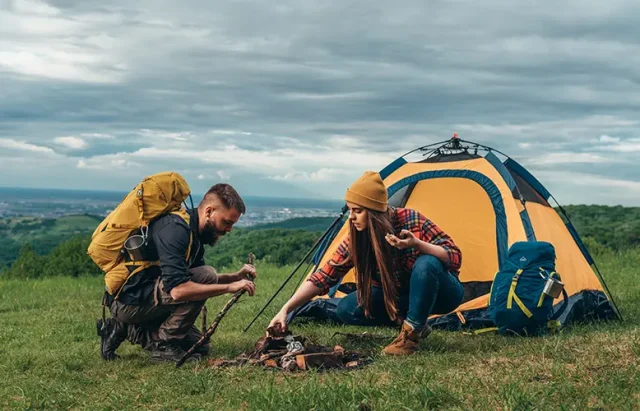 Camping can be a great deal of fun and millions of us venture into the great outdoors every year. However, it's still important to mention that unfamiliar locations can present their own unique and sometimes unexpected challenges. If you are planning a camping trip during a holiday, a few practical tips will ensure a safe and extremely enjoyable experience. Let's examine some worthwhile suggestions from the professionals.
Personal Safety
While some regions are beautiful to behold, dangers could still exist. These may sometimes come in the form of animals that have been known to attack humans on occasion. For instance, the Czech Republic is home to a population of wild boars; potentially threatening creatures from time to time. One way to help ensure your safety is to carry a firearm that is legal within the location in question. It could also be wise to attend one of the many shooting courses provided by well-known companies such as Prague Ranger. Furthermore, check with the local authorities in order to ensure that you do not require any additional type of firearm licensing.
Important Items to Bring Along
Just as many travellers will put together an on-board travel pack when camping with their car or motorhome, this step is just as appropriate when heading out on food with friends or family members. While food and water are obvious necessities, keep these other must-have items in mind:
A torch with backup batteries.
An emergency blanket.
A map and a compass.
A list of local emergency numbers such as police and forestry services.
Clothing appropriate for the predicted weather.
Some type of signalling device (such as a whistle) in the event that you become accidentally lost.
Insect repellent.
Any type of medication that you or a member of your party requires on a regular basis.
A first-aid kit.
Do not hesitate to perform additional research based on where you plan to camp; a host of information is available.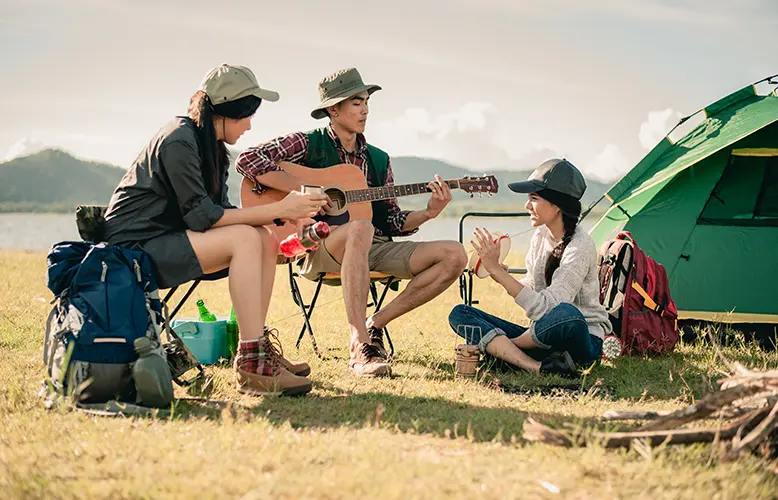 Try to Maintain Some Form of Contact with the Outside World
We are not referring to common habits such as checking in on the latest social media feeds in this sense. After all, camping is intended to provide you with a means to escape the outside world. It is still prudent to contact friends and family members on a daily basis if possible to let them know that you are safe. If this is not possible due to poor reception, always make it a point to tell someone when you expect to return from your trip. This simple step has already averted countless serious situations and it requires only a few minutes.
Camping in a foreign location is an excellent way to decompress, to enjoy all that mother nature has to offer and to simply take a step back from everyday society. All of the suggestions outlined above will help to guarantee that you do not happen to be caught off-guard during what could very well represent a much-needed holiday abroad.