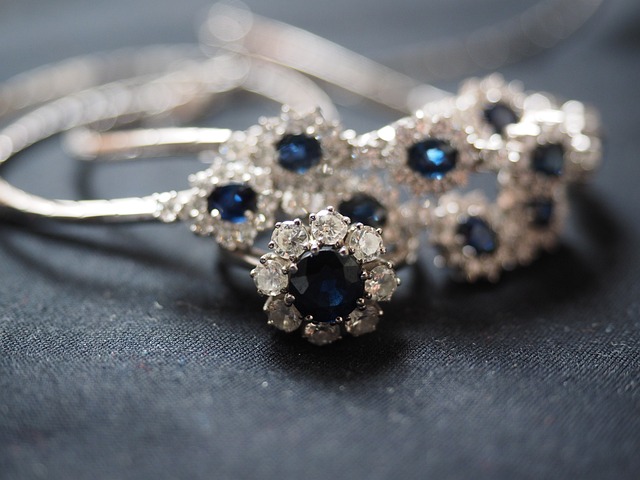 Nothing quite takes the shine off a holiday like losing one of your valuables. And if you're planning to be away for an extended period of time, it's important to be vigilant.
Remember that if you do become a victim of theft while abroad, you can get in touch with the British embassy, high commission or consulate, or the Foreign, Commonwealth and Development Office (FCDO).
We're all too aware of the risk of theft in our homes while on holiday, but what about protecting yourself while you're abroad? Here are some top tips on how to look after your belongings while you're out and about exploring.
Use safes
Safes are there for a reason and if you're fortunate enough to have one in your accommodation, it makes sense to get the most out of it. A safe adds another layer of security, significantly reducing the chances of your items being stolen from your room. Some people actively seek out a room that comes with a safe so that they can benefit from this, knowing it will help them relax more while on holiday.
Blend in
As frustrating as it may be, tourists can be magnets for thieves. Their lack of knowledge and familiarity with the local area can make it easy for others to distract them and swipe any valuable goods. Taking the time to get familiar with the area you'll be visiting, as well as keeping any cameras out of sight will help with this. It's always beneficial to research the area you'll be visiting, but this can be particularly helpful in this instance.
Insuring them
Holiday insurance is recommended whenever you travel abroad, however, choosing a policy that covers you if you experience theft will help make a potential incident far less stressful (and expensive). If you're planning on taking valuable jewellery or watches, then secure the right insurance. Jewellery and watches are particularly attractive to thieves, so in most cases, it's far better to be cautious – especially if your items are extremely valuable.
Keep them close
It may seem like simple advice, but keeping your belongings close to you at all times will reduce the risk of someone being able to swipe them. Having accessories with hidden pockets or wearing bags tight to your body can help minimise the likelihood of someone accessing your items. Simple distractions can create the perfect opportunity for thieves, so try your best to observe your surroundings and move to an open space if you need to do something such as rifle through your bag or tie your shoelace. Pickpocketing can be rife in busy spots, wherever you are in the world, making it important to remain vigilant.