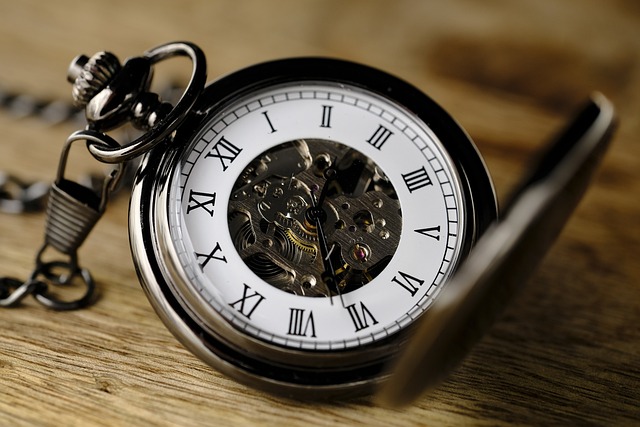 Moving is a tiresome process. Packing up everything you own, loading it onto a truck, and then unpacking it at your new home is enough to exhaust anyone. Add this to the damages that can happen during a move, and it's no wonder many people dread the process.
Packing up your family heirlooms and antiques can be especially problematic. These items may be irreplaceable; even if they're not, the sentimental value attached can make them feel that way. Thankfully, there are some steps you can take to ensure that your family treasures make it to your new home safely.
Find Specialty Movers
Unless you have a lot of experience moving delicate items, it's best to leave this task to the professionals. Search for long distance movers who specialize in handling antiques and other sensitive items. These companies will have the necessary equipment and experience to do the job correctly.
However, not all specialty movers are the same. Be sure to do your research before hiring anyone. Read online reviews and ask for referrals from people you trust.
Once you've found a few companies you're interested in, get estimates from each. This will give you a better idea of what the move will cost and allow you to compare prices.
Start With a Plan
Before you start packing, it's essential to have a plan. You'll need to figure out what items you'll take with you, where they will go in your new home, and how you'll pack them. This may seem like a lot of work, but it's essential to take the time to do it right.
Knowing what you have and where it will go will make packing much more manageable. It will also help you to avoid damaging your belongings during the move since you'll know how to handle them.
Ideally, you should start planning your move a few weeks in advance. This will give you plenty of time to determine what you need and gather the supplies.
Get an Appraisal
Some antiques can be precious. If you're not sure about the value of an item, it's a good idea to get it appraised. Understanding your belongings' value will help you determine how best to pack and move them.
Getting insurance for your most valuable items is also a good idea. This way, if something happens to them during the move, you'll be compensated for their loss.
Choose the Right Packing Materials
When packing your belongings, it's essential to use suitable materials. Packing paper, bubble wrap, and foam peanuts are all excellent choices for protecting your items. However, you'll need to use them correctly to ensure your belongings are safe.
Fine tissue and kraft paper are both excellent choices for wrapping delicate items. You can use bubble wrap to protect more oversized items and foam peanuts to fill in gaps and prevent movement.
Styrofoam and cardboard corner protectors can help to keep items from being damaged by shifting during the move.
Get a Moving Protection Plan
Most reputable moving companies offer some sort of moving protection plan. This insurance will cover your belongings if they're damaged during the move. Read the fine print of any protection plan you're considering. Some plans only cover certain items, and others have exclusions for certain types of damage.
You can also purchase third-party insurance for your move. This is often a good idea for high-value items.
Packing up your family heirlooms and antiques can be challenging. However, by planning and using the suitable materials, you can ensure that your belongings make it to your new home safely. Don't forget to get an insurance policy for your most valuable items, just in case.