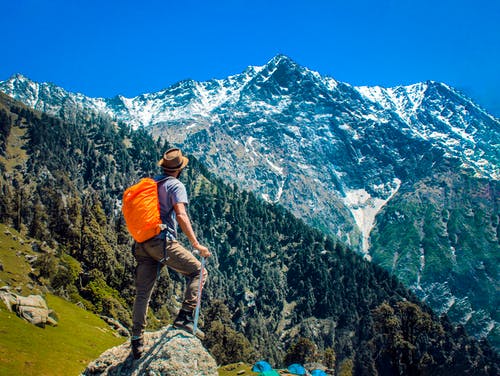 If you are like most people, you probably have a few places you would like to visit before you say goodbye to planet earth. Perhaps you are even planning your next vacation or looking for travel tips as you read this. Well, wherever your next business trip or vacation tour is taking you, one thing is for sure. You will want a smooth and enjoyable travel experience with your safety, convenience, comfort, and health guaranteed.
To help ensure this, it is essential to know what you should always have on you during your trip. Let us walk together as we go through a few important items that travelers must keep with them for an easier travel experience.
1. A Convenient Backpack/Carry Case
This one goes out to all adrenaline junkies or adventure travelers out there. If your trip will involve fun-filled activities like hiking, camping, or rock climbing, a carry-on backpack is definitely a must-have necessity.
But sometimes travelers find it a bit cumbersome to bring a backpack as part of the luggage, which means packing it in your suitcase. In this case, Jeremy Scott says that a reliable one-bag travel pack is all you need. If it is spacious enough, it should accommodate all your belongings without necessarily breaking your back. Some features to look for when getting a carry-on backpack may include:
Multiple pockets, including a spacious room for clothing
Convenient organizing system
A collapsible design
Weatherproof quality material
Comfy, well-padded shoulder straps and hip belts
Lightweight when empty
2. Travel Documents
This is perhaps the most important item to have on your travel checklist. Without your essential travel documents, your journey will experience a rough start. For instance, you need to have a wallet that holds your ID, passport, and boarding pass. These should be kept in an easily accessible place to avoid delays or panic if misplaced. Other documents that you should have include:
Cash money
Your credit and debit cards
Health and travel insurance
Contacts of a few rusted people
All these will ensure you have a smooth trip without disturbances from the authorities. It is vital to have digital print copies of all these in case you lose one of them.
3. Entertainment Materials
Short flights are manageable since, within no time, you are at your destination. For long flights or road trips, however, you may want to keep yourself entertained. The last thing you want is to spend five hours or more staring at nothing. Therefore, find what excites you to make the travel experience more bearable.
Noise-canceling earphones are a favorite of many. You get to listen to your favorite playlist without disturbances. You can also bring an iPod mini to watch movies or play games. For a reader, you may keep yourself entertained with a book or magazine. How well you will enjoy your flight hugely determines the mood of the first day.
4. Phone Accessories
There is nothing worse than your phone going off in the middle of your trip. This can be frustrating, especially if you have to make calls immediately after you arrive. Therefore, ensure you pack your phone charger. Most means of travel may have sockets but only a select few will provide you with chargers. So, having yours will prevent this hassle. Additionally, you can carry a power bank. This will be helpful if your phone needs a power boost. Other items to include in this list include memory cards and adapters.
5. Comfort Items
Even for a seasoned traveler, flights can be a bit uncomfortable. That is why preparing for this aspect beforehand is a must. On this note, having a travel pillow comes in handy. It will help enhance your safety when traveling, and you can have a good nap without worrying about a painful neck. This is because it offers good support for your head and neck.
Bringing a light blanket and eye mask will also contribute to good sleep since it protects you from bright light. Lastly, ensure you have a pair of compression socks. After spending a lot of time seated, your legs are likely to "fall asleep". To reduce the likelihood of this, you can always change into comfortable socks. All these will make your travel less stressful and more comfortable.
6. Toiletries
These include disinfecting wipes to wipe off surfaces like seat belts or areas that gather a lot of dirt. This will keep you safe from contracting any virus or germs. Also, you may need to bring toilet paper, facial tissue, and other personal hygiene items.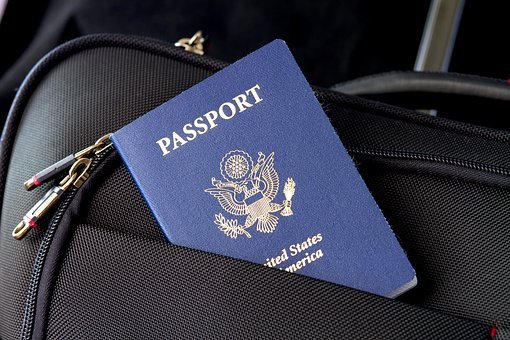 Finally, other essentials while traveling may include sunscreen, lip balm, glasses, and lotions. When going camping or another outdoor adventure, it helps to have some bug repellents and allergy medication. These along with the tips mentioned above can help make your trip easier and more enjoyable abroad or as a local tourist.