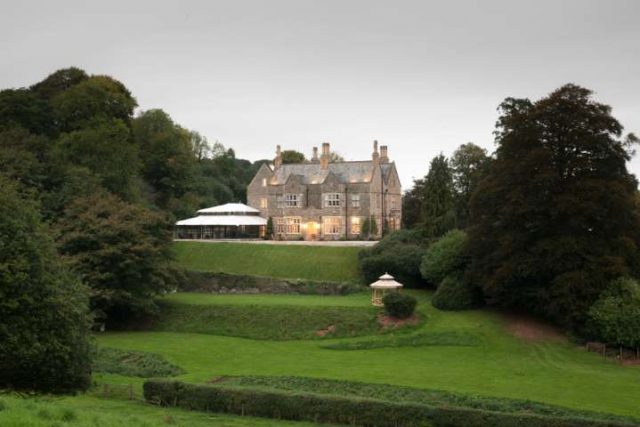 As the nights draw in and the days get cooler, we could all do with a little something to look forward to. If the drudgery of work is getting you down, then why not indulge in a soul-restoring trip to the country. A reviving weekend in the English countryside is the perfect antidote to busy city life. Head to the hills and valleys of Devon's lush farmland and enjoy some serious downtime where country gets cool at Paschoe House, an exclusive boutique hotel.
This winter pack your overnight bag and head to Devon's heartland for a five-star getaway in the depths of the countryside. At Paschoe House your only worries are what vintage to order from the wine list and whether to have breakfast in bed or by the fireside.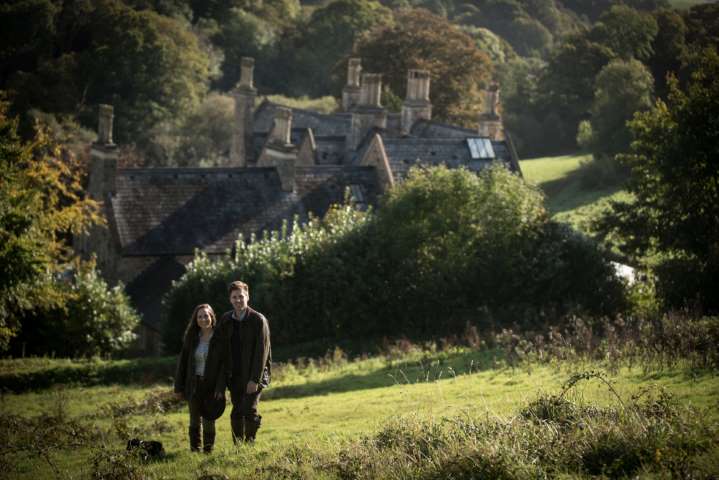 Paschoe House is one of the West Country's best kept secrets, a country house hotel where classic and contemporary influences meet harmoniously with timeless elegance. A relaxed sense of sophistication can be found throughout this historic property where traditional architecture rubs shoulders with modern designer details.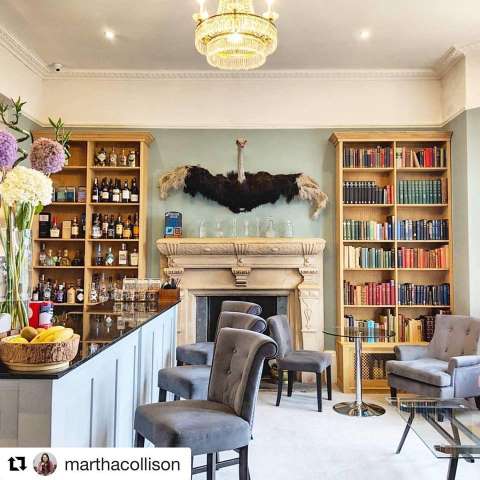 Paschoe House has certainly mastered the joyful art of weekending. Each room is decorated with designer wallcoverings, antique furniture and original artworks. Bathrooms are spacious with many featuring a decadent roll top bath. The restful morning room, library bar and restaurant enjoy views across the beautiful landscape and Paschoe House's glorious gardens.
Nothing recharges the batteries better than a good walk in the country and at Paschoe House you are literally spoilt for choice as footpaths crisscross the countryside from Exmoor to Dartmoor and beyond. A thoroughly dog-friendly hotel, Paschoe is the perfect place to spend a weekend away with your four-legged friend and well-behaved hounds are positively welcomed by all the staff.
Dining at Paschoe House is an experience not to be missed, here, menus focus on organic, local and homegrown produce. Head Chef Craig Davies creates contemporary dishes that seamlessly blend both modern British and Asian influences. Craig and his team of talented chefs deliver exceptional menus that pay homage to Paschoe's rural location. Don't be fooled however, country does not mean overly traditional, this is a serious gourmet destination where perfectly executed plates are, in fact, delectable pieces of culinary art.
Lift your spirits and head to the West Country this season. Book a weekend break now and enjoy a Great British Escape that combines the very best of relaxation and luxury all meticulously packed for a perfect weekend in the country.