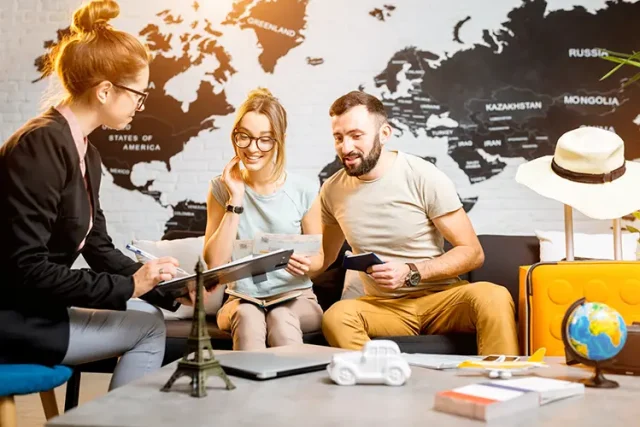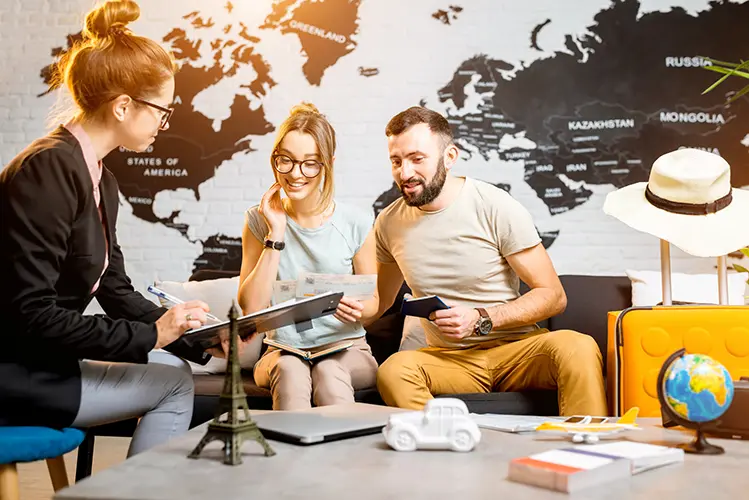 Traveling is an exhilarating adventure but can also be a complex and overwhelming process. From booking flights to planning activities and navigating unfamiliar destinations, the assistance of a reliable travel agency can make your journey smoother and more enjoyable. However, not all travel agencies provide equal service. With so many options available, it can be challenging to find which agency can provide the best service, value, and support for your travel needs.
To ensure you have a memorable and stress-free experience, follow these insider tips on how to choose a reliable travel agency.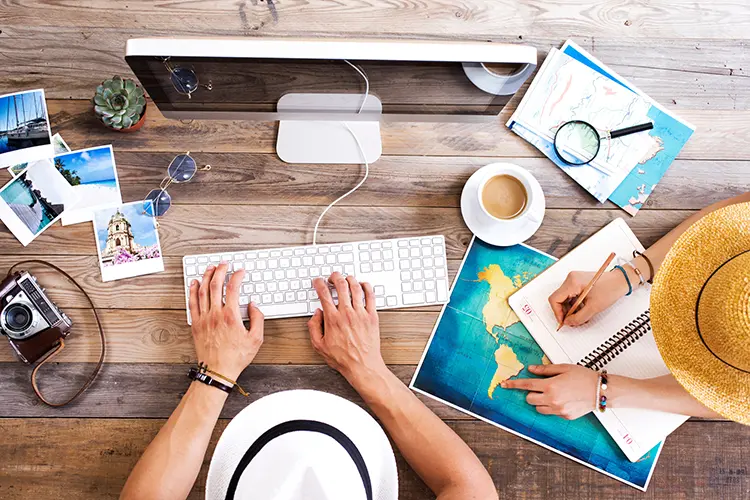 Start by identifying your destination and travel dates, as well as your budget and preferences. Then, search for the best online travel agencies that specialize in your chosen location or type of trip. Be sure to also read reviews, check their website, and gather as much information as possible about their reputation and services.
Verify Credentials And Licenses
Once you have a shortlist of potential travel agencies, it's crucial to verify their credentials and current licenses. Make sure they are registered and licensed by the appropriate government authorities, such as the Department of Tourism or Commerce.
Additionally, inquire if their travel advisors hold any certifications, such as Certified Travel Associate (CTA) or Certified Travel Counselor (CTC). Or, see if they have current memberships to professional organizations like the International Air Transport Association (IATA) and others. These certifications and affiliations could indicate that the advisors have undergone rigorous training and possess industry knowledge.
Evaluate Expertise And Specialization
Not all travel agencies are experts in every type of travel. Some specialize in luxury vacations, while others excel in adventure travel or group tours. That said, evaluate the agency's expertise in your specific type of trip. Do they have experience planning the kind of adventure you're seeking?
By selecting an agency that specializes in your preferred type of travel or destination, you can enjoy a stress-free, enjoyable travel experience since you can benefit from their expertise and insider knowledge. They will have the necessary connections and resources to create a tailored itinerary that aligns with your interests and preferences.
Examine the sample itineraries provided by the travel agency. These should be well-detailed, with information about accommodation, transportation, vacation activities, and any other inclusions.
Moreover, ensure that the proposed itinerary aligns with your preferences and interests. For instance, is the itinerary too structured, or does it provide enough flexibility for you to explore on your own? Does it offer a balance of leisure time and scheduled activities? A reliable travel agency will go the extra mile to customize your trip according to your specific needs and desires.
Outstanding customer service is a hallmark of a reliable travel agency. So, contact the agency and assess their responsiveness and willingness to assist you. Are they easy to reach via phone or email? Do they listen to your needs and offer helpful suggestions? Prompt and attentive customer service can make a significant difference in your travel experience.
Compare Pricing and Value
While price shouldn't be the lone determining factor, it's necessary to compare pricing and value when choosing a travel agency. Request detailed quotations from multiple agencies for the same itinerary and compare the inclusions and exclusions.
Moreover, make sure you fully understand what is included in the price, such as accommodation, transportation, meals, and sightseeing activities. You should also consider the agency's reputation, expertise, and customer service in relation to the quoted price to assess the value they offer.
Inquire About Travel Insurance
Travel insurance is essential for protecting yourself against unforeseen events that could disrupt your trip. Ask the travel agency about the insurance options they offer or recommend. A trustworthy agency will prioritize your safety and well-being during your journey.
Check Refund and Cancellation Policies
Life is unpredictable, and sometimes plans change. As such, it's crucial to understand the agency's refund and cancellation policies before committing to a booking. Reliable agencies will have clear and reasonable policies that protect both you and them in case of unexpected circumstances.
Feel free to ask the travel agency for references from past clients. Speaking with people who have experienced their services firsthand can provide valuable insights into their reliability, professionalism, and the quality of the trips they plan.
Lastly, your intuition plays a significant role in choosing a reliable travel agency. If something doesn't feel right or if you sense red flags during your interactions with the agency, it's essential to trust your instincts. Your peace of mind and the success of your trip depend on your confidence in your chosen agency.
Key Takeaway
Picking the right travel agency can be the difference between a travel nightmare and a dream vacation. With these insider tips, you can make an informed decision.
So, don't forget to inquire about travel insurance, review cancellation policies, assess their expertise and customer service, and seek references to ensure the agency's reliability. Ultimately, trust your instincts and choose an agency that aligns with your travel goals and values, ensuring a memorable and hassle-free adventure.