Choosing the activities for your next vacation can be an exciting undertaking — it offers a chance to get creative and plan something tailored to your interests. Whether you're a beach-lover searching for some sun, sand, and surf or an adventurer looking to explore new cultures and sceneries, there are plenty of enjoyable pastimes out there. But how do you know which ones will fit best into your hard-earned vacation? Only if you plan ahead! Read on to find out everything you need to know about planning memorable vacation experiences.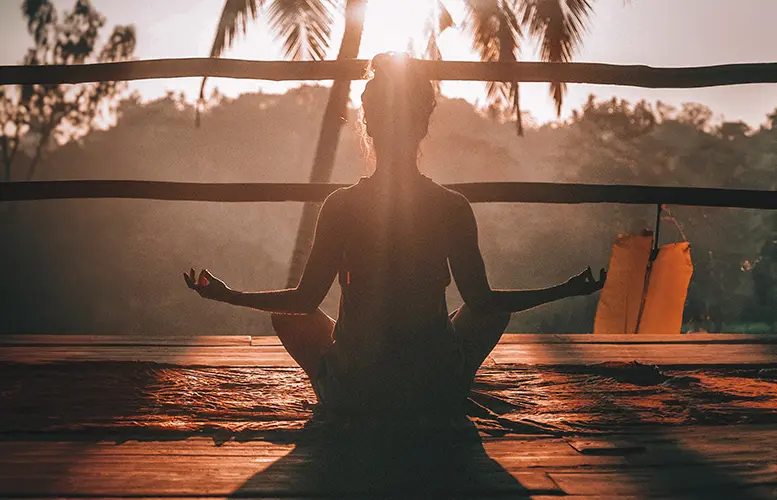 Research the Destination
There's nothing quite like the excitement of planning a trip to a new destination. Before packing your bags and hitting the road, it's essential to take some time to research the area. Doing so can help you make the most of your time, ensuring you don't miss out on any must-see attractions, delicious local cuisine, or exciting activities.
When you know what the designed area has to offer, you can create a custom itinerary that perfectly fits your interests. From world-famous landmarks to hidden gems off the beaten path, your trip will be more enjoyable when you've done your research. Take the time to plan and get ready for an unforgettable adventure!
Choose a Variety of Activities and Events
Discovering new experiences is an exciting and enriching activity. For example, Auckland is a place where you can choose from a variety of activities and events, all ready to add a new dimension to your free time. Whether you're into the thrill of the outdoors, the pleasure of art, the beats of music, or the excitement of sports, Auckland has something for everyone. If you want to visit amazing venues, check out the best Auckland events and book your tickets in advance. From the iconic Sky Tower and the serene Auckland Domain to the vibrant streets of Ponsonby and the energetic waterfront, Auckland has plenty of places to explore and enjoy.
Prioritize Your Activity List
When planning the perfect vacation, there's no doubt that it can be overwhelming to decide what to do and see first. To make the decision easier, it's important to prioritize your activity list. Start by making a timeline of what you can fit into each day and break down the activities accordingly. Consider how much time will be spent traveling between places, so that you don't strain yourself trying to do too much in one day.
Last but not least, don't forget to leave some extra time for relaxation and spontaneity. Allow yourself to take breaks throughout the day and don't forget to enjoy your vacation as much as possible. It's not only about ticking off places from a list — it's also about having fun! Once you have all of your activities planned, you're ready for an unforgettable trip.
Consider Travel Time and Distance
Depending on where you're going, there are different ways to get around. Consider the cost and time involved in each method of travel, including public transport, car rental, walking tours, or guided tours.
After all, you don't want to spend your entire vacation stuck in traffic or rushing from one attraction to the next. Make sure that each destination is within reach and that you have enough time to enjoy the activities planned. If not, you may end up feeling exhausted and overwhelmed after your trip instead of refreshed and relaxed.
Leave Room for Spontaneity
Life can be very unpredictable, and sometimes, the best moments can come from unscripted events that you didn't plan for. Imagine traveling to a new destination and having everything planned, from where to visit, what to eat, and what activities to engage in. Sure, it's a great way to maximize your time, but you could miss out on some of the best moments that the trip has to offer.
Spontaneity allows you to discover new things, meet interesting people, and create memories that you wouldn't have planned. It's the moments that catch us off guard that we cherish the most, so why not allow yourself to be open to these moments on your next adventure? Leave a little wiggle room in your itinerary and watch as the unexpected adds a whole new level of excitement to your trip.
Create a Vacation Budget
Who doesn't love planning for a much-deserved vacation? There are so many things to consider, from the different attractions, activities, and events you'll be attending — not to mention all of the delicious food you may want to try. Before getting carried away with your itinerary, make sure that you develop a budget for your trip.
Having a clear idea of what expenses you can expect on your travels will keep you on track and help you prepare financially. Consider all of the activities that you've planned and plot out how much it will cost you to enjoy them. This way, you won't end up overspending or having to cut your trip short due to a lack of funds.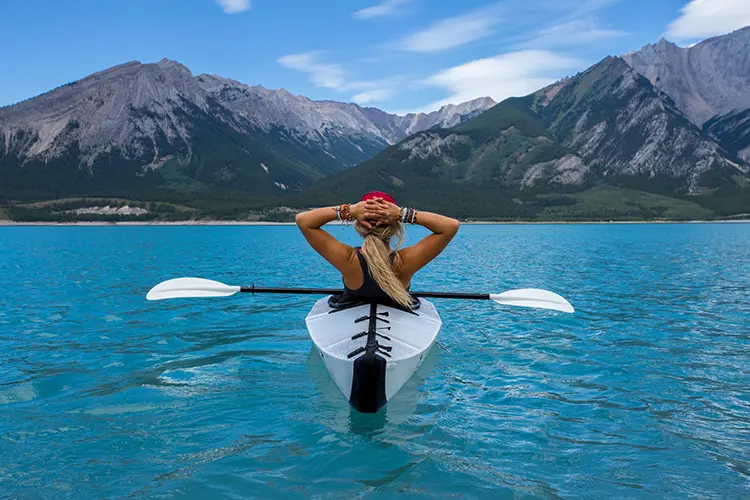 Planning your vacation activities is an important part of creating a memorable trip. Research the destination, choose a variety of activities and events, prioritize your activity list, consider travel time and distance, leave room for spontaneity, and create a budget — these are all essential steps to making sure that your trip goes as smoothly as possible. Follow this advice and you'll be sure to have a wonderful time!