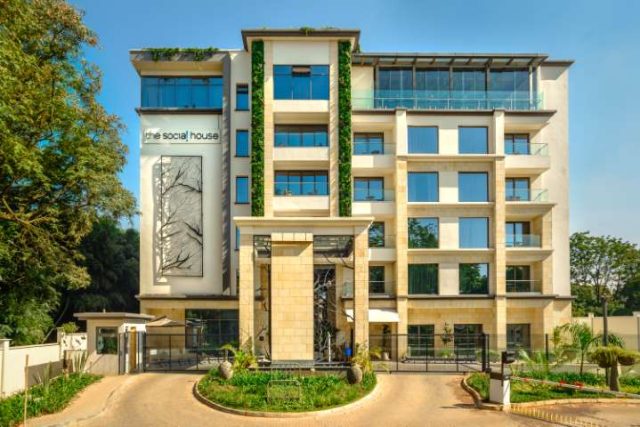 The Social House, a new city hotel in Nairobi, Kenya. A destination for adventurers who seek connection and thirst for the unexpected, the hotel was designed as a social hub for creative locals, in turn immersing overseas travelers in a slice of modern-day Kenya. The House opened in February 2020 and boasts off-beat design, visible throughout the 83 bedrooms, four restaurants and seven event spaces. Today, The Social House is the go-to location for original culinary, business, and cultural events in Nairobi.  Born from the minds of local entrepreneurs, Juliet and Francis Njogu, the House is reputed as a melting pot of connectivity, surprise and fun. The team at Social House is made up of vivacious Kenyans (known as Marafiki: companions), injecting a sense of conviviality into each guest. 
UNUSUAL CUISINES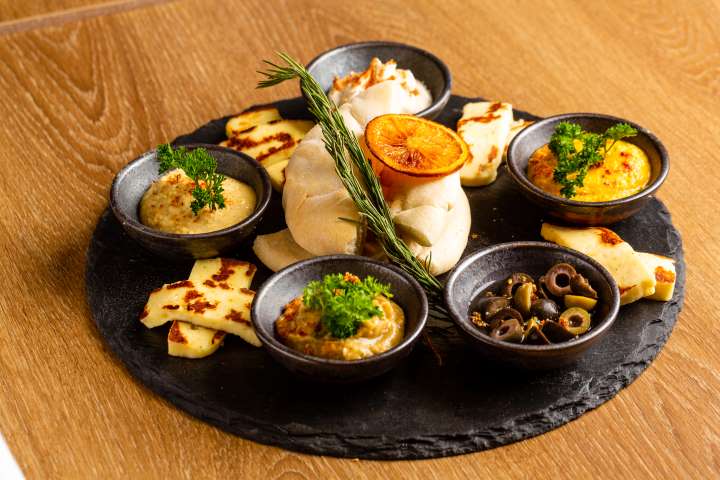 Food and drink at The Social House are locally and globally inspired across four eateries-meet-watering holes, each offering individual character and authentic cuisine. 'Copper' is a smouldering urban brasserie shaped on'The Art of Fire'; where creativity is intertwined with the flames of the open fire grill. 'Inca' is a rooftop Peruvian restaurant-bar celebrating the breadth of Peru's culinary heritage from The Amazon to The Andes and from Japanese to Chinese influences. Sociable sharing cocktails – including signature Pisco-based fusions, live music, events, and private parties make Inca the most sought-after night-time spot in Nairobi. 'The Living Room' is a 24-hour café-bar and coffee roastery, providing an informal hang out at the heart of the House, and 'The Other Room' is an indoor-outdoor farm-to-table dining room, serving breakfast and lunch buffets and all-day a la carte options.
UNCONVENTIONAL INTERIORS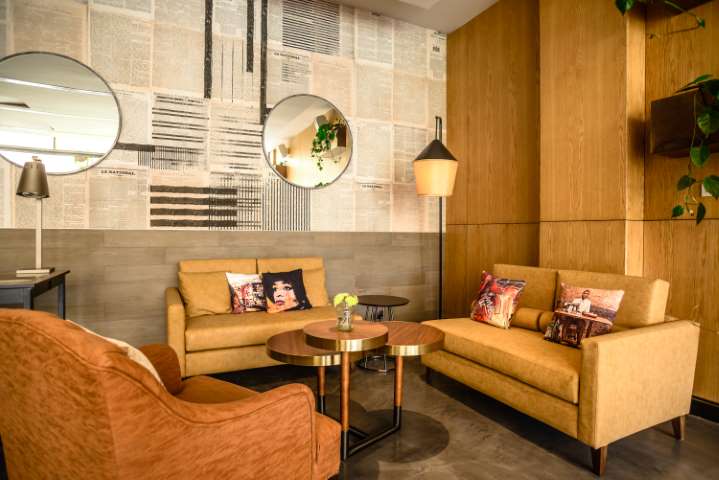 When entering The Social House lobby, guests are greeted by a life-size installation of a Masai Rafiki (friend) made from scrap metal astride a Harley Davidson motorbike, which is artfully hung in front of a backdrop of Robert Frost's poem of 'The Road Not Taken'. Each of the three elements evokes a desire for travel and the freedom to roam. Corridor walls are adorned with passport stamps accentuating the wanderlust theme. In the back garden, characterful planters shaped in denim jeans house colorful local flora accompanying a living green wall which drapes across the outdoor dining space. Other unique design elements include a wall made entirely of copper and a giant colorful mural displaying a whimsical interpretation of Peruvian life.
Bedroom design was inspired by three S's: Simple, Stylish and Smart. The aesthetic is clean with natural tones and splashes of bright color, in part provided by orange and red Smeg fridges. All bedrooms are highly automated, providing smartphone bedroom access and an interactive TV-hosted system that enables in-room dining, restaurant booking, temperature control and more. The bedrooms also offer sustainable Kenyan bathroom products, rainforest showers, Samsung Smart TV's (49" and 55" screens) and king-sized beds. Areen Design was responsible for the hotel's award-winning interiors, recognized in the 2020 SBID Awards with a nomination in the Public Areas category and an award win in the Hotel Bedroom & Suites Design. The hotel was also nominated in the AHEAD awards in the Hotel New Build category.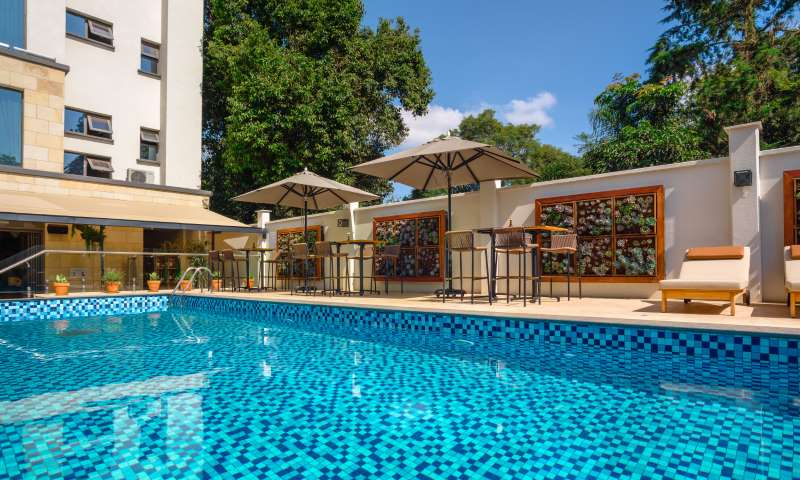 UNEXPECTED EVENTS
Guests can make use of seven dedicated but contrasting event spaces, each with cosmopolitan influences and a residential feel: The Shed, facing the greenery of the back garden; The Studio, highlighting colorful creativity; The Library, a calmer space offering a varied collection of literary work from Harry Potter to Homer. As a local art, business, culinary, fashion and music hub the House celebrates the best of both emerging and established Kenyan players, bringing unconventional events to the fore with those who aim to change the landscape in their chosen fields. From Coca Cola Africa to William Grand and Rhianna's beauty brand Fenty, events see the biggest names in business passing through the House.
WHY NAIROBI?
Beyond the House, guests can discover a colorful city, rich with vibrant people and a multitude of stimulating activities for city and nature lovers alike. Embark on a trip to the 120-square-kilometre Nairobi National Park: half an hour from the House, you can spot endangered black rhinos, lions, leopards, cheetahs, hyenas, buffaloes, giraffes and diverse birdlife with over 400 species recorded to date. Guests are free to explore the vibrant local coffee farms and tea plantations, visit the David Sheldrick elephant orphanage or stop by the Giraffe Centre, which supports the conservation of this endangered species. Wildlife aside, Nairobi is host to a multitude of live music venues and clubs, offering local and Afro-fusion sounds, galleries such as The Circle Art Gallery, The Polka Dot Gallery and The Matbronze Art Gallery and Foundry and a plethora of buzzing local street markets.