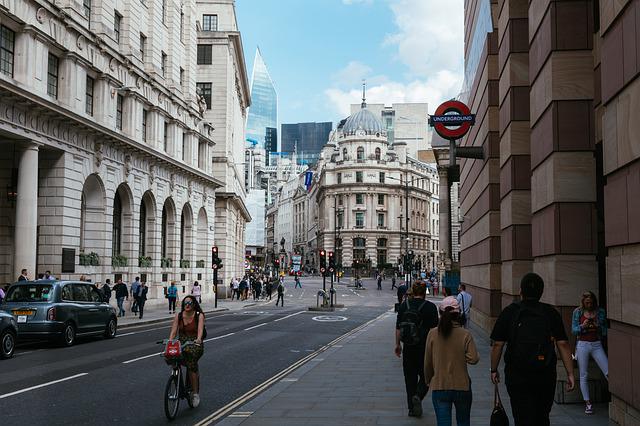 The cost of a vacation can vary greatly depending on many factors, such as the destination, the length of stay, and the type of accommodation. According to a recent survey, the average vacation costs upwards of $2000 per person. For large families, these numbers can quickly exceed any sort of hopeful budget. If you have a dream vacation you are wanting to take but cannot quite afford it all upfront, you can consider taking out a personal loan for vacation to help cover the initial costs and pay it off over time.
Vacationers can save money by planning their trip during off-peak times and by looking for deals on travel websites. By taking some time to research and compare prices, it is possible to find an affordable vacation that suits both your needs and your budget.
Here are some tips to avoid overspending on your vacation:
1. Make a budget before you go on vacation
Before you start booking your dream vacation, it's important to sit down and figure out how much you can afford to spend. Once you have a budget in mind, you'll be less likely to overspend while you're away.
2. Choose an all-inclusive vacation package
An all-inclusive vacation package can help you save money by bundling together your lodging, meals, and activities. This type of vacation can be a great option if you're on a budget.
3. Travel during the off-season
If you're flexible with your travel dates, consider traveling during the off-season. You'll often find lower prices on flights and accommodations during this time.
4. Use rewards points or credit card points
If you have rewards points or credit card points, you may be able to use them to save on your vacation. Be sure to check with your specific program to see what options are available.
5. Take advantage of free activities
There are often plenty of free or low-cost activities available at your destination. Doing your research ahead of time can help you plan a budget-friendly vacation that doesn't skimp on the fun.
Bottom line
Following these tips can help you avoid overspending on your next vacation. With a little planning, you can have a great time without breaking the bank. If you're considering taking out a personal loan to fund your next vacation, there are a few things to keep in mind.
First, personal loans typically have higher interest rates than other types of loans, so you'll want to make sure you can afford the monthly payments. Second, you'll need to research lenders to find one that offers competitive rates and terms. And finally, be sure to read the fine print carefully before taking out a personal loan; you don't want to get stuck with hidden fees or unexpected costs. If you do your homework and compare loan options, taking out a personal loan for your vacation can be a smart way to finance your travel plans.