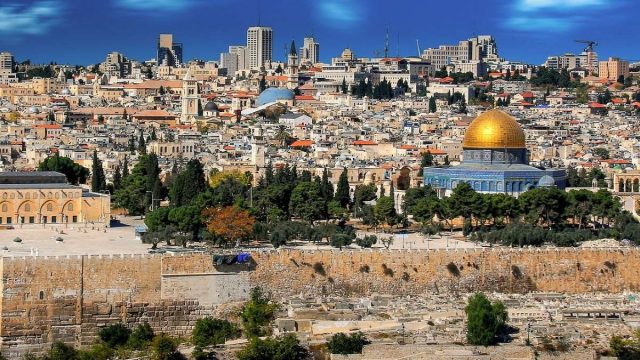 Throughout the month of May, the Israel Ministry of Tourism has partnered with experts in the culinary, fitness and entertainment spaces to bring a taste of Israel into the homes of travelers around the world as part of the Ministry's #InspiredByIsrael program.
"As Israel is beginning to relax its restrictions and open to domestic tourism, we want to continue to inspire our friends throughout the world with some interactive Israeli experiences," said Eyal Carlin, Tourism Commissioner for North America. "We are very excited to announce a great lineup of guests to help bring our food and culture to life in fun and engaging ways."
Below is a schedule of upcoming events for the whole family to enjoy:
For more information on future travel to Israel or to plan your trip when its safe again, visit https://israel.travel/.