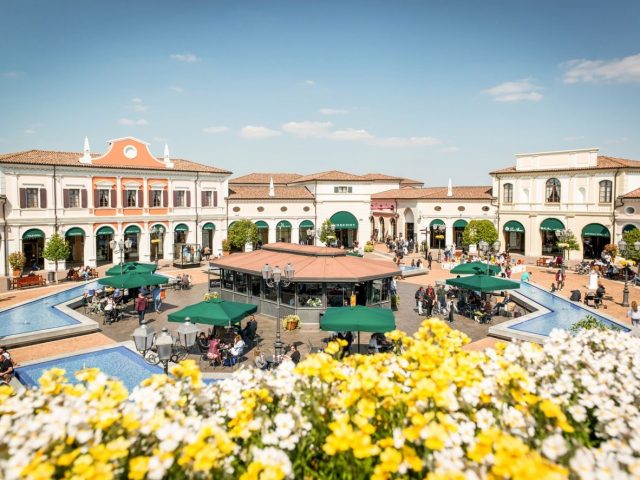 Italy's top five shopping outlets
Italy is home to some of the world's most reputable fashion brands, which means it's also home to some of the best shopping outlets the world has to offer.
Whether you're looking to plan an entire trip around the pursuit of fashion, or you want to add a fun day trip to pick up some new Italian threads, these outlets may be just the thing you need to top off your vacation abroad.
Here are the top five Italian fashion outlets to hunt down the greatest designer bargains.
Outlet di Serravalle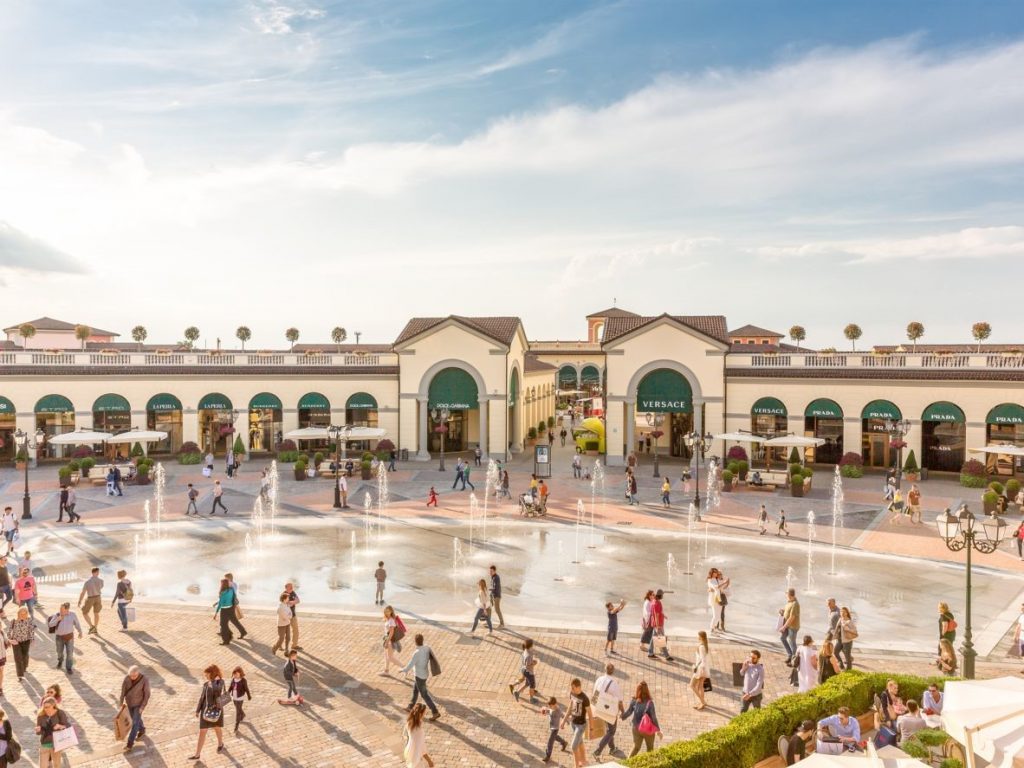 Just north of Genoa in the Piedmont region is the Serravalle Outlet Village, one of the biggest of its kind in Europe and was one of the first to open in Italy. It draws visitors to 225 designer stores with discounts ranging from 30 to 70 per cent. Look out for brands like Fendi, Gucci, Moschino and Prada, while wandering paved streets lined with pastel-coloured houses.
Spend the night at Hotel Villa La Bollina, an Art Nouveau-style villa just a 6-minute drive from the outlet.
Puglia Outlet Village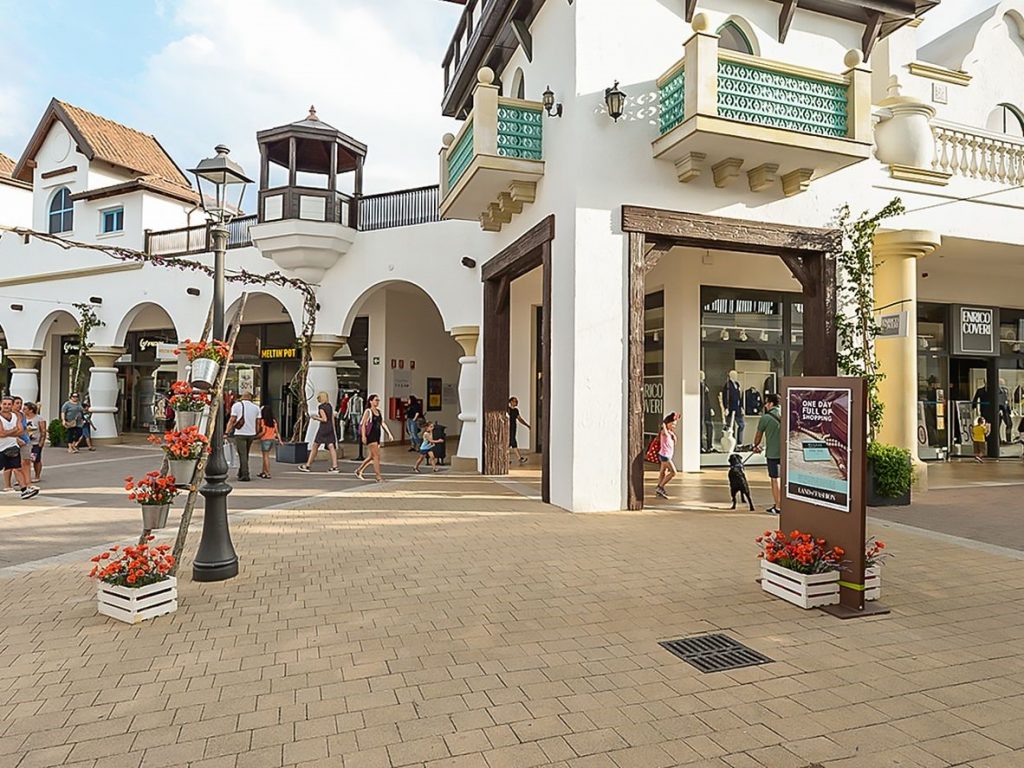 Not far from Bari, on Italy's Adriatic coast, Puglia Outlet Village is a sunny complex of white, colonnaded buildings filled with 140 designer boutiques. The village is also pet-friendly and has play zones for children, making it a great option for a family day activity. Discounted brands range from fine Italian footwear like Fratelli Rossetti, to a range of sportswear bargains from the likes of Nike, Reebok and Adidas.
Stay just down the road in the seaside town of Molfetta, at Resort Bufi, a minimal, modern hotel clad in white with its own private beach.
Outlet di Barberino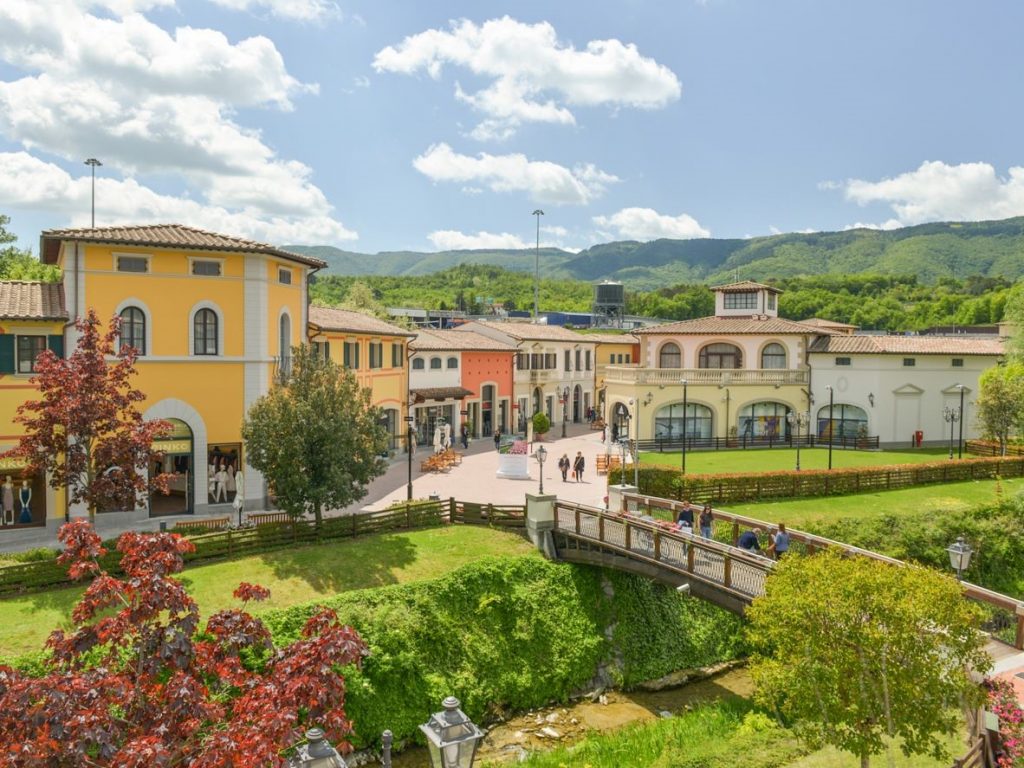 A 42-minute drive from Florence or a slightly longer shuttle bus from Bologna, Outlet di Barberino is conveniently located so that day trips from either of these Renaissance cities are super easy. 121 stores await, with considerable discounts on brands such as Dolce & Gabbana, Prada and Cavalli. According to recent Booking.com research, 53 per cent of Canadian travellers are inspired by what local people are wearing throughout their holiday, inspiring them to change up their personal style. Savvy bargain-hunters can window shop and observe Florence street style before heading to Barberino to recreate the looks for less.
Retreat to a nearby, rural stone farmhouse, Agriturismo Massoserpente, with wood-beamed ceilings, terracotta floors and homemade Tuscan cuisine.
Fidenza Outlet Village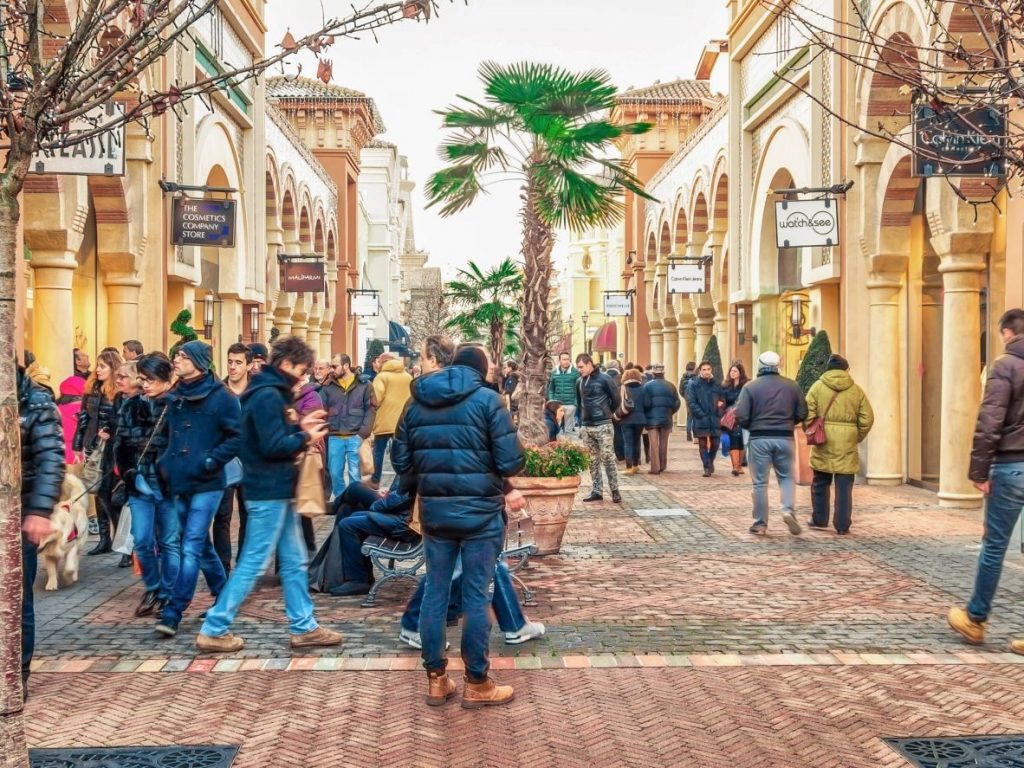 Milan is something of a pilgrimage for those with a penchant for the finer things in life – particularly fashion – but this outlet destination (just an hour outside the city) provides much the same experience as Italy's couture capital. The outlet boutiques look and feel exactly like their high-end counterparts in the city centre, and many have stock that's no less than one season old; brands showcased here include Missoni, Valentino and La Perla, to name a few. There's a bus that runs daily from Milan each morning, costing only 20 Euros for the return journey and entitling passengers to a 10% additional discount on their purchases once they arrive.
Stay at the contemporary, fashion-forward Hotel The Cube, just a 2-minute walk from Fidenza Outlet Village. Or at Milano Apartments Navigli, the most highly-rated accommodation in Milan.
Noventa Di Piave Designer Village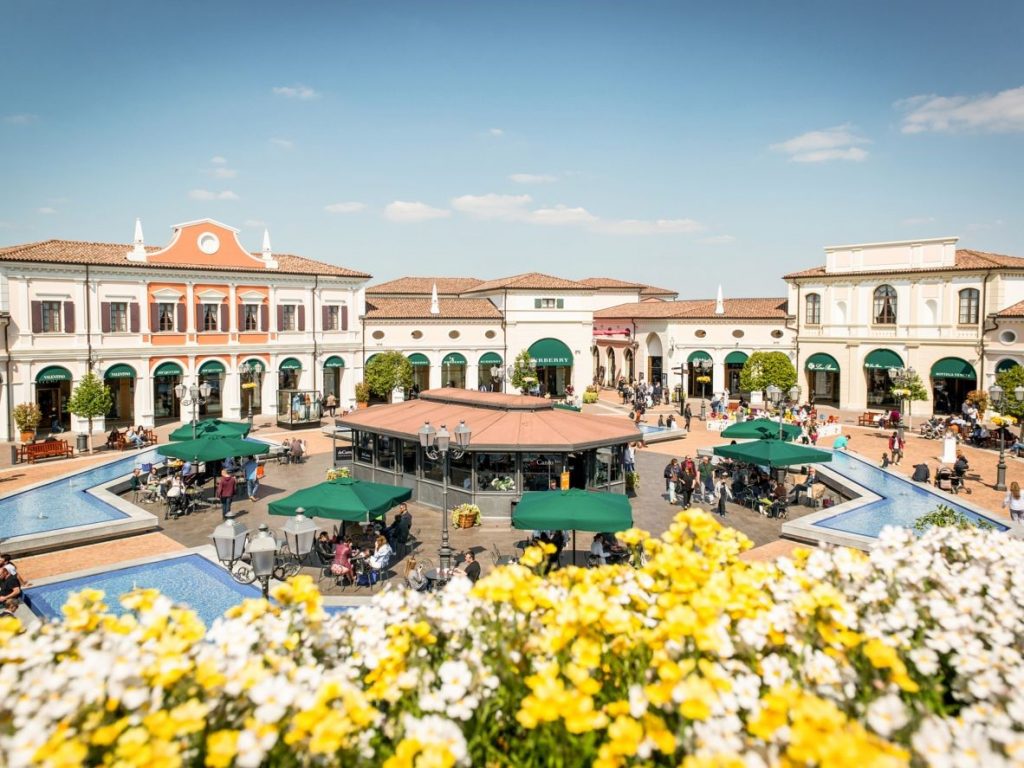 Combine a getaway to Venice with a designer shopping splurge at Noventa Di Piave Designer Village. Located on the Venetian Riviera, there are over 140 stores housing international fashion brands like Paul Smith, Jil Sander, Prada and Gucci as well as lesser-known Italian labels including Boglioli and Isaia. Built around luxurious piazzas, the outlet stores are decorated with mosaics and frescoes inspired by Venice's grand palazzos, broken up by welcoming cafés and Italian restaurants.
Check into Venice's Hotel Moresco, with timeless terazzo flooring, brocade fabrics and glittering chandeliers.