Lepogo Lodges' Noka Camp, one of Africa's few entirely not-for-profit safari lodges, has added to its stellar eco-credentials by working with local and global charity organisations to offset their guests' carbon footprint, calculating the carbon emissions resulting from each guest's journey from the time they leave their home to the moment they return.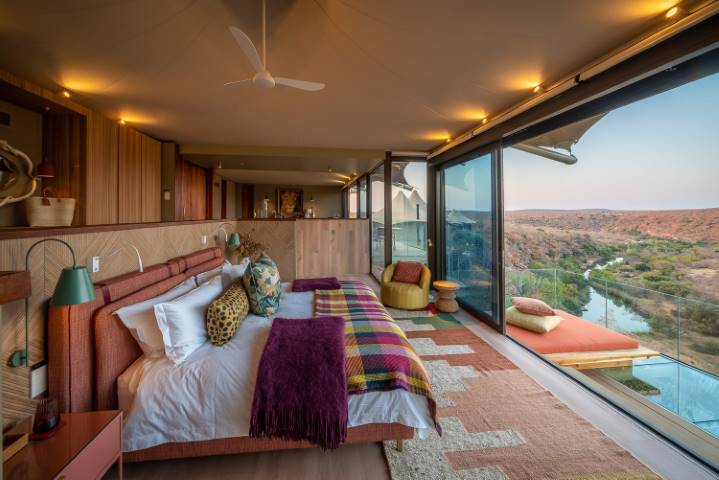 The figure is converted into a monetary value which is then donated by Lepogo Lodges into one of three conservation projects, chosen by the guest. The projects include:
Community Stove Project – A Community Outreach Programme: Lepogo Lodges has collaborated with the neighbouring Lapalala Wilderness School's Outreach Programme to launch the Community Stove Project, where high-efficiency stoves are donated to the local community. The new stoves reduce the wood used in each household by an estimated 2.5 tons per year. This does not only result in an upsurge of trees being saved and lower emissions from burning less wood, but it also increases time efficiency when cooking and positively impacts the health of families.
South Africa Forest Trust – A Biodiversity Enhancement Programme: The South African Reforestation Trust, a not-for-profit organisation and platform, brings landowners, institutions, companies and individuals together to plant and extend indigenous forest ecosystems.
Stand for Trees – A Global Programme: Stand for Trees and its 16 conservation projects aim to protect the world's most spectacular forest landscapes, surrounding communities and inhabiting wildlife. The projects span across Northern Zimbabwe, Kenya, Tanzania, Sierra Leone, Papua New Guinea, Indonesia, Peru, Brazil and more, offering guests a range of sites to choose from.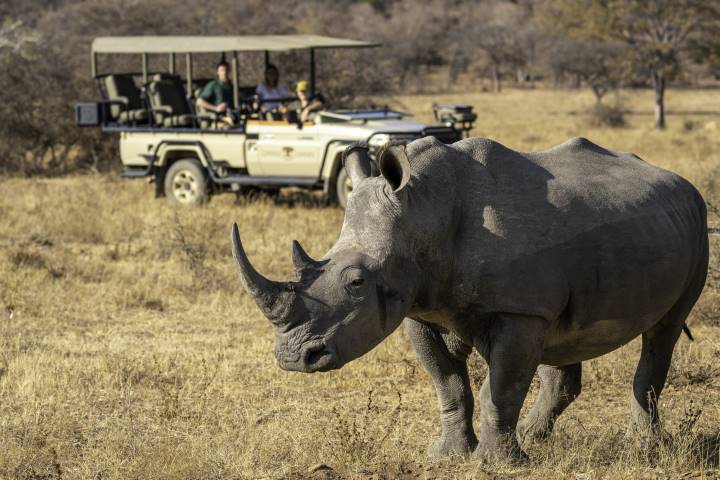 In addition to the carbon offset programme, Lepogo Lodges is committed to supporting local communities by helping them start businesses which supply products for the lodge and on-site curio shop. Passionate about wildlife conservation, Lepogo Lodges are funding research and working with Lapalala to establish the reserve as a centre of excellence for the release of wild cheetah, and are in discussion to become a pangolin rehabilitation sanctuary.