The Grove, Hertfordshire, announces the appointment of Maarten Geschwindt as Executive Chef.
In his role at The Grove, Geschwindt will oversee all five dining outlets: The Glasshouse, The Stables, The Lounges and pop up restaurants in partnership with Madhu's and Jimmy Garcia. As well as looking after the restaurants, he will also lead the entire corporate and event catering operation.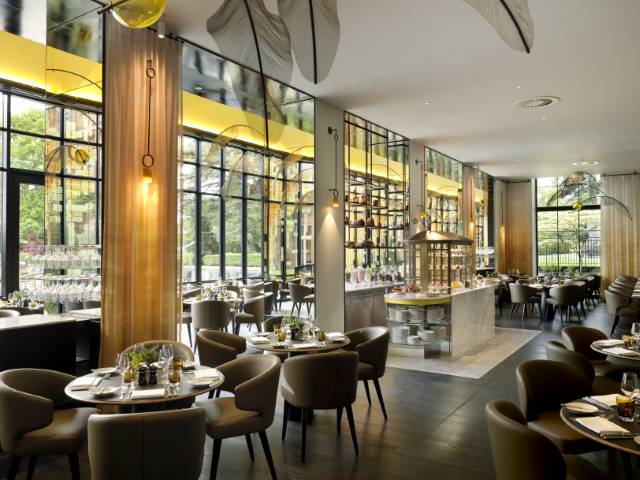 Chef Maarten joins The Grove from The Savoy, where he was Executive Sous Chef for over two years. Prior to this, he held roles as Executive Chef at The Wolseley in Piccadilly and Head Chef Patron at The Landmark's two-rosette restaurant The Winter Garden. Maarten also spent several years at the three-rosette Odette's in Primrose Hill and the two Michelin star Restaurant MB at the Ritz-Carlton Abama in Tenerife.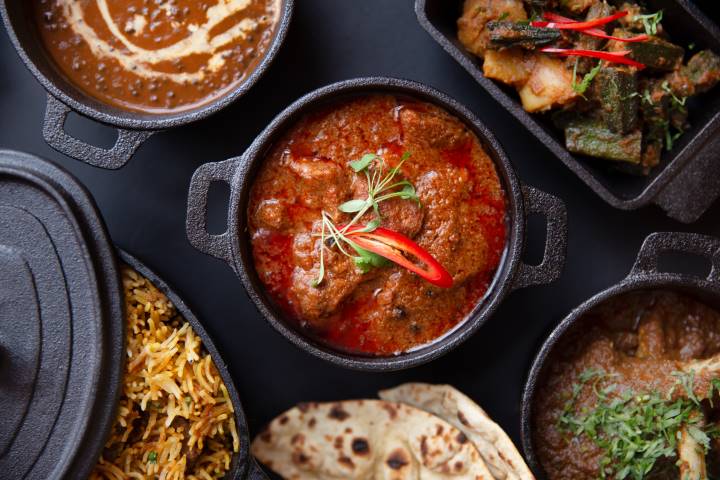 Passionate about the provenance of food, Chef Maarten works to source ingredients from small artisan producers that are as sustainable as possible. A hands-on team player, he is a strong believer in modern management techniques, dismantling traditional hierarchies and outdated kitchen practices to encourage young talent.
Commenting on his appointment, Maarten said: 'I'm thrilled to be joining the exceptionally talented team at The Grove – and at such an exciting time for the property, which relaunches as a brand new hotel next month. I'm looking forward to leading the outstanding team and taking the already strong dining proposition at The Grove to new heights, while nurturing the next generation of culinary talent.'
The Grove offers world-class dining across five outlets:
With breath-taking contemporary interiors and views across the formal gardens, The Glasshouse serves an internationally-inspired, 'estate-to-plate' menu from a range of theatrical culinary stations.
The Stables promises a warm and welcoming setting with a relaxed atmosphere and views of the neighbouring golf course. Taking a step beyond organic, regenerative agriculture is placed firmly at the centre of The Stables narrative – it's all about small-scale farming as nature intended, resulting in nutrient-rich dishes that are as delicious as they are sustainable.
Refurbished in 2020, The Lounges sit at the heart of The Grove's 18th Century mansion. From dawn to dusk, the wonderfully designed series of spaces are perfectly suited to light dishes, afternoon tea and pre and post-dinner drinks.
New for 2021, Madhu's at The Grove is a South Asian pop-up restaurant that has been created in collaboration with renowned banqueting specialists and caterers to the royal family, Madhu's.
Launching in May 2021 in collaboration with Jimmy Garcia, Jimmy's BBQ Club and Jimmy's Chef's Table will be located in the Walled Garden – a gated oasis of calm and tranquillity. The latter promises an experience quite unlike any other – tables will be nestled amongst the biodiverse Jemima's Kitchen Garden, where Jimmy will prepare dishes using the fresh produce around him.