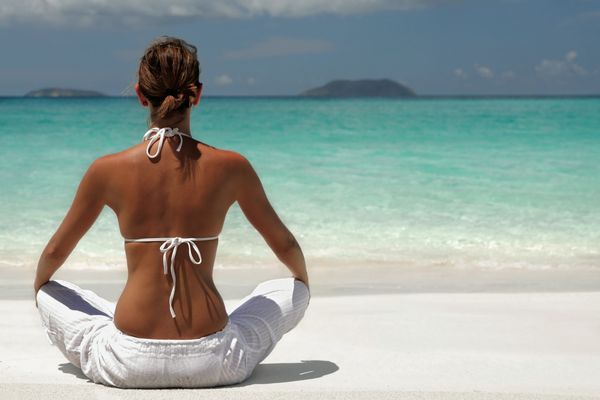 Sitting in the beautiful Gulf of Thailand, Koh Samui is now recognised as one of Asia's top travel destinations. Lipa Noi is a peaceful enclave on the west coast of the island, offering gorgeous white sand, clear aquamarine waters and a slowly shelving beach, perfect for those seeking a retreat from the madding crowds. The beach now offers several luxurious villas scattered among the palm trees, hosted by Elite Havens, known for providing the highest standards of hospitality in Asia, and perfectly placed for that sunset cocktail moment. The beach has few visitors, apart from local fishermen, and the calm, warm waters are perfect for water-sports and also child-friendly, making Lipa Noi a perfect family retreat.
The infrastructure of Koh Samui has been transformed from its early days as a remote backpacker destination. Over twenty direct flights a day from Bangkok to the island airport, an hour from Lipa Noi, will be the best option for most travellers, though advance booking in high season always makes sense. An alternative route is to Surat Thani then by ferry across the Gulf, landing close to Lipa Noi beach…for the romantics, an overnight sleeper train runs from Bangkok down to Surat Thani station though be aware this is not quite the Orient Express. Whichever route you choose, your villa will arrange transfers to ease you on your way.
Once on site, you just have to relax, choose your meals – all sourced and prepared by permanent villa staff – then decide whether to swim in your pool or from the beach, snorkel or take one of the villa sea-kayaks out for a paddle. For the less energetic, villas such as Ban Suriya and Tawantok have their own spa and all villas provide massage services and of course plenty of loungers and decking to unwind and watch that sun go down.
To learn more about Elite Havens' Koh Samui villas, visit www.elitehavens.com/koh-samui-rental-villas/thailand-villas/.