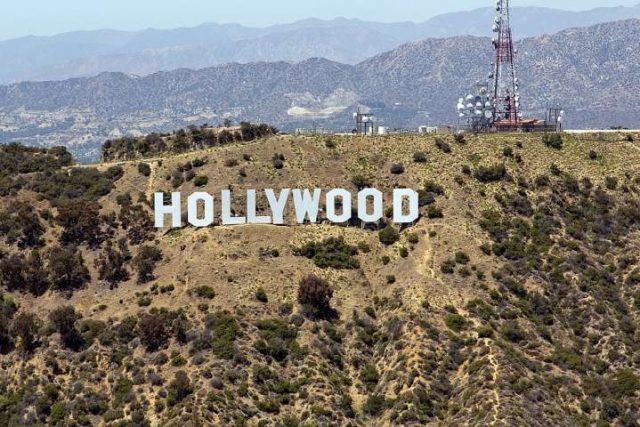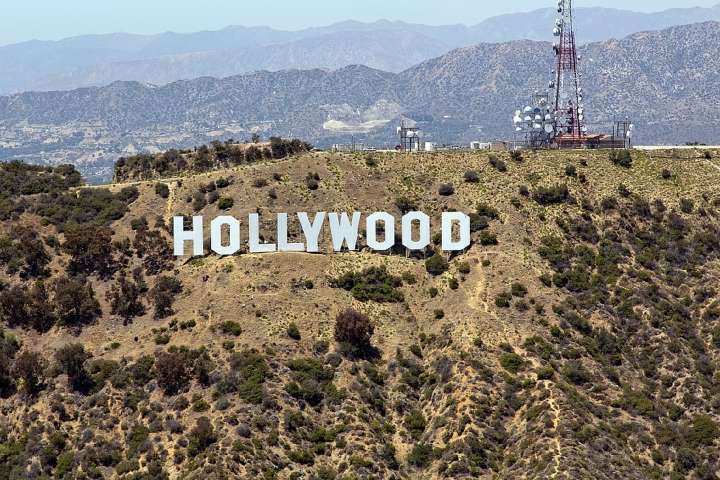 From the glitz and glamour of the Dolby Theatre where the Oscars are held each year, to the iconic Hollywood Sign that overlooks Los Angeles perched in the Hollywood Hills, Hollywood is filled with iconic landmarks that tell the tale of Tinseltown. Known for being the home of the film and entertainment industry, Hollywood boasts a reputation for being a star-studded, sparkling neighbourhood with glamourous experiences—old and new.
Rooftop Cinema Club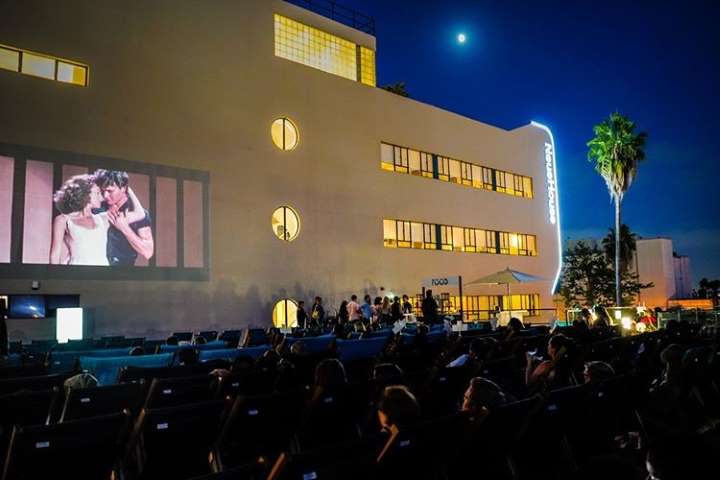 Rooftop Cinema Club offers screenings of iconic movies, fun games, drink and snack options, and a cute pop-up style venue with beautiful views of Los Angeles. Atop NeueHouse, the rooftop theatre offers the perfect social gathering or late-night date night for those in Hollywood looking for a relaxed, fun night out.
The Hollywood Landmarks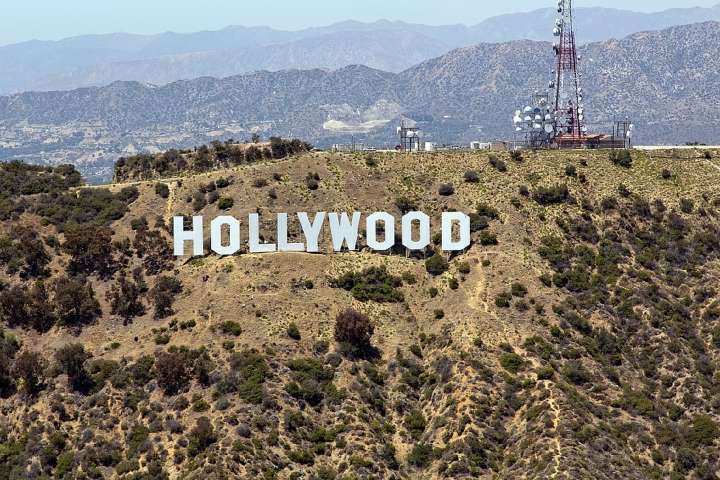 When in Hollywood, there are some iconic landmarks that you should see. These include the Hollywood Walk of Fame on Hollywood Boulevard and the Hollywood Sign. If you're staying in this neighbourhood, chances are you'll end up seeing both by happenstance as you'll likely end up on the Boulevard shopping or exploring and the sign can be seen from many viewpoints throughout the city. The Wake of Fame stretches over 2 kilometers—or 1.3 miles—and boasts over 2,600 five-pointed terrazzo and brass stars. Each star recognizes a different honoree that has made a significant contribution to the film, television, radio, recording, or live theatre worlds.
Although there are several rooftop patios and lookout points with tremendous views of the Hollywood Sign and the city, a morning hike up to the sign to view the unparalleled panoramic view of Los Angeles is well worth the early morning wake up call. Bikes and Hikes LA offers both a sunrise and sunset hike option. Due to the beautiful weather that Los Angeles is known for, a peak daytime hike is not recommended as it can get quite hot—especially in the summer months.
Dream Hollywood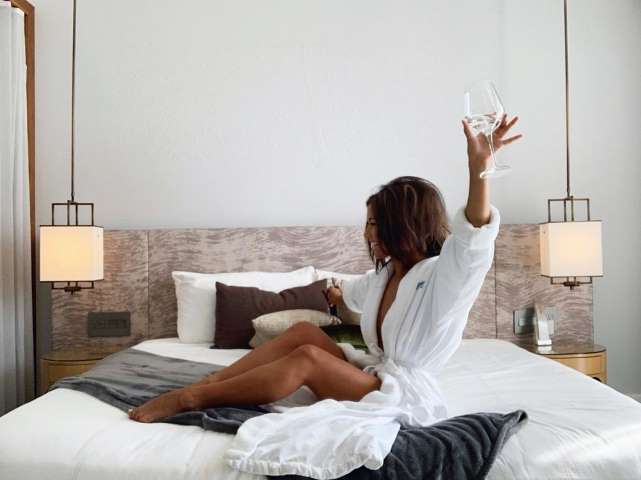 After a day spent on the Boulevard, curling up into the cozy bed of Dream Hollywood truly is a dream. Perfectly epitomizing Hollywood glamour, everything about the hotel is extravagant. To add to the experience, within a one-block radius, Dream Hollywood provides high-end dining options, a rooftop restaurant and pool patio that transforms into a club, a late-night pizzeria and bar, a fully equipped gym designed by celebrity trainer Gunnar Peterson and more. The cherry on top: a luxuriously soft bathrobe to lounge in. All in all, the hotel really is what dreams are made of.
The Hollywood Museum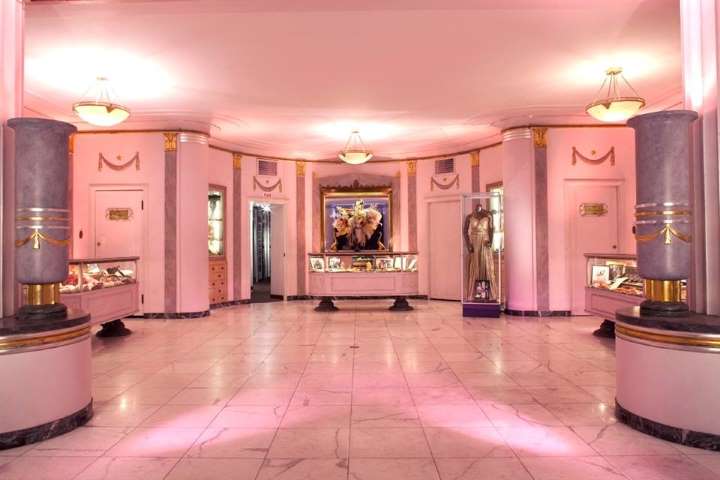 Located on Highland Avenue in the historic Max Factor Building, The Hollywood Museum is a go-to spot for those looking for nostalgia. With different exhibits displaying memorabilia from throughout the ages, you'll get an immersive experience tailored to different icons. You'll have the chance to walk through the different makeup rooms where Marilyn Monroe got all dolled up and browse Hannibal Lecter's original jail cell.
Hollywood Improv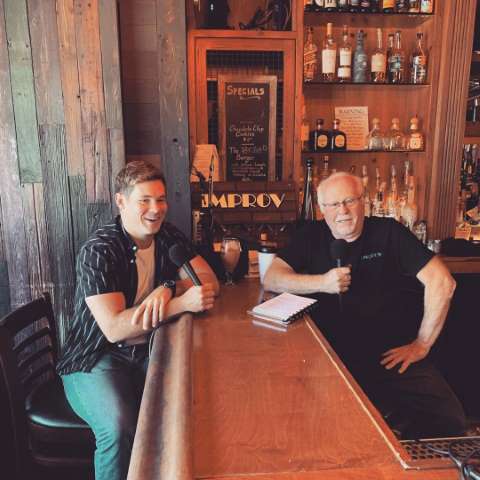 Dinner and a laugh? Dine and drink at Hollywood Improv. Attracting some of the top comedians—like Gilbert Gottfried, Chris Delia, Dave Spade and Steve-O, to name a few—Hollywood Improve promises a good laugh. Those who opt to have dinner at the theatre will get to skip the line and have priority seating in the showroom, so why not make a night out of it?
25 Degrees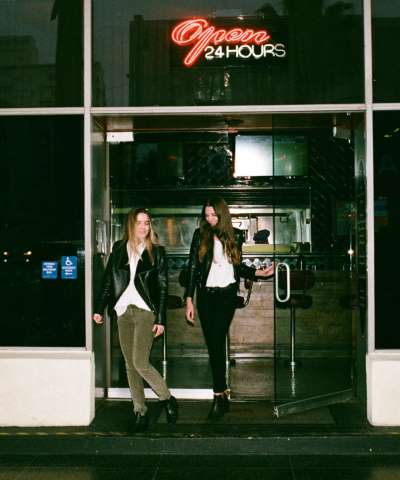 Located at The Hollywood Roosevelt is a 24-hour upscale burger bar—and if you're a burger fan, it's the place for you. 25 Degrees has 2 menus to satisfy all your cravings at all hours of the day: a breakfast menu that serves from 6 o'clock in the morning until 11:30am and an all day and night menu that serves for the rest of the hours! It's the Hollywood glamourous twist on a traditional all-American burger pub offering spiked shakes, Root Beer floats, coffee, and an assortment of condiments and add-ons to make your burger perfectly yours. If you're a vegetarian or vegan, no problem—they also serve up the Impossible burger.  Each 25 Degrees patty is perfectly cooked to the precise temperature of—you guessed it—25 degrees, the temperature between medium rare and well-done.
For more information on what to do in Los Angeles, check out the Los Angeles Tourism Board.