Experience an Insta-worthy Beach walk: Jobson's Cove
Warwick Parish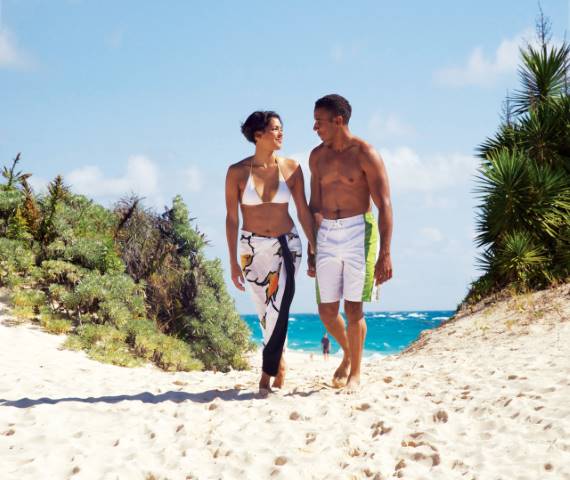 Hand-in-hand on pink sand, sidled up to the blue ocean with a gentle breeze at your back – a walk on the beach in Bermuda with your sweetheart is the stuff of love songs and romance novels. Almost any stretch of shoreline is likely to impress, but Jobson's Cove, with its steep cliffs framing crystal-clear waters and pristine sand, might just take the prize when it comes to romantic vibes.
Smooching encouraged! Explore Bermuda's moongates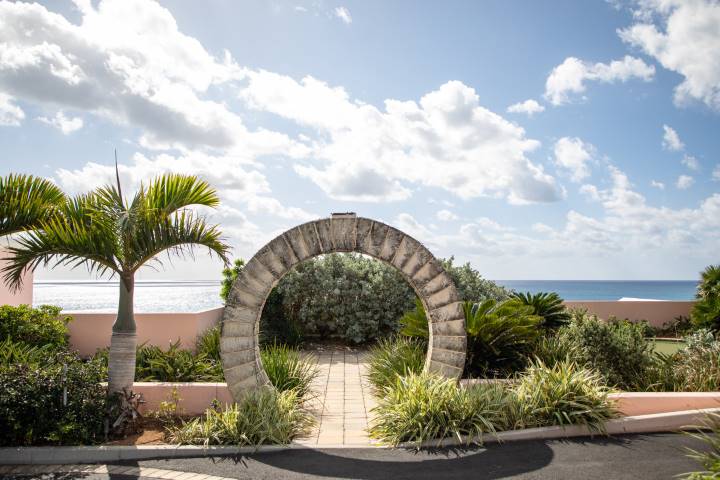 Bermuda is sprinkled with horseshoe-shaped limestone passageways known as moongates. These structures were introduced to the island via Britain and China in the 19th century. Traditionally, newlyweds step through them for good luck. But whether your relationship status is "married" or "it's complicated," a kiss (and an accompanying photo) under one of them is a great way to commemorate a romantic Bermuda rendezvous. 
Find pure bliss at Elbow Beach Resort
Paget Parish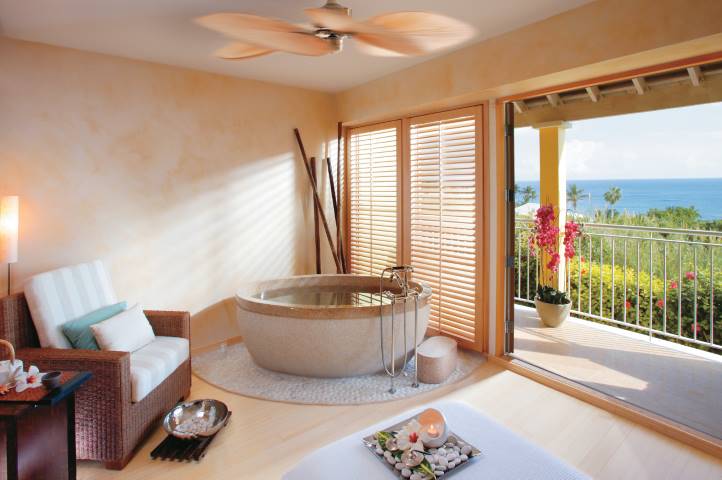 An oceanfront enclave of classic style and contemporary luxury located on 50 acres of beachfront property, Elbow Beach Bermuda will deliver bliss for any romance seekers. Snorkel amidst colourful coral reefs and a diverse array of marine life. Get lost in a lush garden. Take long sunset walks on a private ribbon of pink-sand beach. That's Bermuda.