Fishing is a great sport, whether you do it seriously or as a fun hobby, there are some stunning locations out there for you to go fish. Australia is renowned for having some of the most breath-taking fishing spots out there. If you are stumped on where to go, then look no further as this article will go through some of the top fishing places that you need to visit in Australia!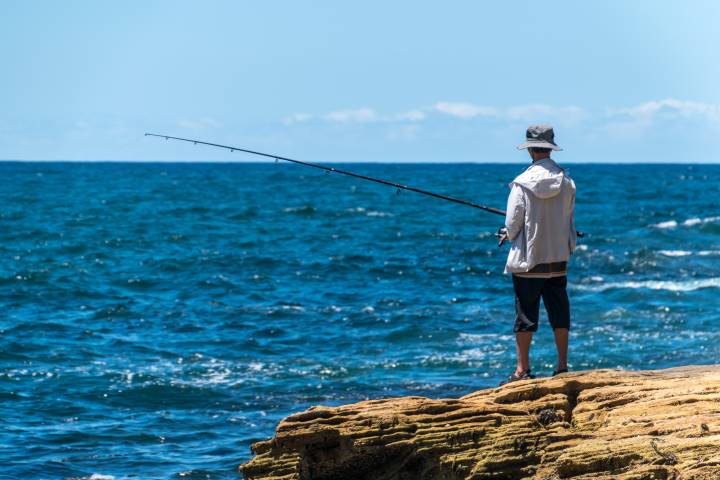 Cairns In Queensland
Fishing in Cairns is an experience like no other! It is renowned for being the place to catch big game. It is certainly the place to fish if you are searching for 'trophy fish' such as the Black Marlin. If you are going for something smaller, then there are plenty of other fish to catch, including Mackerel, Barracuda, Mahi Mahi, and many more.
Depending on when you choose to go, you will find that different seasons are better for specific fishes. For instance, if you want to fish Black Marlin, Mahi Mahi, and Great Barracuda then September to December is the prime time for that. Alternatively, if you fancy trying your hand at catching some Mackerel or Queenfish then visiting in May or June will be your best bet.
The Gold Coast
Fishing in The Gold Coast is an absolute must experience! If you go in December / January you will have no shortage of fish that's for sure. Typical species you can expect to find include Yellowfin Tuna, Blue Marlin, Sailfish, Mahi Mahi, and Spanish Mackerel. If you are hoping to do some deep-sea reef and game fishing there are a number of companies that over excursions and days out. The professionals behind True Blue Fishing Charters say that getting packages for groups, corporate teams and individuals will help save a lot of time and energy when planning for a fishing trip There are many benefits to this mainly because you don't have to do any of the organizing and you can trust in the professional skippers to give you the best of experience.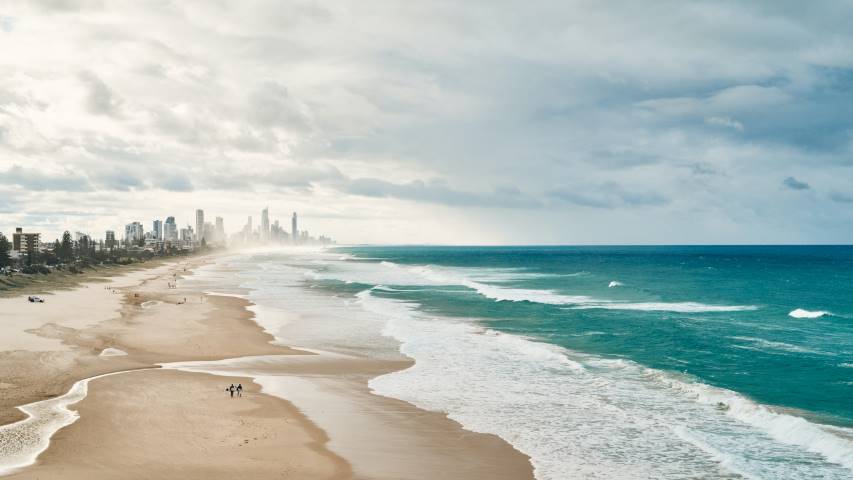 Exmouth In Western Australia
Exmouth is home to the Ningaloo Reef, which is the world's largest fringing reef. It's known for the abundance of whale sharks swimming in crystal clear waters all from March to October. That's not all too! There are several species swimming around in Exmouth, including Mahi Mahi, Tuna, Cobia, Red Emperor, and many more! Exmouth offers a unique fishing experience as Bonefish are in season all year round! The Bonefish is a classic favorite among serious fishermen. Much like in the Gold Coast there are many day trips, multi-day trips, and speed boat excursions available to those who really want to get stuck into the Exmouth fishing experience.
Lakes Entrance In Victoria
Fishing in Lakes Entrance is a common tourist attraction, and it is easy to see why with incredible scenery, charming nearby towns, and great inshore and offshore fishing readily available.  There are plenty of choices when it comes to finding the fishing spot that is just right for you. The waters are filled with a variety of species, so you know whatever time of year you go, you will be able to catch something for sure. Pay close attention to your fish finder and be on the look out for Flatheads, Salmon, Whiting, and more. If you are intending to go offshore you can hope to catch Snappers, Swordfish, and even Gummy Sharks. 
This location is a special experience when it comes to fishing as you can cast your line with confidence that something's going to bite on the other end. However, before you go, avoid disappointment and make sure you get a legitimate Victorian Fishing License.
Merimbula In New South Wales
The Merimbula Lake is, without doubt, the most scenic on this list, with its sandy beaches and gorgeous views, you'll happily spend all hours fishing there. It is especially useful that the prime fishing locations are in such close proximity to one another, and so you can hop around from place to place. There are several species that can be caught inshore almost all year-round, including Flatheads, Whitings, and Bream. Additionally, Merimbula is home to some big game, so don't rule it out if you are only out to fish for the 'trophy fish'.
These locations are just a few examples of the beautiful places you can go fishing in Australia. Whether you are doing it for the sport or doing it casually, there is quite literally something for everyone. You can rest assured that if you go to any of the aforementioned places, you will not be disappointed. Choose wisely!