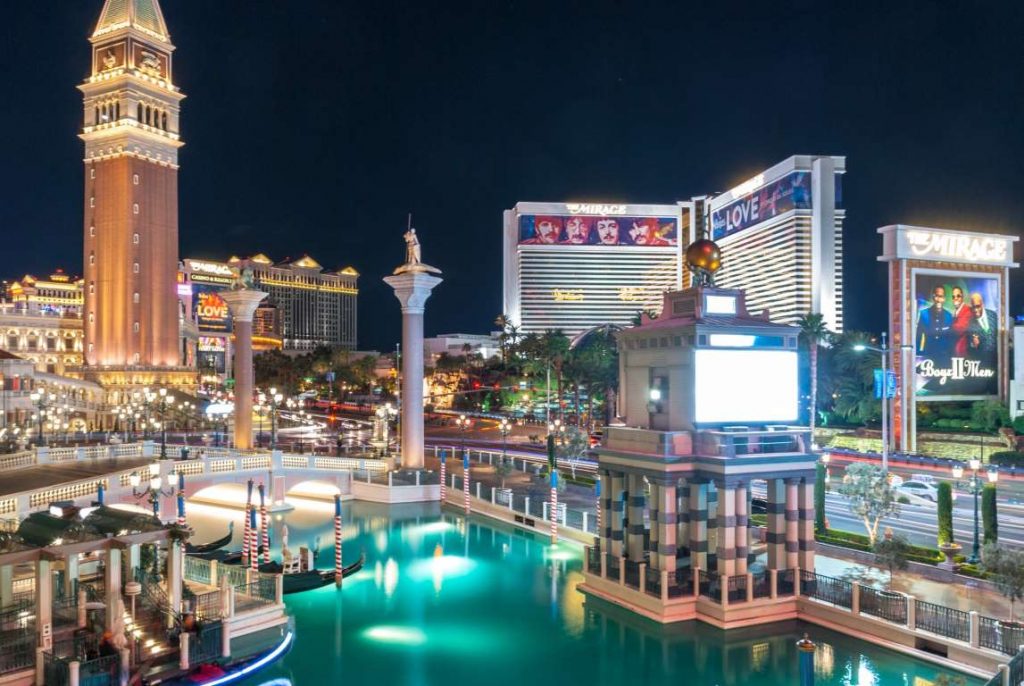 There may be other casino destinations around the world, but there's nothing that can match Las Vegas. Bigger, brighter and brasher, Las Vegas is the last word in glitz and glamour, energy and entertainment. Everyone needs to experience Sin City at least once in their life, but how do you afford it if you're not among the high rollers?
The secret to enjoying Las Vegas on a budget is to do your research in advance. There are plenty of tips for casino trips that will significantly cut the cost of your trip, without cutting your enjoyment, and the more you save, the more you will get to do while you're there. Like their famous casino tables, the art is to understand the game and play it to your full advantage.
Booking your trip at an affordable rate
Choosing when to go will make a major difference, not only to the cost of your trip but also to your Las Vegas experience. Weekends and big conference times will not only be more expensive, as demand pushes the prices up, they'll also be more crowded, with hordes of delegates swarming around the major sights and attractions. Book your trip between Sunday night and Thursday night, and you'll get a better deal on your flights and accommodation, and you'll get to see more of Sin City without the crowds.
For the best value of all, make sure you check in to your hotel as late in the day as you are allowed, as this will massively increase your chances of an upgrade. With most of their guests already checked in, your hotel will have a clearer picture of what is left and could upgrade you at a bargain rate or even for free.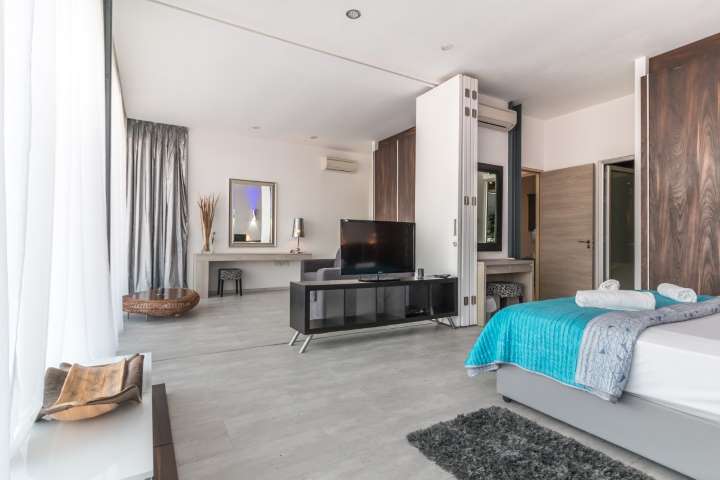 Heading out for drinks and snacks
Once you have booked in, it's time to head out for something to eat and drink. The best value eats in town are the Las Vegas hotel buffets. There are not cheap by any means, but if you time it right, you can eat well enough to last you through the evening. The best time to go is late afternoon, just before they change from the lunch menu to the dinner menu. That way, you'll pay the lower price for lunch, but if you take your time, you'll get to choose from the higher quality dishes of dinner.
You don't even have to dine out, as Las Vegas has plenty of convenience stores hidden amongst the glamourous casinos, where you can buy drinks and snacks. Unlike many cities around the world, Las Vegas allows you to drink in the street, so you can enjoy your refreshments at liquor store prices instead of hotel bar rates.
Hitting the casino tables
No trip to Las Vegas is complete without trying at least one casino, but again, preparation and planning are everything when it comes to cutting costs. Step in completely green, and you will inevitably walk out with empty pockets. However, if you take the time to learn some strategy in advance, such as the basics of blackjack or the best craps strategy, you will not only make the games more fun but also more profitable. Playing at the casino may also get you free drinks in exchange for a small tip for your waitress.
So much more to see
Of course, there are many more things to do in Las Vegas than just playing at the casinos, and the best part is that lots of these attractions are free. Pick up a three-day ticket for The Deuce – the regular double-decker bus service that runs around Las Vegas all day every day – and you can hop on and off as you please to take in all the famous sights. There is so much to see as each casino tries to stand out from the rest, with ever more spectacular attractions.
The sole purpose of Las Vegas is to extract as much money from your wallet as it possibly can, and it is up to you to actively avoid that. Fortunately, there are enough people who are happy to part with their cash, that the casinos don't mind if a few people take advantage of their offers and freebies. So do your research, plan your trip wisely and you'll find your Las Vegas adventure costs a lot less than you might think.