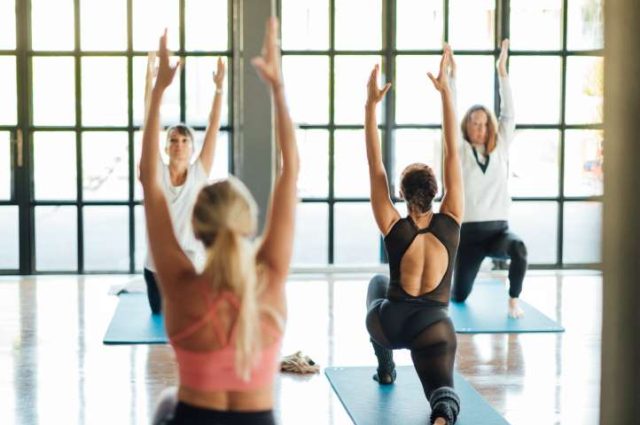 Quinta do Lago, the prestigious resort in the Algarve, is delighted to announce its latest addition to The Campus, the region's leading sports hub, with a brand new program of low-impact exercise classes. The Campus is now offering fitness classes designed to challenge and inspire guests to achieve their fitness goals, with a low-intensity and mindful workout plan. Previously offering an extensive range of dynamic, high-intensity workouts, The Campus is excited to offer new classes which aim to improve strength, flexibility and mobility.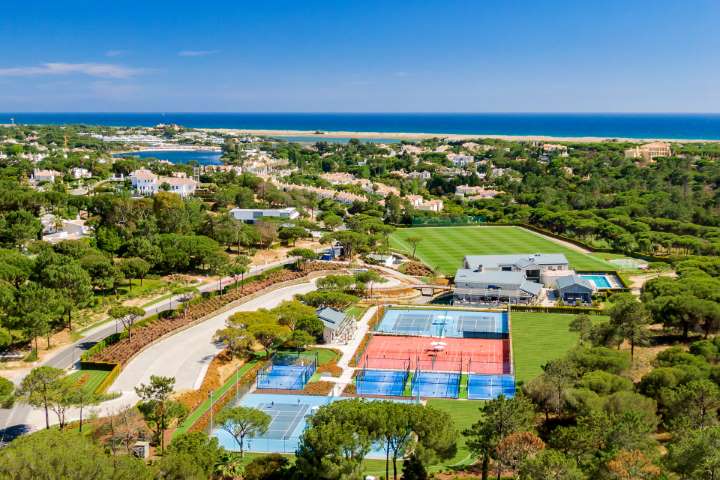 Yin Yoga & Mindfulness Meditation
Guests will discover the transformative power of Yin Yoga & Mindfulness Meditation, a slow-paced, meditative yoga experience that targets deep connective tissue, tendons and ligaments. This unique discipline incorporates longer, deeper stretches that increase flexibility and promote relaxation. Incorporating principles from traditional Chinese medicine, this class boosts energy levels in major organs, promoting overall wellbeing.
Ballet Sculpt
Those looking for a fun and effective workout that targets your whole body can look no further than Ballet Sculpt, a non-dance-based class that will help tone, define, and strengthen stabilising muscles. Ballet Sculpt is the perfect class for anyone looking to improve their mobility and posture while building strength and definition. With a focus on core engagement and leg work, this class is suitable for all fitness levels.
Yin Yoga
Yin Yoga is a gentle practice that helps calm the nervous system and increase the elasticity of your muscles. Incorporating longer, deeper stretches, Yin Yoga helps nourish joints and increase flexibility. This class also aims to centre the body, promoting mindfulness and relaxation.
Just moments away from The Campus, The Magnolia Hotel is a beautiful affordable and stylish accommodation for guests looking to unwind and relax after a sport fuelled day.