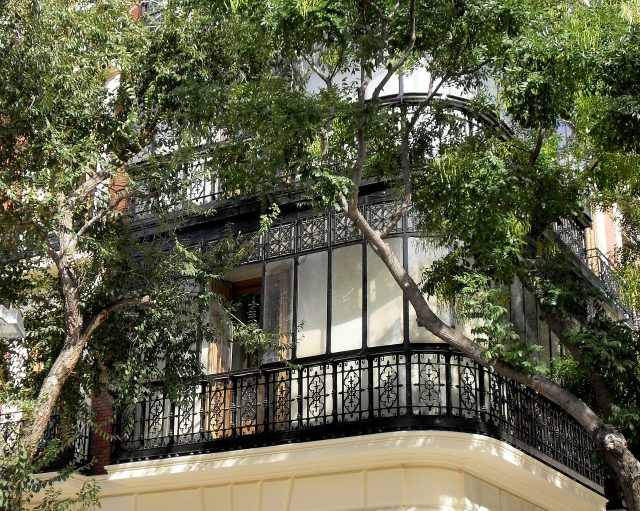 The month of August has arrived and, with it culminates the most intense stage for the tourism sector in Spain, as well as for companies specialising in the rental of luxury holiday properties, a segment that, gradually, is gaining prominence in relation to the option hotel. But, who is this luxury tourist that rent in Spain look like and what are they looking for?
Chic Room Barcelona – Chic Room division specialising in luxury tourist property rentals – will register an average occupancy of 67% this month in Spain, a figure that represents a growth of 4% compared to the same period of the previous year. These figures could be modified to the upside given that a considerable number of luxury travellers take 'last minute' decisions both when choosing a destination and an accommodation for their August holiday.
These data reflect that the rental of high-end holiday properties in our country is an upward trend which will presumably continue to grow steadily over the next few years.
Where do the tourists come from?
Although the list of nationalities of Chic Room Barcelona customers is very extensive, the ranking is headed by US citizens (19.2%), followed by the British (18.9%) and the Emiratis (11.5%). This August 2018 there has been an important growth of Italian travellers and a decrease of the British in relation to the same period of the previous year.
Location and availability of outdoor spaces, keys for decision making
Tourists who have made reservations through Chic Room Barcelona have prioritised as determinants for making the decision to reserve the location of the properties (the more central, the better), the fact that they have a terrace -or an outdoor space -, and its dimensions.
In this sense, Patricia Berrocal, Founder and CEO of Chic Room Barcelona, argues that "the luxury tourist seeks a unique property that allows him to live the city they visit and its surroundings in an exclusive way and different from any other. Only then will they get what they want: living a memorable experience".
Intangible factors gain prominence
Beyond the property itself, luxury travellers tend to put more emphasis on prioritising the experiences that can be derived from the property they are renting. This translates into multiple factors linked to the characteristics of the property, its equipment and the distribution of its spaces.
In summer, the pool is a key element in terms of leisure, well-being and socialisation. On the other hand, the availability of outdoor spaces is essential for the guest in the face of the potential organisation of private events – in terms of leisure but also often business – that allow them to interact with people with whom they have a relationship in the city they visit, a circumstance that is usually very common.