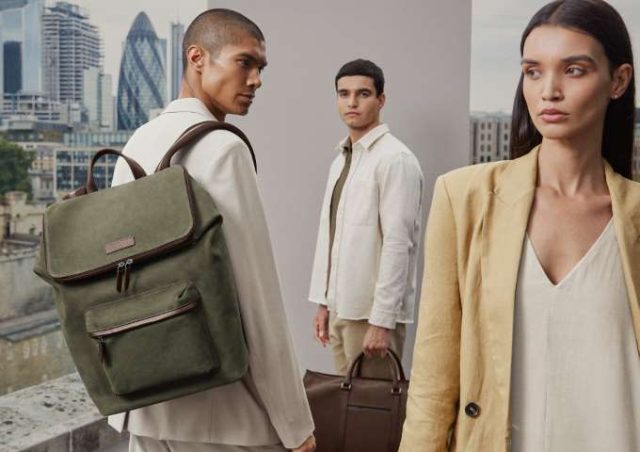 Luxury leather and travel goods company, Carl Friedrik, launches a new collection of premium bags designed for the modern traveler. The Rover collection combines luxurious nubuck and Vachetta leather with intelligent design. It is the clearest expression yet of the brand's mission to Carry With Confidence.
Each of the five pieces in Carl Friedrik's Rover collection blends effortless style with optimum utility. Owing to the nubuck material, they possess soft and unstructured silhouettes, which are enhanced by elegant Vachetta leather detailing and functional features. The inherent practicality of the bags is cleverly disguised, never obscuring their sophisticated aesthetic. The collection includes two backpacks (The City-Hopper and The Everyday), two weekender bags (The Compact and The Getaway) and The Anywhere Tote bag. Every item is available in black, charcoal, chocolate and olive combinations. In contrast to more traditional nubuck, Carl Friedrik uses a rare method of brushing lightweight hides to create a soft, velvety feel similar to that of suede, yet more durable.
Carl Friedrik challenged standard industry practice by inviting their customers to take part in the design process. Through The Creator's Club, participants tried and tested exclusive prototypes of the new collection. Using the feedback of these early testers to inform the final designs, Carl Friedrik has sculpted a collection of luxury, customer-tested bags that perfectly meets the needs of the carrier.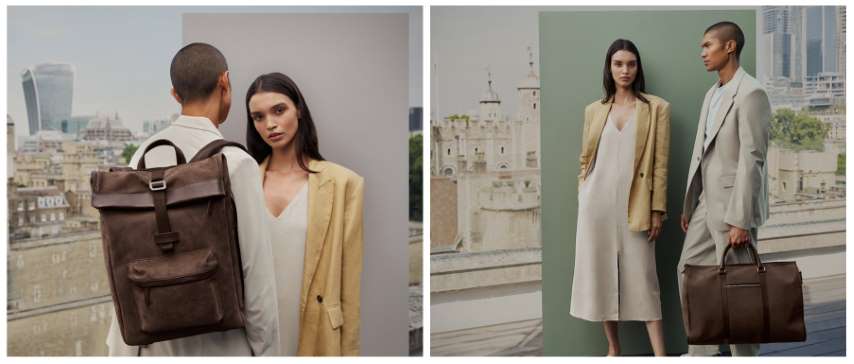 The collection consists of five pieces designed to streamline and elevate every journey. The City-Hopper Backpack makes every type of travel stylish yet convenient with its expandable volume and hidden passport & laptop compartments. Or, if you're on the move for longer, The Getaway Weekender will support a sophisticated wardrobe with a crease-proof suit compartment and pockets for two pairs of shoes. If it's just a jaunt, The Anywhere Tote features a unique zipper locking system for easy access to essentials; it can be used as both a shopping tote and office laptop bag.
"This range is designed to meet the demand for a new type of practical luxury, merging effortless functionality with a sophisticated look. Upmarket travellers, urban explorers and digital nomads will all find their ideal bag within the collection," said Niklas Oppermann, Co-founder of Carl Friedrik. "We chose nubuck because it is as long-lasting as leather, but softer and more pliable. Its smooth surface allows us to give the products an urbane, easy-going character but with an opulent touch," added Mattis Oppermann, Co-founder and Designer of the brand.
To learn more about Carl Friedrik, please visit: https://www.carlfriedrik.com