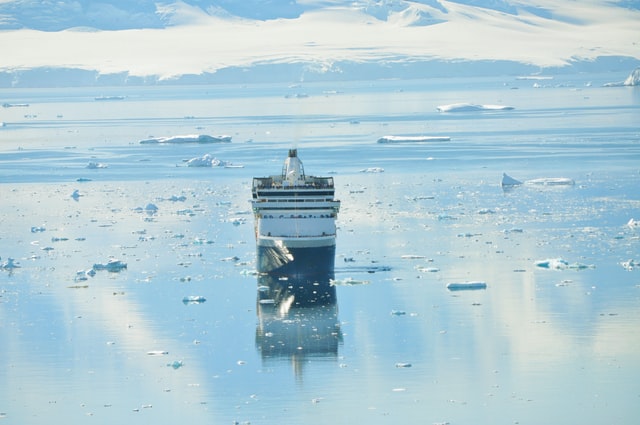 Visiting Antarctica for a vacation is a dream of many, yet only a few get this opportunity. If you are one of those fortunate individuals, you'll want to make the most out of the trip and learn how to avoid any mishaps along the way. The fantastic outcome of your Antarctic vacation depends on how you manage the preparation for your trip. You are visiting one of the least hospitable regions on earth; it's dry, windy, extremely cold, and frozen, so you need to take care of all the requirements to ensure you have the best cruise of your life.
Likewise, when you plan to visit somewhere internationally, you pack according to the weather condition of that particular region. You bring your passport, medications, and backups of anything you might run out of. But this time, you are going to the world's southernmost region and the fifth largest continent that just so happens to be covered with ice. Therefore, you must consider a few more things while planning your Antarctica vacation. This article discusses what you need to know to make your first Antarctic vacation more manageable and unforgettable.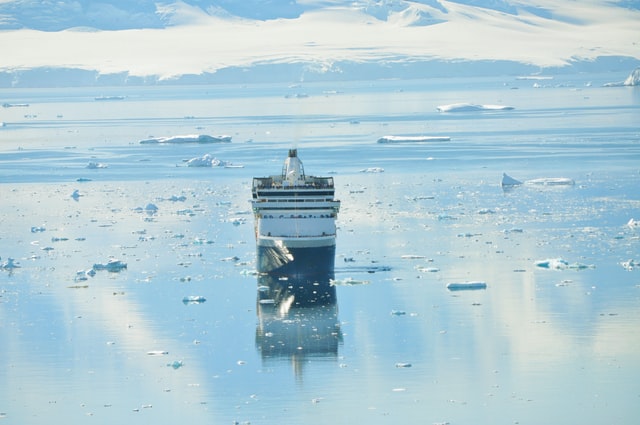 Camera Lenses, Protectors, and Memory Cards
An Antarctic vacation is all about wildlife, seashores, ice sheets, and beautiful astonishing scenery. You surely want to capture them in the eye of your camera in the name of memories. For that, you must have camera lenses with protectors so that you don't break your lens and miss out on pictures of the fascinating scenery. A backup memory card is also essential, so you can keep snapping an unlimited number of pictures.
Packing
The first thing to consider in packing when going on a trip is your passport with a copy in another bag in case you lose your bag, so you have your backup. Secondly, the clothing. People often say that there is no bad temperature, just bad clothing, so pack the proper clothing as per the intensely cool temperature you're about to experience. The best way to keep the cold out is layering; pack woolen layers to warm your body; you can have long underwear, long pants or leggings, and thick socks to keep your feet warm. Wool is the best option as it is more insulating, which helps you stay warm in the cold weather of Antarctica. Thick gloves will prevent your hands from being frozen. A fleece can also work well as a layer or top per your preferences.
Batteries
Batteries tend to get low faster in cold temperatures, and you don't want to miss a chance to gather as many memories as possible in your smartphones and cameras. To avoid this mishap, you need to have extra batteries with you all the time on the cruise.
Dry and Waterproof Bags
Do not forget to keep dry and waterproof bags for your camera and smartphone to keep them safe.
Early Booking
A cruise to Antarctica is incredible, and it's best to do it in the months from late October to early March. Make sure you book your cruise as early as you can. Early booking is a bonus when you choose a pricey cruise like Antarctica, as travel agencies give discounts to early comers. To prevent any inconvenience, you may book your cruise one or two years earlier as there is a limit on the number of passengers, generally 100 passengers per cruise.
Choosing a Cruise
You must select your cruise ship with cabins because when you spend your days enjoying the ice, hiking, and more, you need a warm bed to sleep in and recharge for the next day.
Sea Sickness Medication
You must consult your doctor before taking any medication for seasickness with you on a cruise. Sea sickness happens when you continuously see things moving which are supposed to be at rest. This causes nausea and sea sickness. To prevent this, you should book your cabin in the middle of the ship, take naps, not leave your stomach empty as this can increase nausea, and avoid spicy food. Some home remedies help you avoid sea sicknesses, such as ginger, peppermint tea, candy, and wristbands.
Skincare
Antarctica is a dry place; to prevent your skin from getting affected by the harsh weather, you must have skincare products to protect it. Keep moisturizers that help your skin stay hydrated and lip balms. A face mask is also essential when on deck, as the cold breeze can cause your skin to be rough and dry. Ensure every part of your skin, especially your face, is coated with sunscreen.
Water Bottles
In Antarctica's freezing temperature, your drinking water can get frozen quickly; to prevent that, you need to have insulated winter water bottles so you have plenty of water to drink.
Boots, Sunglasses and a Hat
You need waterproof boots with traction, so you can easily hike and walk in the snow. It might be news to you, but Antarctica is a very sunny place, so sunglasses and a hat are essential.
Travel Insurance
Insurance is essential when traveling to Antarctica; it covers the cost of cruise cancellation, any uncertainty that happens, any medical emergency, a loss of luggage, and many more benefits.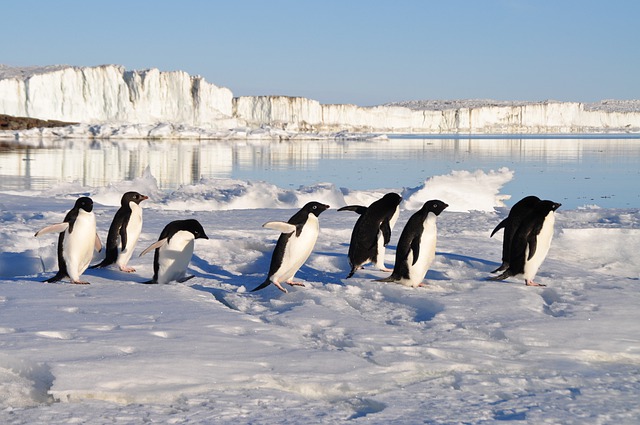 Respect the Environment
You can have so much fun in nature, but you must take care; you should always respect the environment, don't make a mess, take your trash back with you and keep it clean. Antarctica has some important rules to follow about distancing from the wildlife. You must stay 5m away from the Penguins and 10m away from the seals.
Conclusion
All in all, the above things are important for a cruise to Antarctica. If it's your first time visiting Antarctica, make sure to check everything, from packing to traveling comforts to booking and travel insurance. Everything must be on point. This will make your cruise easier to manage and even more fascinating.